DJ Stingray & Oceantied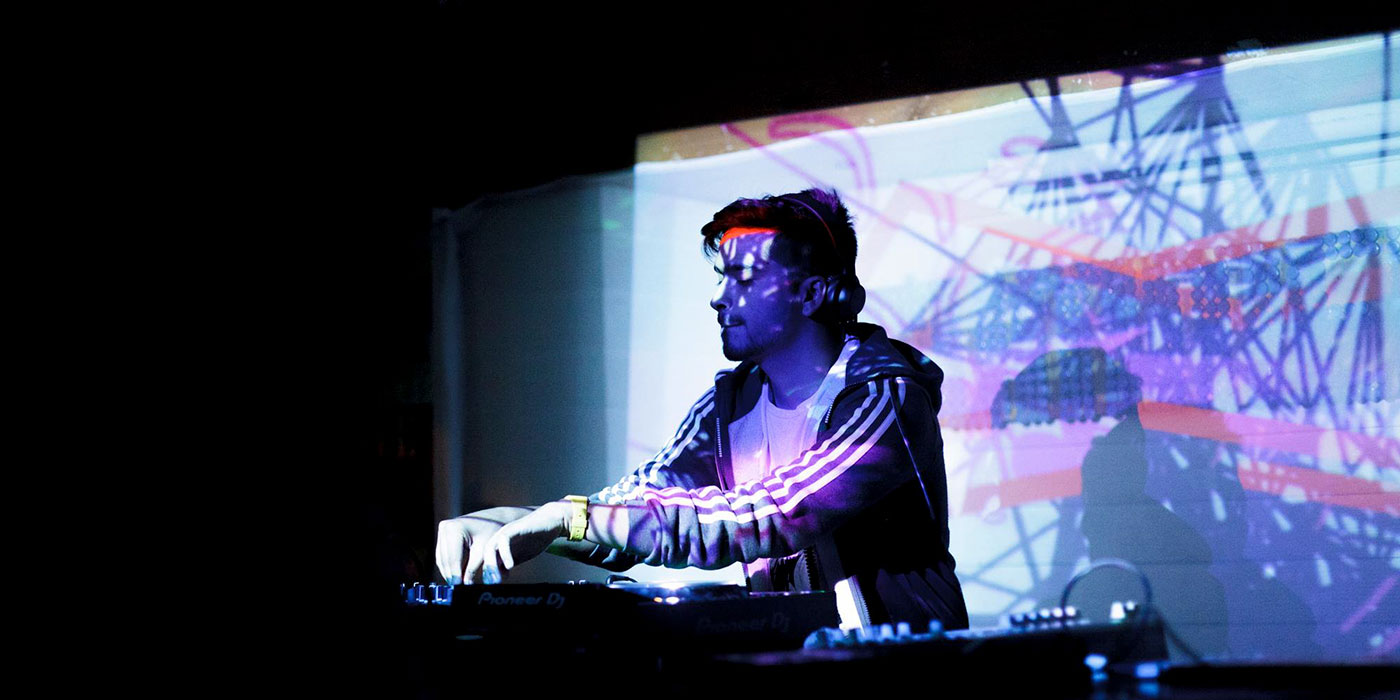 Where
Koramangala Social
Bangalore
DJ STINGRAY

Milkman welcomes Electro masked Godfather, Urban Tribe founder, Drexciya collaborator and a driving force in Detroit for more than 20 years: DJ STINGRAY
Sherard Ingram aka DJ Stingray has been a strong presence in the world of techno for over twenty years. Growing up in Detroit, this school friend and DJ partner of Kenny Dixon Jr. realised his Urban Tribe project in 1991 with the now classic 'Covert Action', a track released on Retroactive's seminal 'Equinox' compilation, a milestone in the city's rich techno-soul history.
Artists
Oceantied is the solo electronic project started by Until We Last guitarist Ketan Bahirat and is an exploration of Ketan's electronic music headspace. Oceantied's music can ambient, dancey, upbeat or anything in between. His music explores two main sides of the spectrum with downtempo tracks, alongside fast-paced footwork & jungle music. He is set to launch his debut EP on Bangalore based independent label, 'Consolidate' in early 2016, a label on which he also launched his latest track 'Ice & Fire' in the compilation FRNDS & FMLY '16 which has been featured on THUMP, Resident Advisor & more. The track was also broadcasted on BBC Asian Network in early February.
Tags
Join Our Mailing List