FILM & SHFT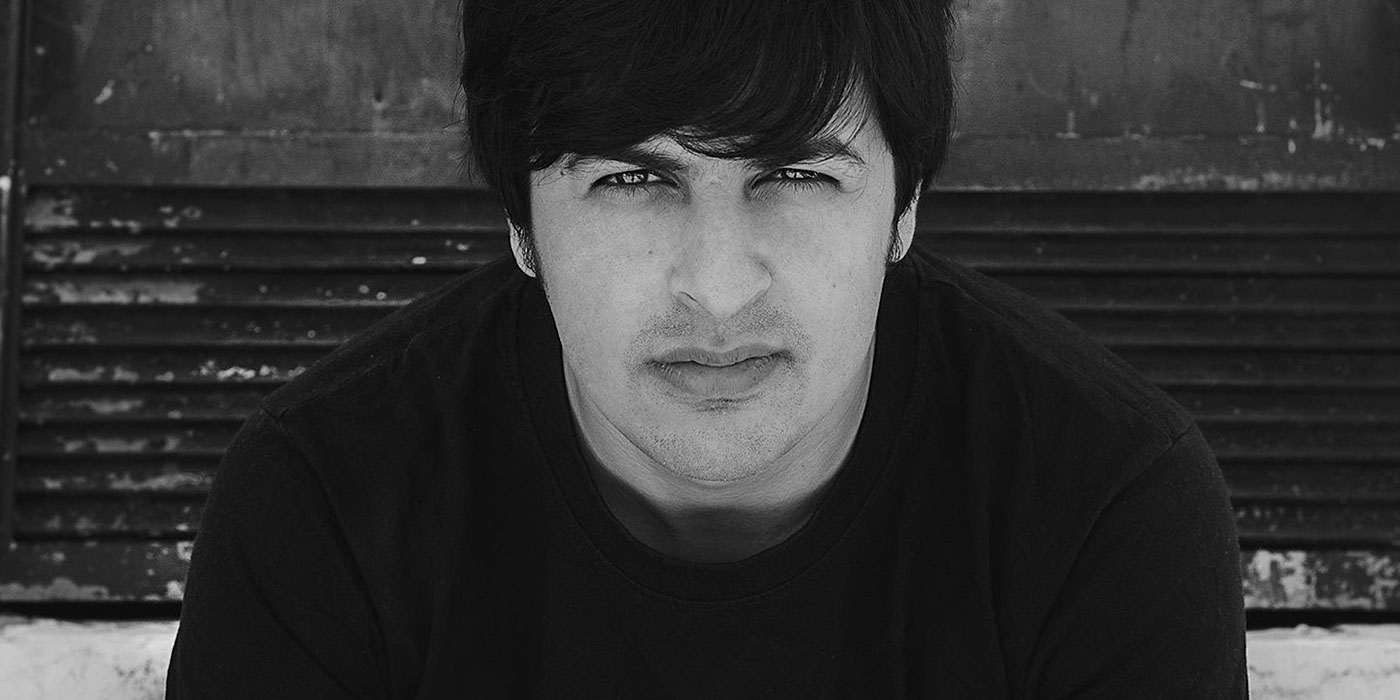 Nightvibe x Raasta Delhi x Vh1 India in association with Qilla Records presents another edition of Abstrakt- a once a month event dedicated to quality underground House & Techno music with visuals and production.
Artists
Sanil Sudan aka FILM lives suspended between two worlds. Oscillating between deeply moving, emotional electronic music with a sonic vision that pulls together elements of house and techno with influences from hip-hop, jungle and even pop music. Productions range from straight-up dance floor jams to low-slung ambient tracks and more abstract compositions.
A sound that defines SHFT would be best described as boundless, clean and effervescent. He's been an integral part of the underground music community in India and has always kept his head down and kept all his focus on the 'music'. Having played at countless clubs and festivals over the last decade, his knowledge has evolved into a now risk-taking, bold and sincere artist, both behind the decks and in the studio.
Tags
Join Our Mailing List