AMNOBODI, DJ Uri & MadStarBase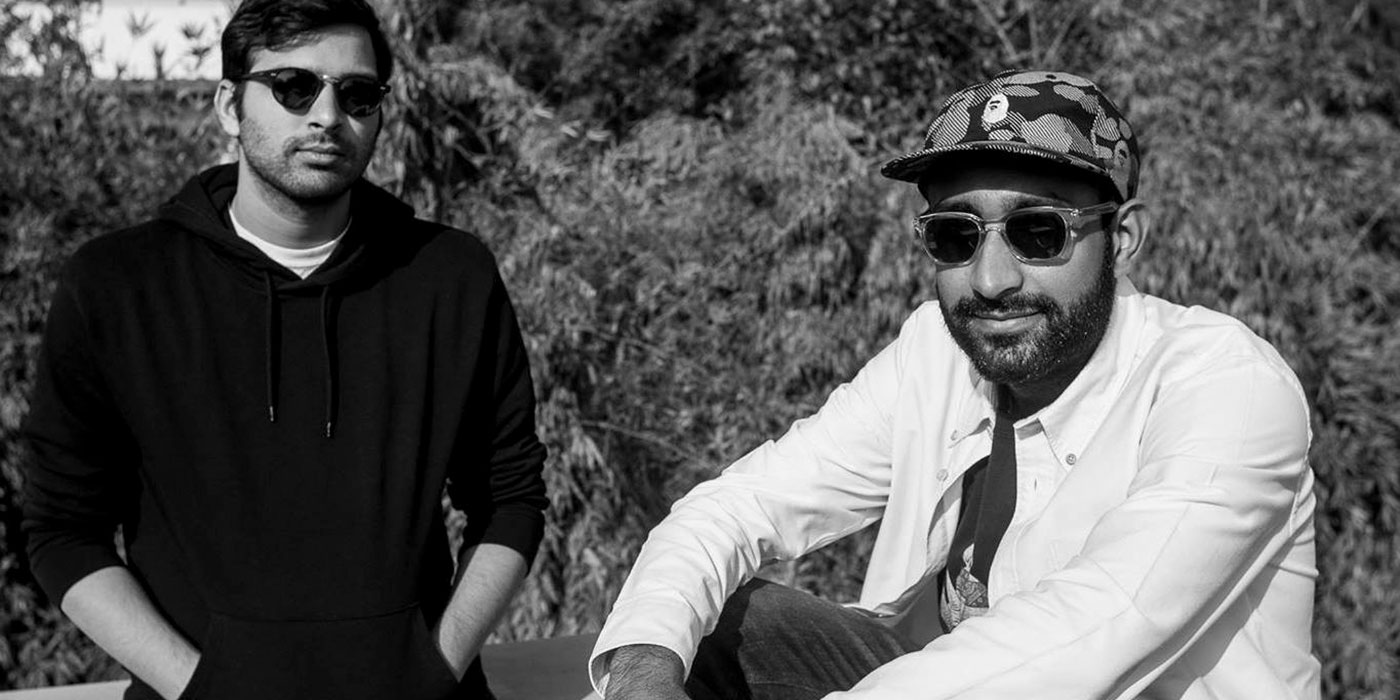 Where
Koramangala Social
Bangalore
AMNOBODI
AMNOBODI started off as an emcee at age 13, and was well on the path to becoming a musician, even then. Based in Berlin, he is known for his productions and remixes, inspired by jazz, house, traditional hip-hop and diverse electronic sounds. His creations take on a life of their own with each song a unique and carefully put together a masterpiece. Having performed all over Europe with artists such as Cashmere Cat, Kaytranada and Sango, he's now set to take his music to an international audience.
Artists
MadStarBase, made up of Ase and Neal, is a production and DJ duo who perpetually create and curate some of the freshest, most forward-thinking music. Their creations are rooted in hip-hop and bass music and are not confined to a single genre. The focus is on sample - heavy explorations of indigenous sounds.
From original cuts to bootlegs and remixes, their productions and DJ sets make any room shake and keep the dancefloor stacked.
The brainchild of nights like 'Wobble' and 'Evolution: The History of Drum & Bass' DJ Uri has nurtured the Indian bass music scene, influencing the next generation and still managing to stay fresh in his music and in his approach. 20 years in the Indian scene and regular shows across Europe, this one man DJ machine just keeps dishing out a barrage of heavy weight bass, scratches, live sampling and finger drumming over a mind boggling array of Quality Music.
Tags
Join Our Mailing List