Miredo, Sepoys, Tanzen & Prismer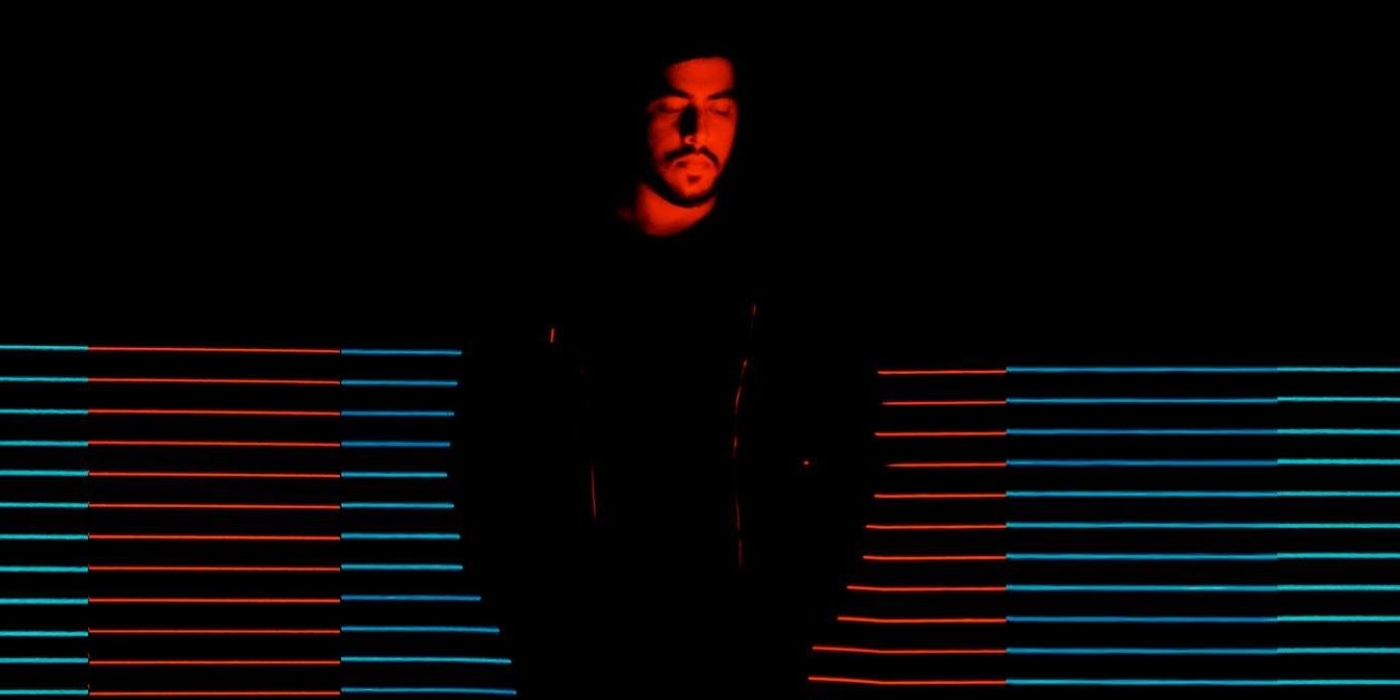 Where
Summer House Cafe
New Delhi
Image courtesy of artist's Facebook page
Prismer
Artists
Bass, orchestral, hip-hop, experimental DJ based in New Delhi - Music Producer | Dj | Sound Designer.
Suga Sharma is a bass DJ based in New Delhi.
Rohit Tandon, an Indo-Canadian from a design background, who moved to India a few years ago and has been living in Goa. Musically, he started as a scratch dj, and then got into house, downtempo and lounge. Lately, he has been inclined towards Liquid DnB.
Tags
Join Our Mailing List