Corridors, Easy Wanderlings, Swati Bhatt & More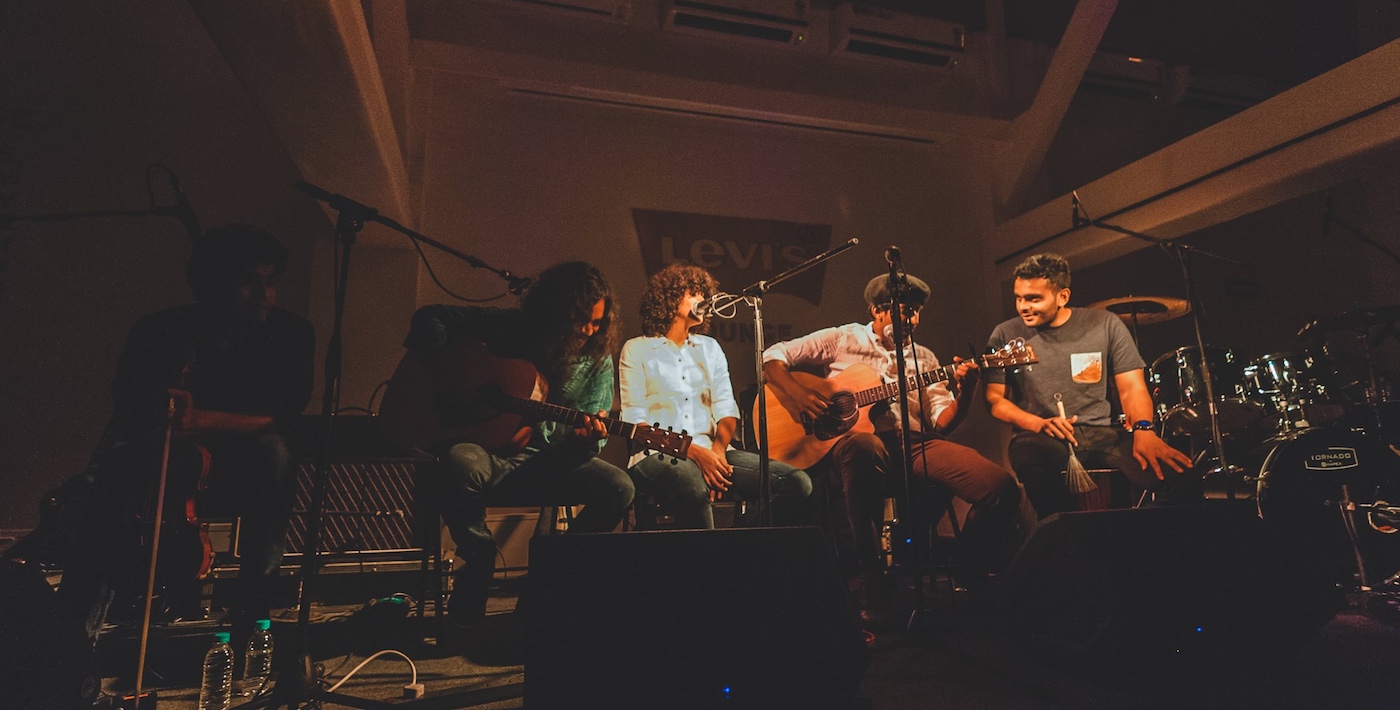 When
21 April 2020 - 23 April 2020
Swati Bhatt
Swati Bhatt is a Delhi-based singer, composer and acappella practitioner, originally from Raipur.
Shankuraj Konwar
A pop-rock band with fragrances of Northeast India
Artists
Corridors is a solo electronic project of Delhi based musician, Rijul Victor.
Easy Wanderling's work is recognized for its delicate and soothing melodies with a mix of ambient soul, pop and folk influences. As a touring band, they have performed extensively across diverse spaces, from small intimate cafes and art galleries, to flea markets and major music festivals.
Zenguin is a New Delhi based trio that started as a project by Saksham Gupta to give outlet to the creative ideas that did not fit within the heavy metal sound of his band Colossal Figures. Now featuring Akshay Dwivedi on bass, Vasu Singal on drums and Saksham on guitars and synths, the band plays a mix of ambient, experimental, electronic and post-rock music.
Tags
Join Our Mailing List