Friendly Fires, Dualist Inquiry & Todh Teri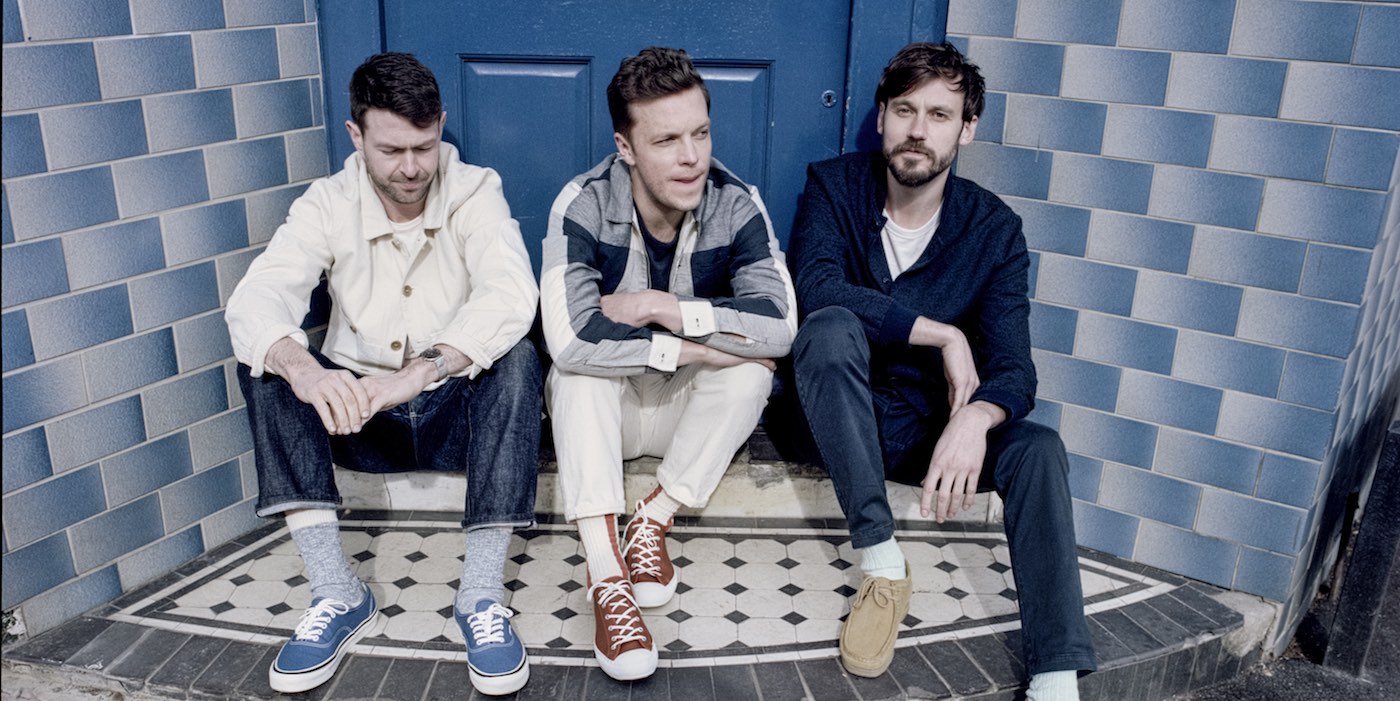 Where
antiSOCIAL Mumbai
Mumbai
Friendly Fires
Friendly Fires, the English trio from St. Albans, Hertfordshire, is an indie rock group comprising of long-time friends and former school mates Ed Macfarlane, Jack Savidge, and Edd Gibson. They took on their first musical endeavors together in 2006 under the name First Day Back and they quickly moved towards more dance focused sounds with influences that include Carl Craig, Prince and Kompakt. Today, they make pop-driven compositions with harmonic vocals and upbeat rhythmic melodies and at the Lab Mumbai, Jack Savidge will be performing a DJ set.
Artists
Dualist Inquiry is the brainchild and solo project of Sahej Bakshi, a music producer, guitarist and cerebral agent who graduated from the Thornton Music School at USC in Los Angeles, CA. Since returning to India in 2010, Sahej has grown to be considered one of the leading producers and live performers of electronic music in India, releasing original music and touring extensively. Following his debut EP 'Dualism' (2011) and a series of bootleg remixes, his full-length album 'Doppelgänger' (2013) received widespread critical acclaim and cemented his sound as one that is instantly recognizable and uniquely his.
Todh Teri is the revival of Indian cinematic sounds reworked for the modern dance floor. Todh Teri reimagines the era of disco & cabaret from Bollywood with house, acid & funk infusions. It's going amazingly groovy journey through myriad, diverse soundscapes.
Tags
Join Our Mailing List