Oceantied, Bigfat & Kayan.a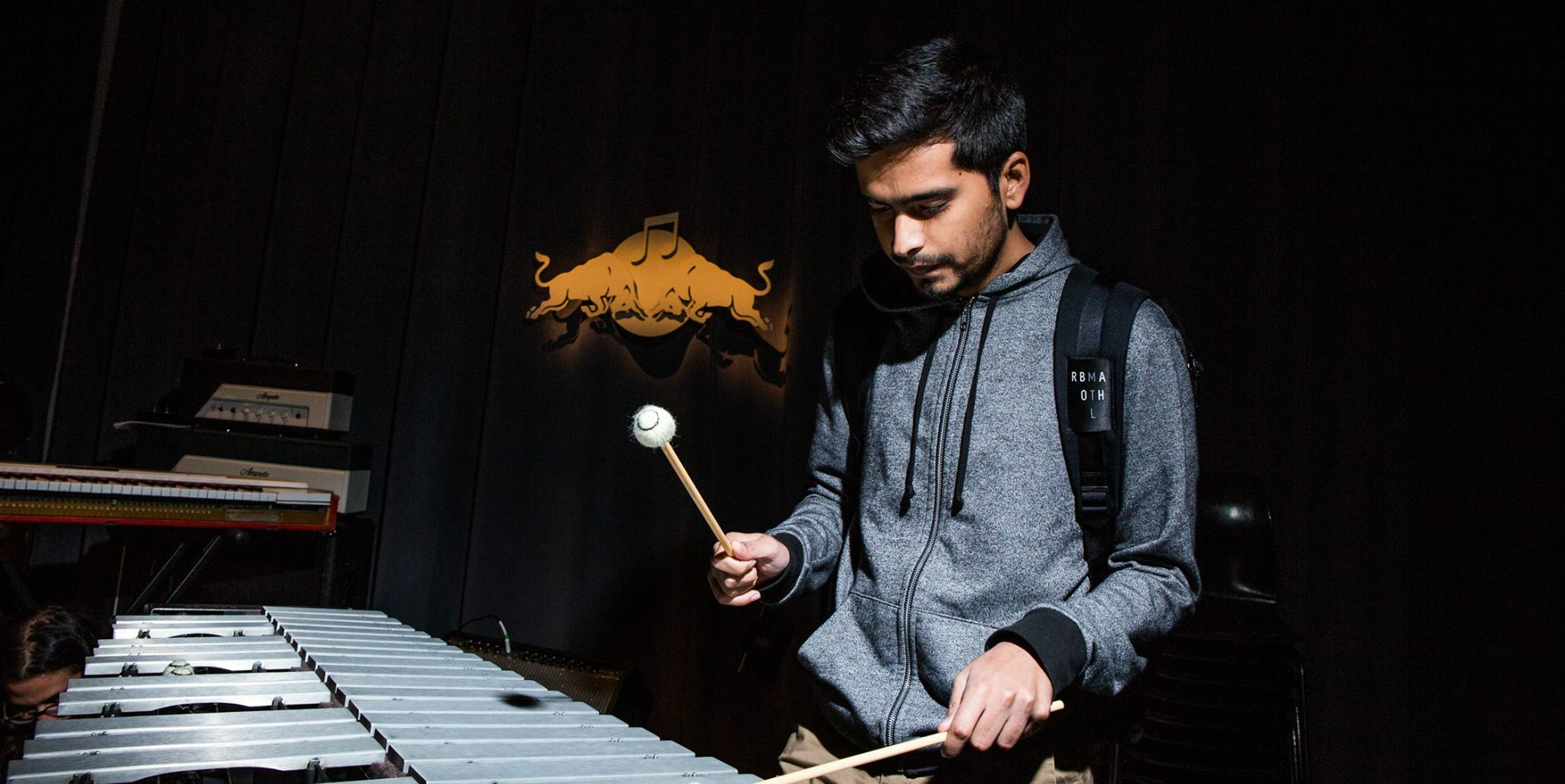 Kayan.a
As a DJ (Kayan), Ambika Nayak takes influence from the music she performs that makes an interesting mix of a lot of groove including genres like hip-hop , R&B, dance music and future bass.
Artists
Oceantied is the solo electronic project started by Until We Last guitarist Ketan Bahirat and is an exploration of Ketan's electronic music headspace. Oceantied's music can ambient, dancey, upbeat or anything in between. His music explores two main sides of the spectrum with downtempo tracks, alongside fast-paced footwork & jungle music. He is set to launch his debut EP on Bangalore based independent label, 'Consolidate' in early 2016, a label on which he also launched his latest track 'Ice & Fire' in the compilation FRNDS & FMLY '16 which has been featured on THUMP, Resident Advisor & more. The track was also broadcasted on BBC Asian Network in early February.
Aniruddh Mehta aka bigfat is Graphic Designer, Visual Artist and a DJ. He believes in no-hype, low-end bass music. His ideal night is a dark room with a good soundsystem. He is constantly exploring the larger hemisphere of dub music ranging from roots reggae to meditative dubstep. In his DJ set, you can expect everything from old school heavy weights to the latest releases on cutting edge labels.
Tags
Join Our Mailing List