Locals DISTRICT 2020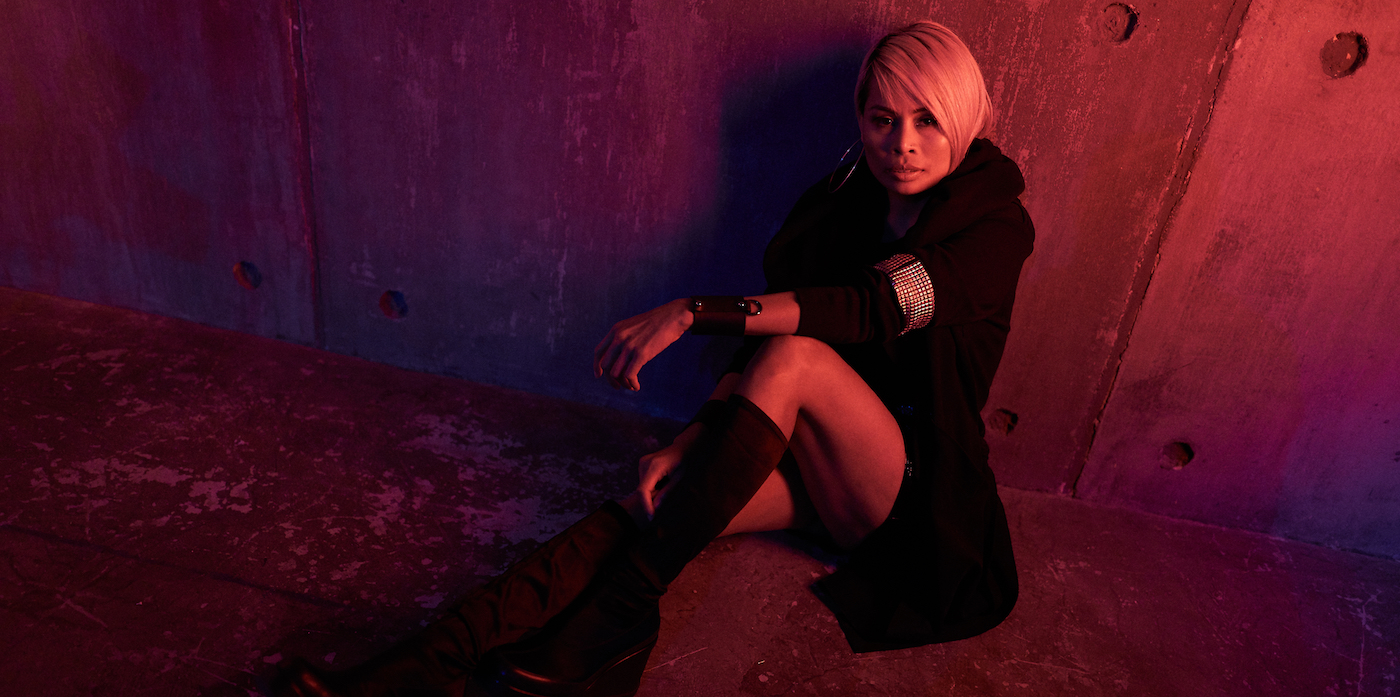 When
21 February 2020 - 23 February 2020
Image: Nakadia by AMS Bookings
Venue: Castle Kalwar
DJ Hell
An unequivocal industry visionary, DJ Hell's career has embodied and then transcended his many guises: Anti-Superstar DJ, International DeeJay Gigolo Label Boss, GQ Man of the Year, Playboy, Jetsetter, Bon Viveur, Munich Machine, New York Muscle. Seeing, and envisioning - that is of enormous relevance to Hell. He managed to convey pure artistic prowess as well as pure style during his thirty year DJ career. The individual look, the do-it-yourself approach, the elitism. That's how it grew.
Nakadia
A mighty girl from Thailand who provoked a techno revolution in her country and then allured to Berlin, Ibiza and all corners of the global scene. A top artist who electrifies the dance floors with her infectious energy, impeccable mixing and uncompromised selection of percussive grooves. Endlessly talented, purely self-made, contagiously passionate, internationally praised - this is Nakadia, one of the most wanted female DJs today. Nakadia carries her unstoppable energy since childhood, while growing up in Isaan -the poor Thai countryside.
Sebastian Voigt
Sebastian Voigt is a producer and remixer based in Berlin, as well as a true DJ who isn't limited by genre or tempo. One foot in the present and one in the past, his music is rooted in the raw energy of techno, the soul and spirit of house, the cold futurism of new wave and electro, all drenched in the blurred euphoria of sweaty warehouse raves. Born and raised amongst the mythical hills of Germany's Black Forest, Sebastian cut his teeth in London's warehouse party scene as promoter and resident DJ of the infamous Lo*kee parties which were once described by Mixmag as "the best (and most private) Sunday afternoon rendezvous to hit East London in a long time". Now back in Berlin, he is a key member of the Wilde Renate family, the place where he holds a monthly DJ residency and which is also home to his studio.
Tom Gillieron
Tom Gillieron does not mess about when it comes to music. An accomplished producer, sound designer, live performer and DJ, Tom Gillieron's body of work spans a wide variety genres including Deep House and Techno, Ambient, Experimental and Immersive Sound Design.
Black Merlin
Black Merlin is the project of the British George Thompson. Follower of field recording and author of many releases experimenting different nooks of electronic music, it is his album Hipnotik Tradisi and his singular way of assimilating the traditional Balinese music which lifts the veil on this full-fledged artist. DJ talent, his universe is rich, hypnotic and dancing between EBM, techno tinted industrial and space disco. Label Affiliations: Island of The Gods, Berceuse Heroique, Jealous God, Pinkman, Boysnoize, Omnidisc, Common Thread, SORN, Crimes of The Future, LN-CC Recordings, World Unknown, New Jersey, Bird Scarer.
Artists
Tags
Join Our Mailing List