MediumRare Weekender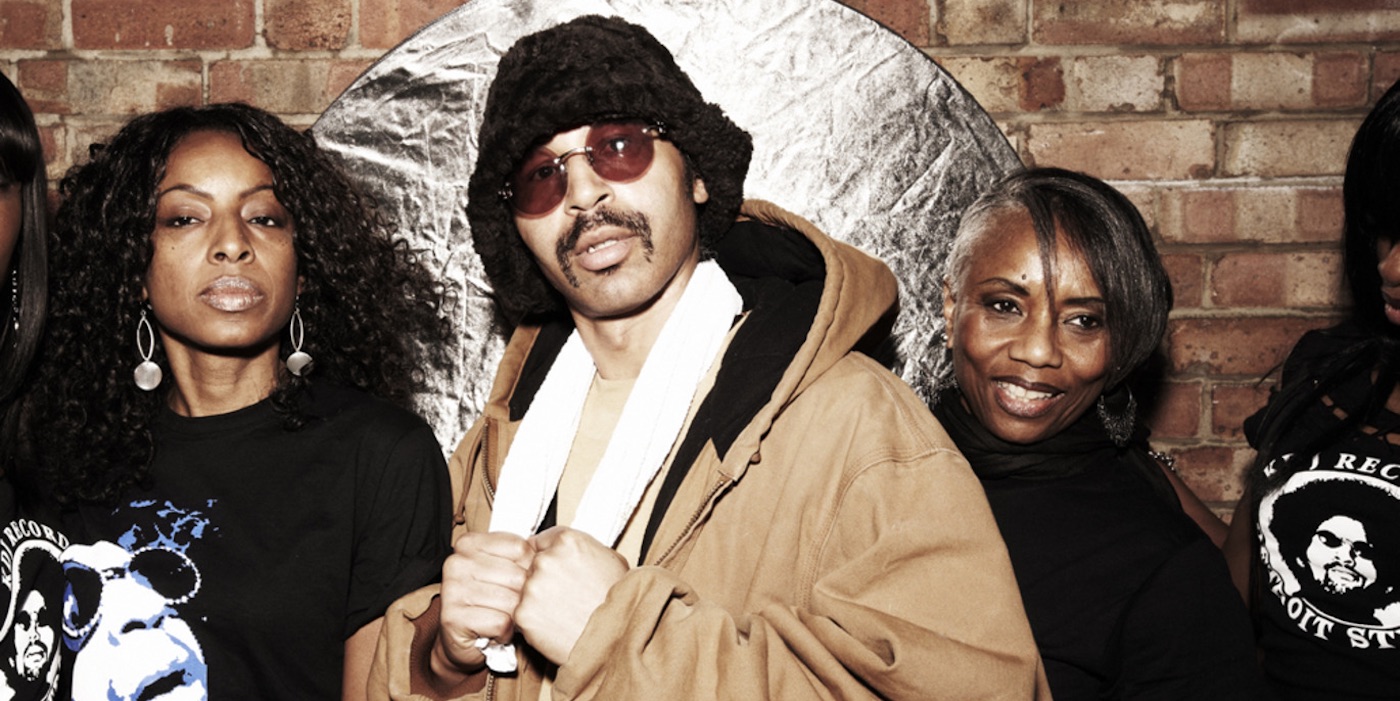 When
7 December 2019 - 8 December 2019
Where
Auro Kitchen & Bar
New Delhi
Lokier
Yoan Rodriguez Lokier is a DJ and producer from Mexico City.
Moodymann
One of the most enigmatic and charismatic figures of house music, Moodymann's voice has been clearly amongst the loudest when it comes to preserving the rich heritage of Afro-American music. A cult music hero, a significant part in his appeal lies in remaining resolutely unknowable. An artist who doesn't make music for the masses to dance to, but rather for the small majority that listens, strangely enough this is an ethos quite resonant to us as we cater to quite a niche ourselves. Think simple loops, filters, atmosphere, unsettling synths, jerking drums, here is a man creating house music where you can hear the grit soaked into every groove.
Sq. Feet
Sq. Feet is a hip-hop act created by Sachin Sharma.
Artists
Tags
Join Our Mailing List