Kaiser, dotdat & Kashish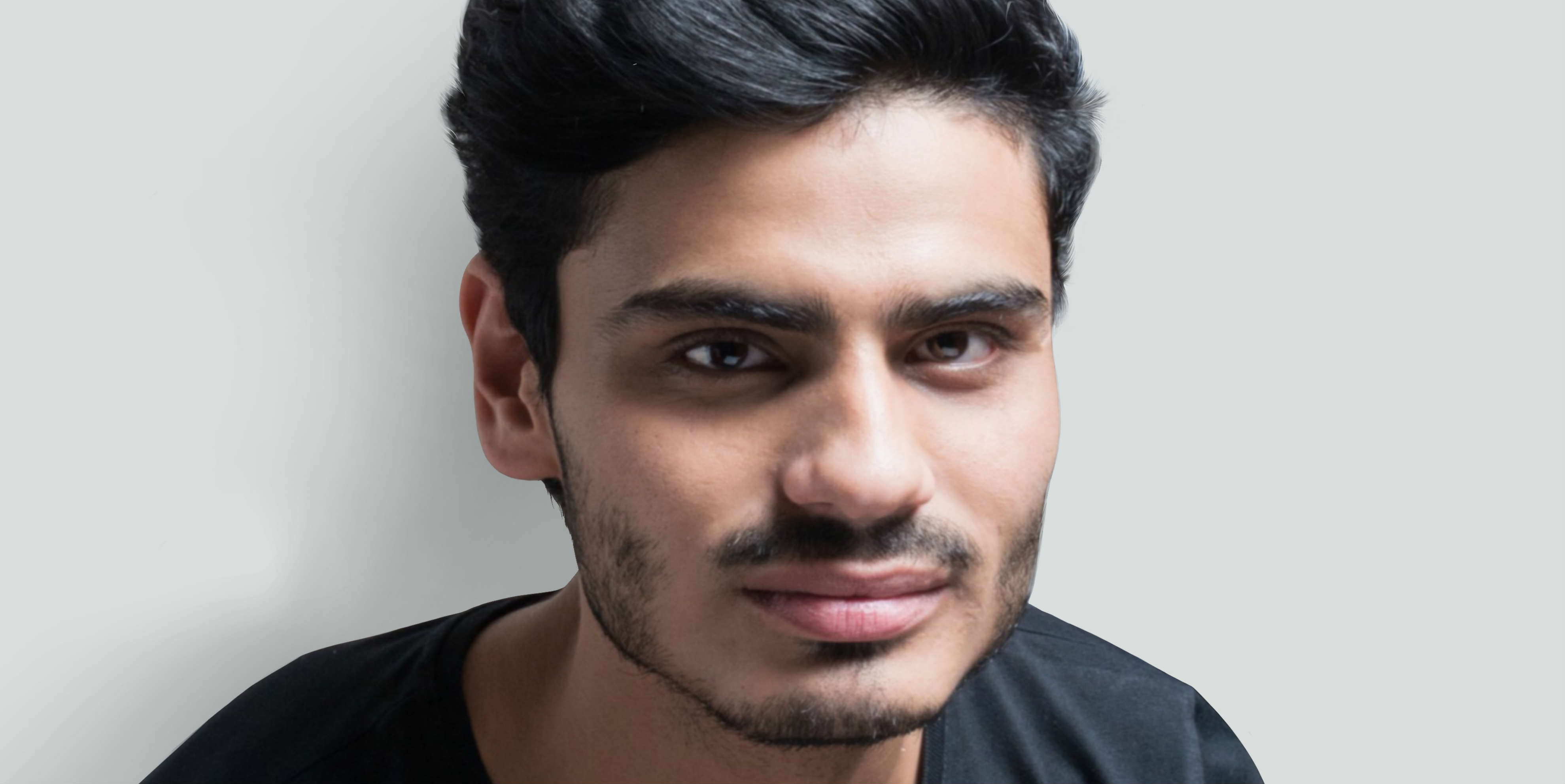 Kaiser
Kaiser was Introduced to the international scene at the very young age of 18. He started to make his own music and during the years he has released his productions for such labels like Planet Rhythm, Animal Farm, Konflkt, Quant, End Of Dayz, and also shared the major club console with the best international artists.
Artists
dotdat is a manifestation of the musical philosophy and inspirations that drive the man behind it. With techno at the core of his ambiguous, dark and hypnotic sounds, dotdat explores new dimensions of melody and movement.
In a remarkably short span of time, Kashish has established a strong footing in the underground music circuit in India, making people dance to her brand of sharp, clinical and pacey techno. Her high-power sets are interspersed with the signature acid sound, a guilty pleasure of hers. While she harbors a special fondness for the darker shades of underground music, she has an equally rich arsenal of deeper and more minimal tracks. A vast repertoire of sounds, coupled with quality skills behind the decks, makes her capable of not only playing the vibe but also dictating it. She has shared the stage with revered acts from around the globe, such as Coyu, Third Son, Soul Button, YaYa, Clarian, Secret Cinema, Guy J and Guy Mantzur among others. Her passion for music is seen even off the decks, as she finds herself constantly hunting for new tunes and reveling in the rich musical culture Mumbai has to offer.
Tags
Join Our Mailing List