Kreon, MC Soopy & Lush Lata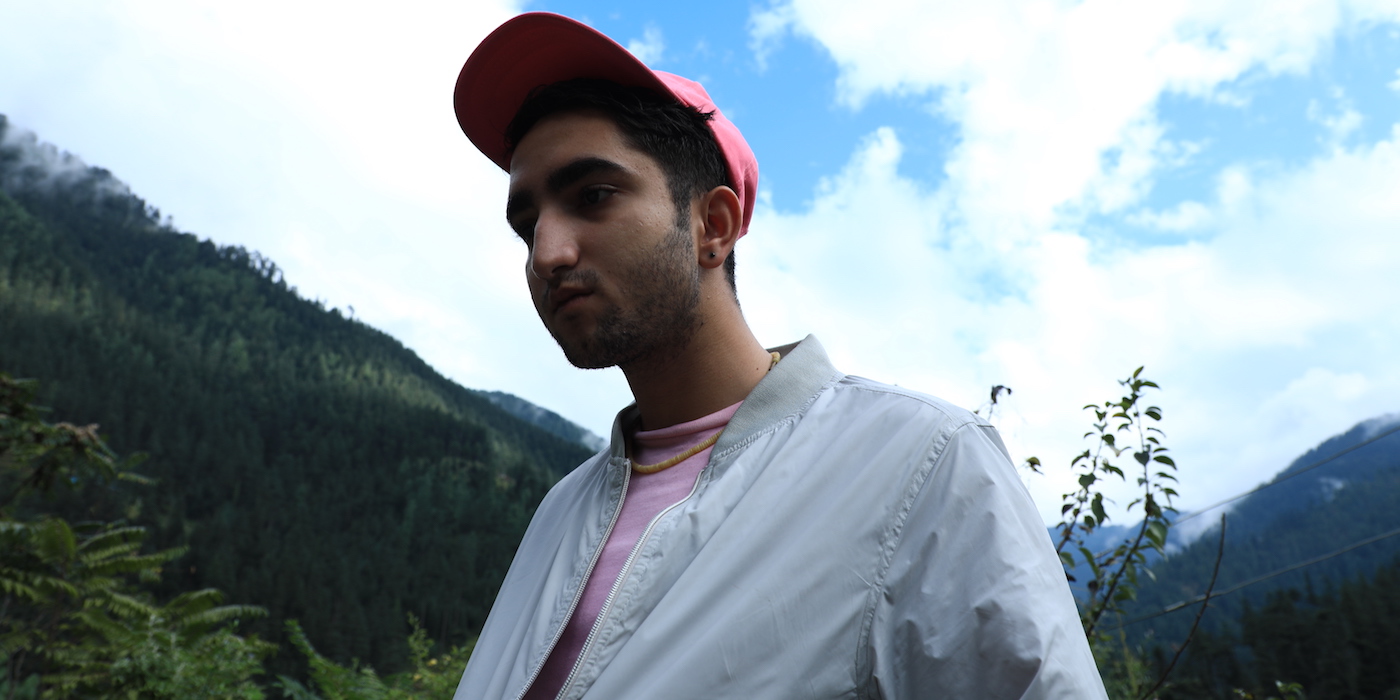 Where
Auro Kitchen & Bar
New Delhi
Artists
MC Soopy is the alter ego and stage name of New Delhi native Siddhant Roop Rai. As an MC , MC Soopy adds an element of surprise and break neck energy to DJ sets of any genre across the country. A combination of improvised grime infused rapping, high energy hyping and an overall mic prowess, enables MC Soopy to add a fresh sense of dynamism into the new and bourgeoning wave of underground music in India. As a DJ, MC Soopy traverses the sounds of hip hop, soul, trap, house, disco, italo and techno.
A curious mix of old school hip hop, beats, monologues, baile, bass, R&B and trap pack a punch with Lush Lata's set, that borrows from the notion that there is calm before a storm. Aligning this with moods that drop low only to rise high, Lush Lata places her artistic explorations in the interstices of the common shebang. Lush Lata is a member of Coven Code. Coven Code is India's first all female collective promoting art, music, non-binary culture and freedom, based in New Delhi.
Kreon is a project by Rabhaya Chopra. He started his musical venture with an 4 track EP 'Corners' in July '17 on Frisson Records. Later went on to release 2 singles, 'Stay' ft Heiwah and 'Give Up' ft Late Pill Cosby ,In July '18 His track with Charles John 'Right Now' got released with 'Majestic Casual Records'. He became the first artist to join their roster from his country.
Tags
Join Our Mailing List