Sarathy Korawar, Almass Badat, DJ MoCity & Stain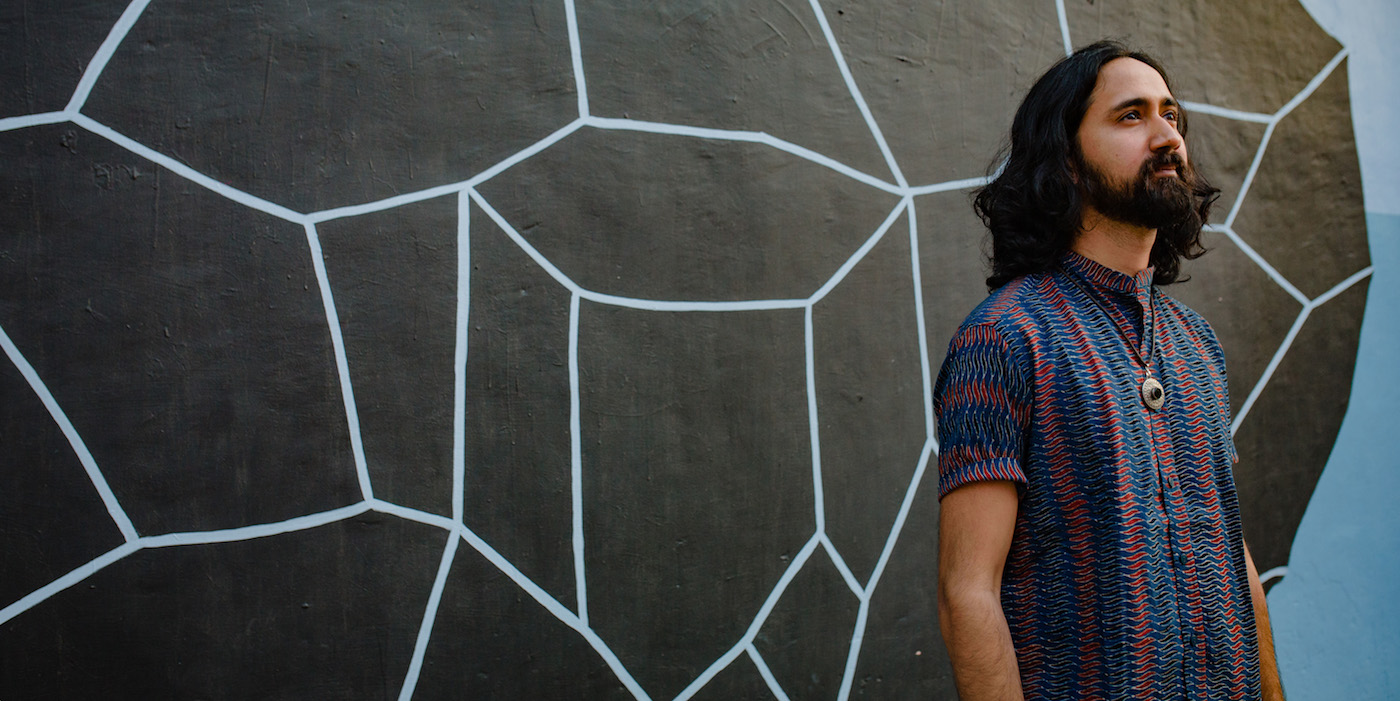 Where
Summer House Cafe
New Delhi
Image: Rishabh Sood
Almass Badat
The London-based DJ and creative director uses music from around the world to amplify classics and tune your ears to new sound. For her debut set in New Delhi, expect a blend of hip-hop, bhangra, grime, reggae, funky, house, afrobeats and afro house.
Artists
DJ MoCity is an award-winning DJ, promoter and co-founder of South Asia's first online community radio - Boxout.fm. Born and raised in Baghdad and New Delhi, MoCity spent his early days as a hip-hop loving teenager in New Delhi, and has grown into a highly experienced and respected musical tastemaker who has played an instrumental role in the development of creative communities across Asia and the Middle East. The work he's done with pioneering crews such as the Reggae Rajahs (India), the 264 Cru (Dubai) and his award-winning podcast Motellacast, is a testament to his work ethic and philosophy. A global citizen, MoCity has used his multicultural heritage to connect audiences and communities across regions.
Sarathy Korwar is a percussionist/composer born in the US, raised in India and now based in London. Sarathy has been trained as a classical tabla player under the guidance of Shri Rajeev Devasthali and Pandit Sanju Sahai, and is equally at ease on the tabla and drum-kit. In 2011, he graduated with an MMus in Performance from SOAS (School of Oriental and African Studies) in London, with a focus on the adaptation of Indian classical rhythmic material to non-Indian percussion instruments.
Sourodeep Guha a.k.a Stain is New Delhi based bass music producer mainly focusing on genres like reggae, dub, dancehall, dubstep and jungle. He is one of the key members who formed the collective called Sub-Z, who also have hosted artists like Rider Shafique and Ivy Lab in their event series called 'Bassmndi'. His music has been featured in shows like Skip-a-Beat by Spryk, Juggernaut by Tarqeeb on Boxout.fm and Tarqeeb's Guest mix on NTS radio for Madam X. He recently released a 3 track EP called 'Observation' which got a good support from many Indian and International DJs and producers. He has shared the stage with artists such as Reggae Rajahs, Delhi Sultanate, Daisuke Tanabe, CEE, Flowdan, Skeptical, EGOLESS, Sukh Knight and Coki. In 2019, he also has performed at Goa Sunsplash and Boxout Weekenders.
Tags
Join Our Mailing List