Acid Arab, FILM & Uday Dass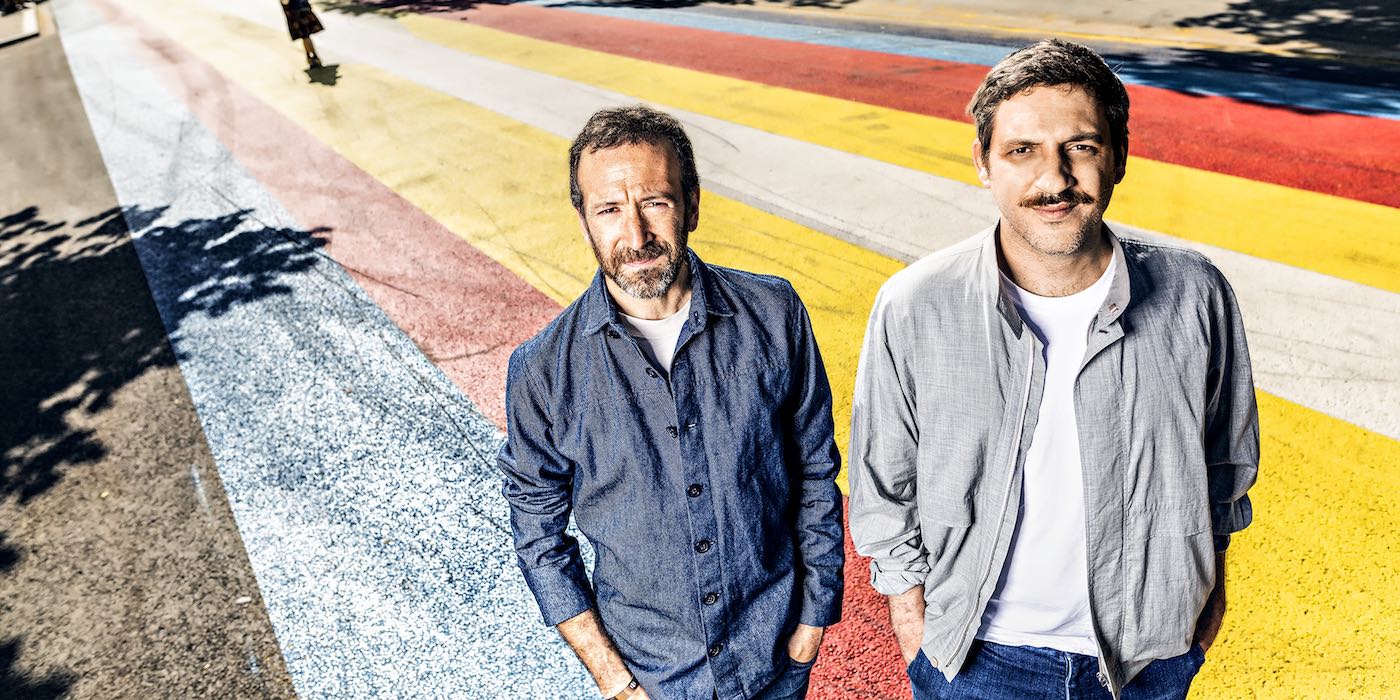 Where
Auro Kitchen & Bar
New Delhi
Image by Phillippe Levy
Acid Arab
With their intoxicating blend of sharp Western electronic music and Eastern sounds & vocals, the Parisian crew have been setting fire to clubs and festivals worldwide, playing over 260 shows on four continents since the release of their debut album Musique de France at the end of 2016.
Artists
Music is the main form of expression of Delhi based DJ/ producer, Uday Dass. Since 2006, he has played at a wide variety of events that has given him the experience to cater to all kinds of crowds. Attention to detail and flow is his style. With a focus on experimenting with new unique sounds, bold track selection and aggressive mixing skills, Uday knows how to surprise his crowd while keeping them connected with the whole vibe. Its more of a progressive spiritual experience than a flatline.
Sanil Sudan aka FILM lives suspended between two worlds. Oscillating between deeply moving, emotional electronic music with a sonic vision that pulls together elements of house and techno with influences from hip-hop, jungle and even pop music. Productions range from straight-up dance floor jams to low-slung ambient tracks and more abstract compositions.
Five8
Delhi-based band, Five8, draws together raw rock and funk grooves with rich harmonies and catchy melodies in an exciting blend of composition and reactive improvisation. The music on their debut album, Our Imaginarium, features 9 songs written by the band between 2010 and 2013. Telling stories both public and private, Five8's songs speak simultaneously of chaotic city-life, concrete jungles, culinary adventures, traffic jams, daydreams, fleeting conversations and lost friendships. Taking the listener through different moods and soundscapes, their music can be looked at as a day-in-the-life of any of us!
Tags
Join Our Mailing List