Eliphino, Alakshendra & Siddhartha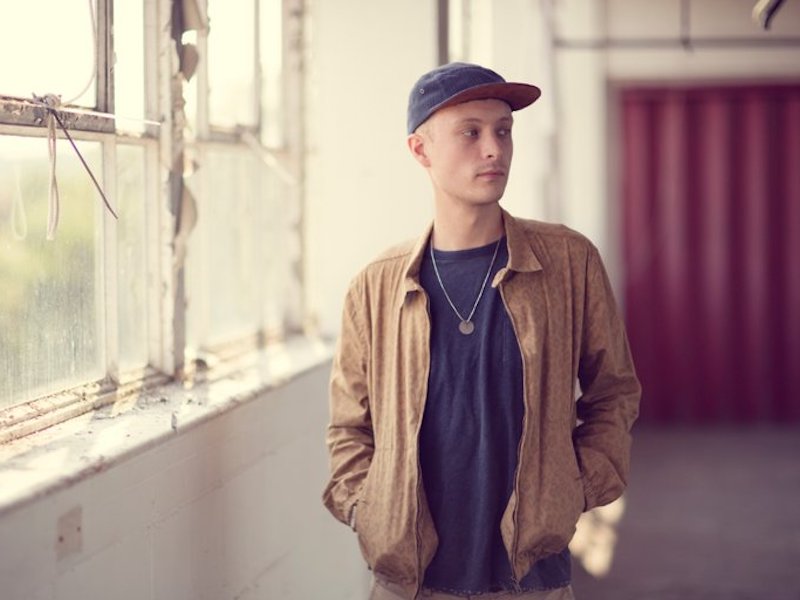 Image: Eliphino by AAE Music
Eliphino
Born in Leeds and now based in London, Eliphino started producing and DJing from a young age. His productions incorporate elements a few different genres including house, electro, garage & hip hop. His first vinyl release came via Gilles Peterson's Brownswood Recordings and he went on to produce music for labels such as Somethinksounds, Hypercolour, and more recently with R&S sister label Meda Fury. After a stint in Berlin, he now resides back in London where he continues to expand his palette whilst touring as a DJ. You can expect to hear engaging and dynamic sets taking a range of genres and BPMs.
Alakshendra
Rippleffect's founder and an avid music enthusiast, Alakshendra's style of music can be best classified as "power with a bit of melody". With the aim of giving something fresh to the crowd every single time he is DJing, his sets range from electronica, nu-disco, house, deep house, tech house to everything in between.
Siddharth
With an affinity towards exploring a plethora of genres of Dance Music since an early age and being part of the dance music community made him come to the other side of the console. Setting the vibe of the place and warming up the audience is key for him. A versatile selector, siddharth has never restricted himself to one particular genre. His track selection and over the edge mixing makes his sets an overall sonic experience.
Tags
Join Our Mailing List