DVS1 & Bhish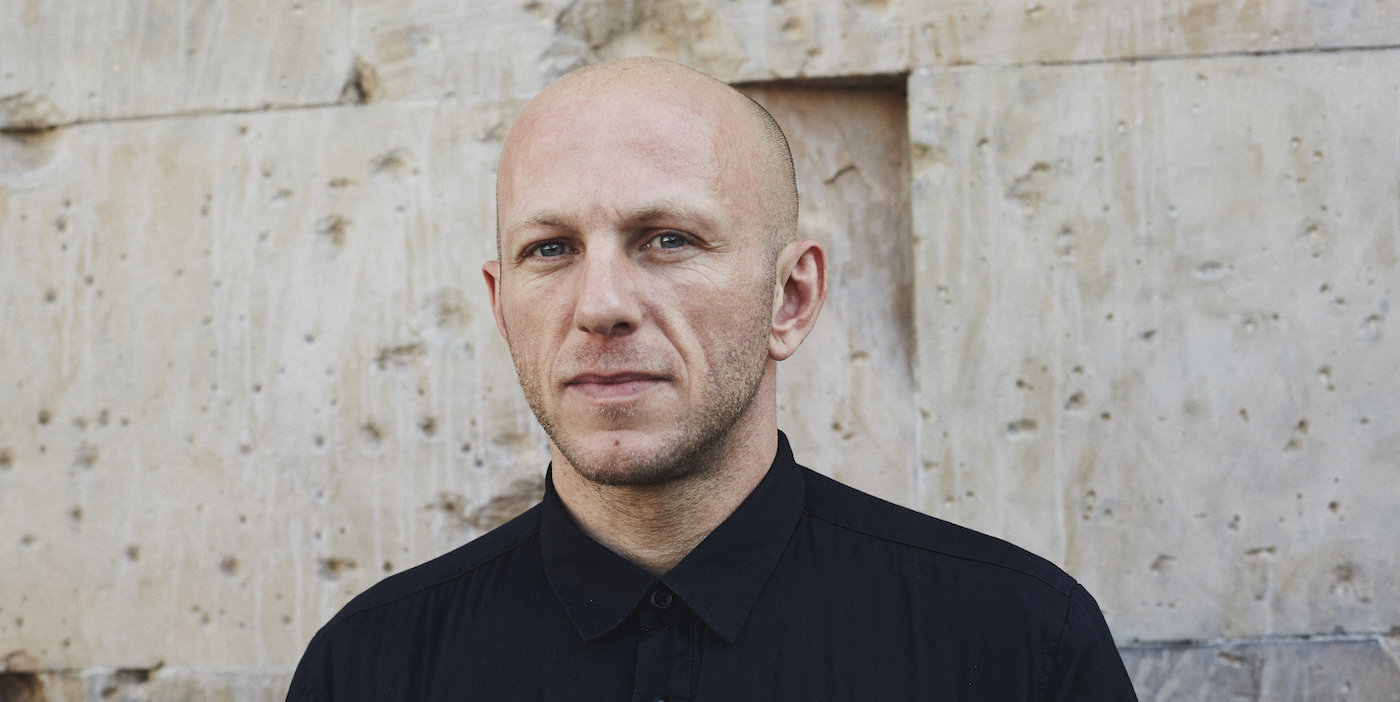 Where
Auro Kitchen & Bar
New Delhi
DVS1
Immersed in the heydays of the '90s Midwest rave scene, DVS1 has gained a highly-respected reputation for his versatile skills, infectious energy and physical power behind the decks. As a resident DJ of Berlin's infamous Berghain / Panorama Bar, he moves floors of the world's most prestigious and best venues.
After his first original releases on Klockworks and Transmat, he was not only introduced to a bigger audience, hence creating a strong fellowship for his own imprints: While HUSH showcase DVS1's love for deep, purist techno and only his music, Mistress Recordings reflects his wide range as a beat and rhythm addict presenting some of his secret weapons that touches all corners of the dance floor and beyond. With a combination of deep musical knowledge, unparalleled enthusiasm, and a vinyl collection of more than 30,000 records, DVS1 is also renowned as an outspoken defender of underground's true values that established the American DJ, producer and label owner as a truly exceptional character of today's contemporary electronic music scene.
Artists
Regenerate owner Bhishma Sagar is a DJ who acquired the art of mixing sitting in his office. From setting trends with his absolutely flawless mixes to booking the best names in the industry - the aim behind getting on the decks was to spread more good music amongst the bustling music scene in the city and to share with everyone what Regenerate truly stands for.
Tags
Join Our Mailing List