Eliphino, SUCHI, GIRLS NIGHT OUT & Stain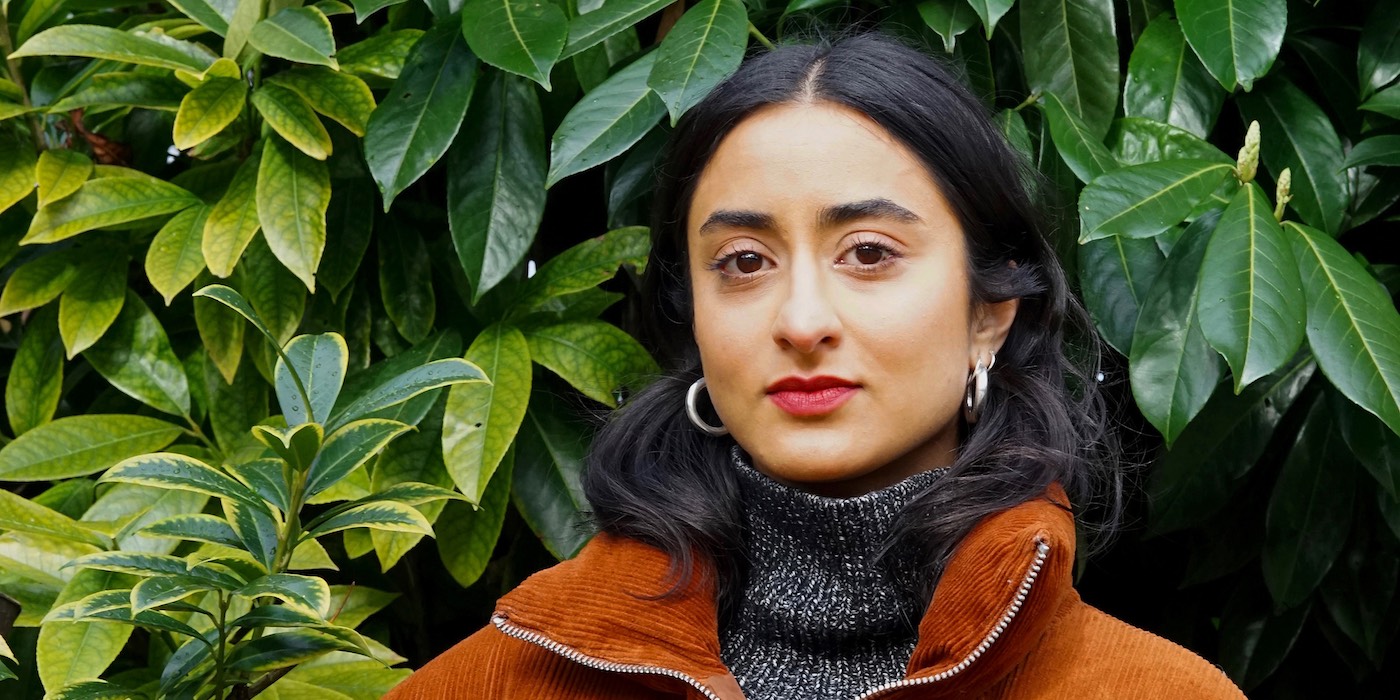 Where
Summer House Cafe
New Delhi
Thumbnail image: Eliphino by AAE Music
Eliphino
Born in Leeds and now based in London, Eliphino started producing and DJing from a young age. His productions incorporate elements a few different genres including house, electro, garage & hip hop. His first vinyl release came via Gilles Peterson's Brownswood Recordings and he went on to produce music for labels such as Somethinksounds, Hypercolour, and more recently with R&S sister label Meda Fury. After a stint in Berlin, he now resides back in London where he continues to expand his palette whilst touring as a DJ. You can expect to hear engaging and dynamic sets taking a range of genres and BPMs.
Artists
Sourodeep Guha a.k.a Stain is New Delhi based bass music producer mainly focusing on genres like reggae, dub, dancehall, dubstep and jungle. He is one of the key members who formed the collective called Sub-Z, who also have hosted artists like Rider Shafique and Ivy Lab in their event series called 'Bassmndi'. His music has been featured in shows like Skip-a-Beat by Spryk, Juggernaut by Tarqeeb on Boxout.fm and Tarqeeb's Guest mix on NTS radio for Madam X. He recently released a 3 track EP called 'Observation' which got a good support from many Indian and International DJs and producers. He has shared the stage with artists such as Reggae Rajahs, Delhi Sultanate, Daisuke Tanabe, CEE, Flowdan, Skeptical, EGOLESS, Sukh Knight and Coki. In 2019, he also has performed at Goa Sunsplash and Boxout Weekenders.
GIRLS NIGHT OUT is the brainchild of Vijayant Singh. Based in New Delhi, he plays a diverse set of sounds ranging from wave, industrial and post-punk to EBM, new beat and left-field techno.
SUCHI aka Suchi Ahuja was born and raised in Oslo, Norway and is currently based in London. She juggles her full-time job at a creative agency with musical pursuits and has been hosting her monthly show 'Through The Smog' on Boxout.fm since the very start of the radio, featuring an eclectic mix of jazz, hip-hop, world, disco, funk, house and more.
Tags
Join Our Mailing List