DNYO, Praveen Achary, Nikhai Jaysen & More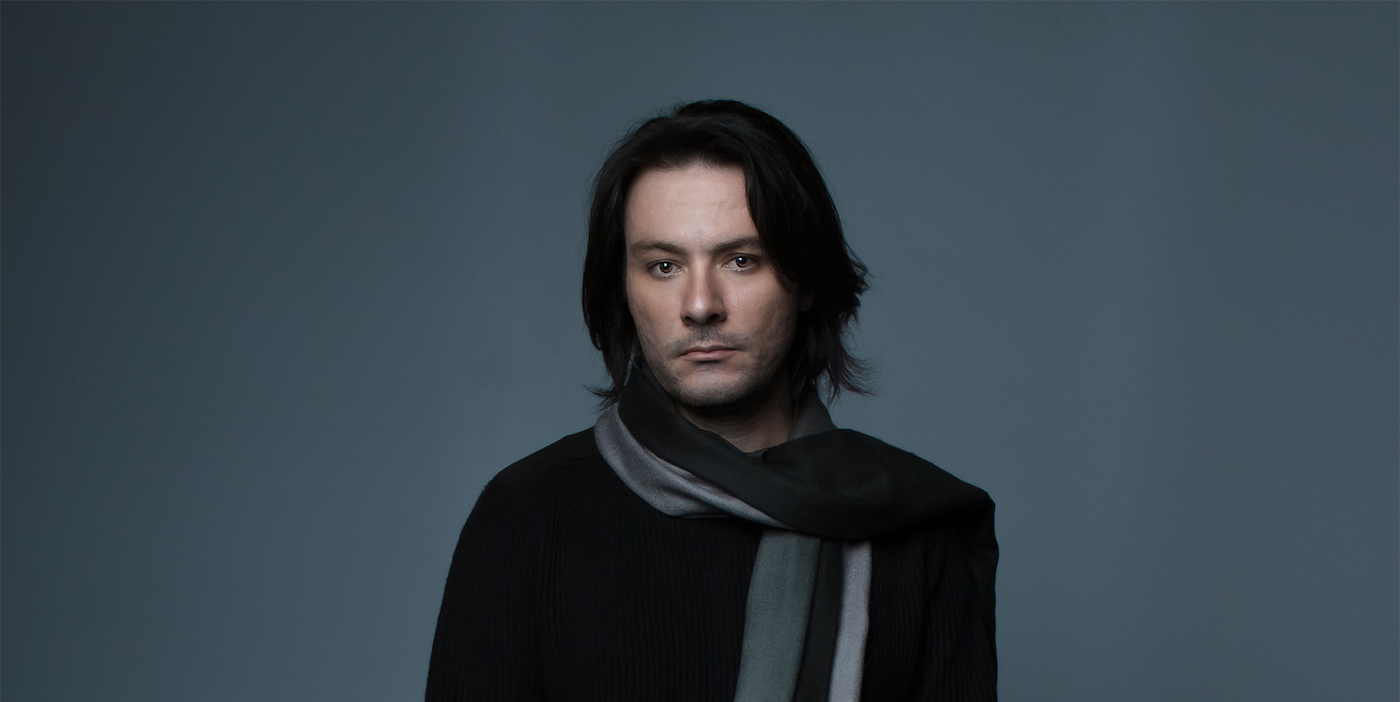 Where
Aqua - The Park
Bangalore
DNYO
Hailing from São Paulo, Brazil is Danny Oliveira, aka DNYO. Danny's decade-old musical achievements can be considered as dreams for others, whether it's remixing Marco V's 'First Light' back in 2006, signing on Anjunadeep and Fraction Records under Danny Loko, to birthing his DNYO project through Burn Energy Drink & Sasha's 'Cut Me Down' remix competition where he placed 2nd amongst a list of 2 thousand entries, earning an official release on Last Night On Earth as well. DNYO's unique sound earned him a long-lasting relationship with the Canadian imprint - microCastle, as well as other releases on equally big labels, drove his name up the charts and into DJ playlists, with an added bonus of having been remixed by legendary producers like - Barry Jamieson, Charlie May, Andre Sobota, Jamie Stevens, Marc Marzenit, Guy Mantzur, Max Cooper, and more. More recently, Quivver's album 'Rekonstruct', which hit #1 on Beatport on multiple genre pages, featured a special edit on DNYO's 'Reaction' by John Graham himself. DNYO's 'Flare' release on Juicebox Music received big support and also featured an amazing remix by Petar Dundov. Danny's wild sound design capabilities and incredible attention to detail matched with great musicality in his productions are a foundation of his uniqueness.
M O H
Bangalore-based ambient, techno, house and progressive DJ hailing from Kochi. Also performs under the moniker NobzPsyntist
Nikhai Jaysen
Hailing from Bangalore, Nikhai Jaysen is a music producer and a DJ with an ear-pleasing aptitude for alternative electronic music. He started out as a part of a duo project and has grown into the role of a fully-fledged solo artist.
Artists
As a homegrown artist with chart topping productions on heavyweight international record labels, a penchant for playing DJ sets that resonate across the world and a successful imprint of his own – Praveen Achary holds the trump card most artists in his genre would kill for.
With a unique combination of deep, tech and progressive house, his style has always gained him a lot of appreciation by fellow artists and fans alike. His record label, Juicebox Music, is India's premier melodic and deep progressive house imprint with a roster that includes Dousk, Petar Dundov, David Granha, Dale Middleton, Lonya & Santiago Garcia among others.
Tags
Join Our Mailing List