Audio Units (Vinyl set), Midnight Traffic & VRIDIAN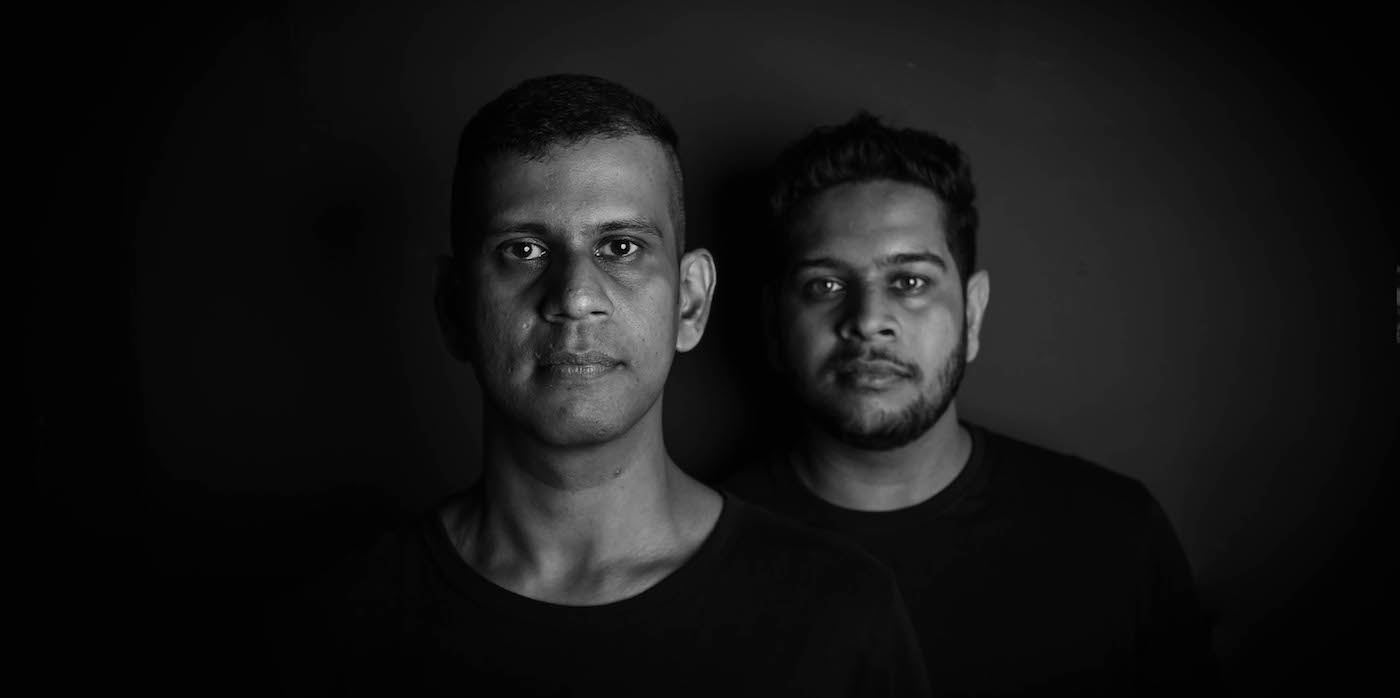 Where
Summer House Cafe
New Delhi
Artists
VRIDIAN is an electronic music project based out of New Delhi, India. Crafting together melancholic melodies and driving grooves, this project is the brainchild of music producer Vir RC. Having explored a wide spectrum of dance music since its start with Siddhant Jain in 2017, VRIDIAN now hovers everywhere in, around and between free form electronica, deep house and melodic techno.
During its brief stint in Vancouver, the project became a resident at the city's acclaimed after-hours nightclub 'Gorg-O-Mish'. Upon his return, VRIDIAN has covered ground across India, sharing line ups with names such as ATEQ, Djuma Soundsystem, Dave Seaman, Drunken Kong, Isolee, Joyce Muniz, Lost Desert, Martin Roth, Pete Oak and Telepopmusik. Inspired by a versatile range of musical influences and a sure-shot passion for the craft of DJing, VRIDIAN is also striving in his time in the studio with releases on international imprints such as Traum Schallplatten, Nie Wieder Schlafen and Dream Culture.
Audio Units have a DJing style cascading between their various influences effortlessly, showcasing a complex musical style that is both edgy and futuristic incorporating samples and loops from other tracks, drum machines on the fly to create a vibe that speaks to the body and the mind. Their distinctive live act is a performance of their own tracks, improvised with effects, loops, sampled vocals adding a fresh vibe while maintaining its familiarity.
Rishi aka Midnight Traffic started his tryst with music like any other person – as a listener. As his fondness for the music grew, so did his inclination towards electronic music and quite effortlessly he started trifling with the desire to be a DJ. Starting with a very limited resource back in 2004, electronic music influenced his outlook towards music, thanks to his unending curiosity about genres, techniques and creating a pulsating vibe on the dancefloor. Taking his inquisitiveness to the next level, Rishi embarked on a groovy journey as a DJ without any inhibitions as to where it will lead. However, his growth and evolution had an answer.
He is described as an artist who has constantly experimented with arrays of sounds. He has been silently cooking some mind benders in the studio, always looks for newer sounds and pushes the limit. He often unlocks the sounds he had been weaving together in the studio. Rishi has played alongside some of the biggest names in the country and also of international eminence.
Tags
Join Our Mailing List