Murthovic, Absurd & Aenmol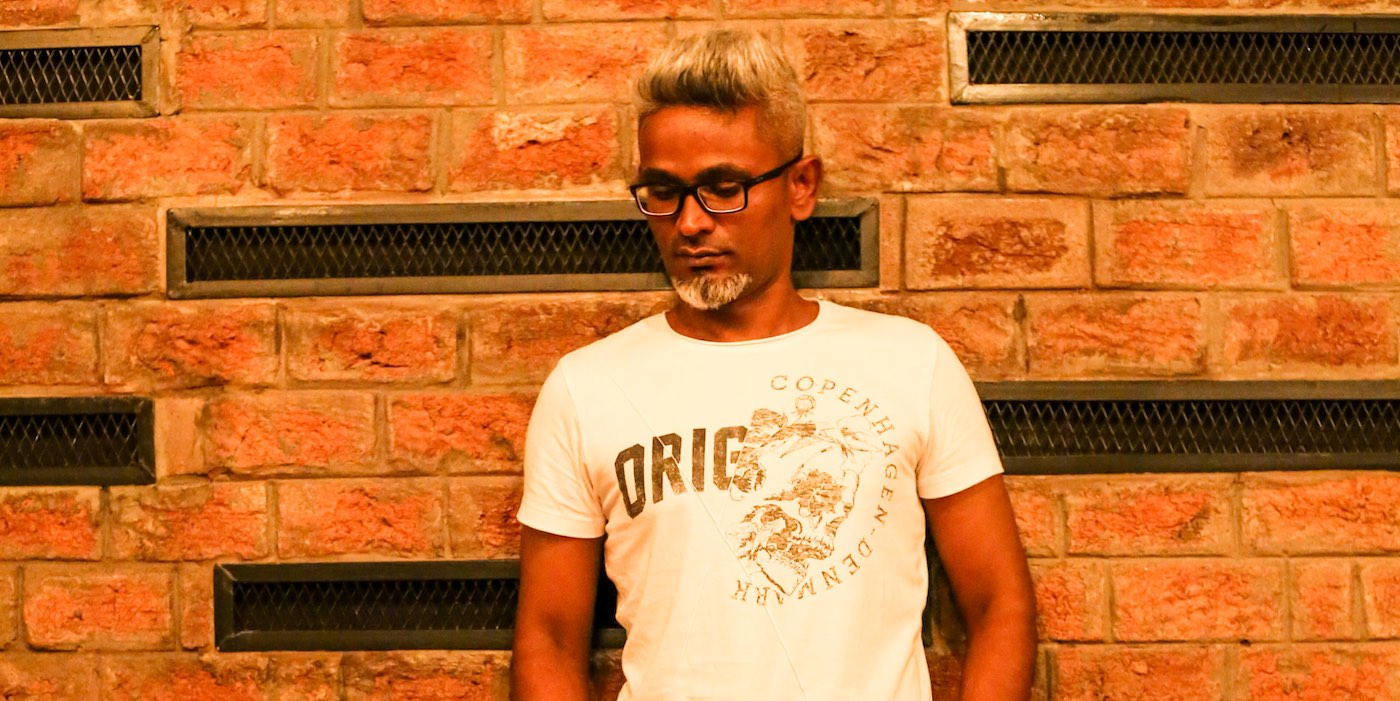 Where
Raise The Bar
Gurgaon
Thumbnail Image: Absurd by Olya Nedosekina
Aenmol
Anmor Arora aka Aenmol, is Indian electronica DJ, producer and a percussionist. His early influences reflect music taste from his generic love of 4/4 while listening to artists like Paji, Nu, Ten Walls, Soul Button, Reinier Zonneveld, Ash Roy, Guy J, Breger and Gardens of God. As a producer and DJ, Aenmol's style of music moves through genres that range from minimal to techno and the sub-genres like deep tech, deep house and tech house.
Absurd
Eugene Toropov aka Absurd - young and talented drum and bass producer from Russia who started his musical career in 2007. Some years later Absurd found himself in futuristic technoid and neurotech side and made his first serious works which were immediately signed and released by mighty Amex on Perkussiv.
Artists
The multi-talented Murthy's abiding passion has seen him conceive his own celebrated brand of music – a variant of house, techno and bass with influences from his upbringing of hip hop, soul, funk, disco reggae and early 90s crossover electronica music. Yet that's not even his superpower, which lies in his dedication to all variants of his craft and his work as an author, composer, sound designer and creator. Apart from perfecting crossover forms of electronic music as a DJ in clubs and festivals, he is also a cutting edge producer and radio host for Pioneer India's monthly radio show where he plays a unique mix of IDM, dub, electronica and indie music.
Tags
Join Our Mailing List