Interstellar Funk, Spacejams & NO RQST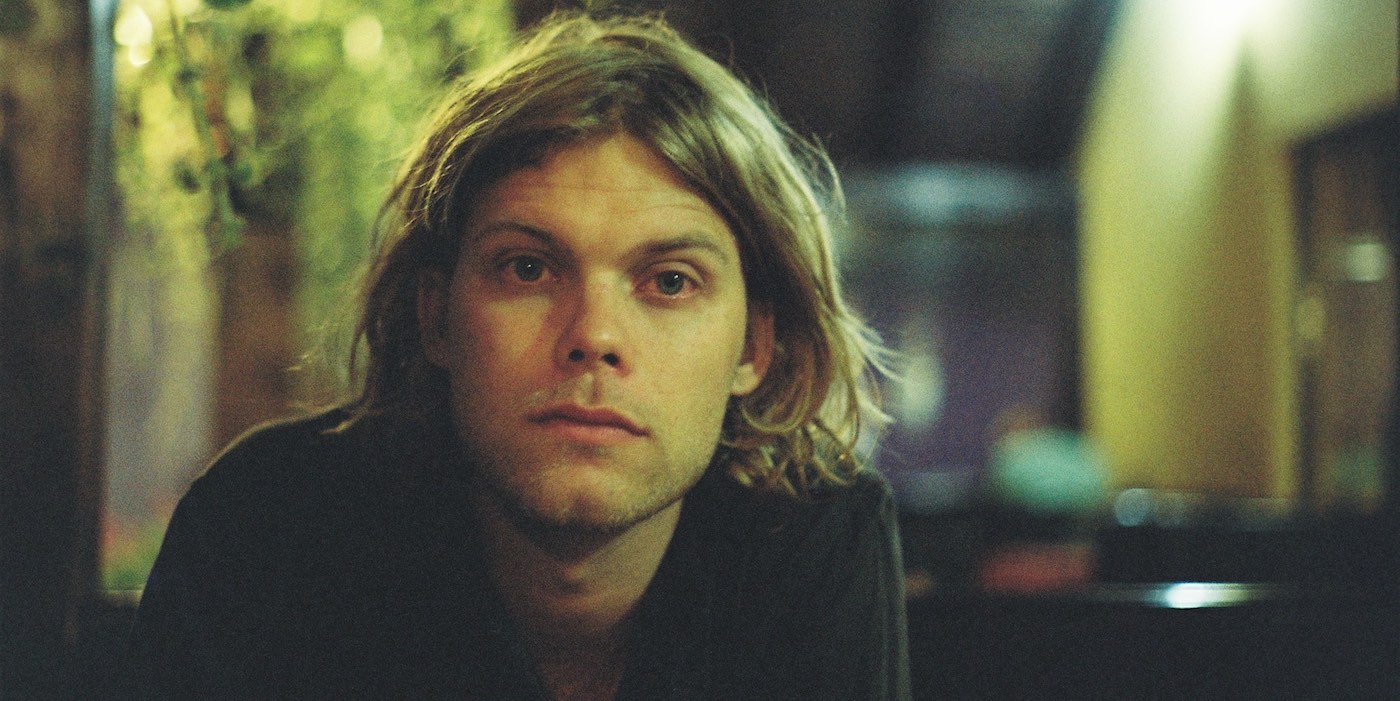 Where
Todi Mill Social
Mumbai
Image by Imke Lighthart
Interstellar Funk
Van Elden's ascent in underground electronic music culture has not come as a surprise to those within Amsterdam's club scene. He was wowing home crowds long before he bagged a sought-after residency at now-departed venue Trouw, and more recently at it's widely beloved successor De School. What marks out Interstellar Funk's productions and DJ sets is van Elden's love of the imperfections and eccentricities associated with left-of-centre analogue machine music. You'll hear them within the new wave, electro, techno, jack-tracks, heavy electronics and everything in between that populate his DJ sets, as well as the solo records he's released on Dekmantel, Berceuse Heroique and Rush Hour, the label, store and distribution company he's been associated with since 2013.
NO RQST

NO RQST is the solo project of Krishna Ponnada an electronic music selector who has spent time honing his skills and exploring various genres of music during his residency in London. With an evolving taste, he constantly expands his library of house, techno and their subgenres to create sets with the focus of bringing fresh sounds to his audience.
Artists
Mumbai based DJ known for blending tracks of various genres ranging from early acid house, pounding techno, unadulterated tech, bass, new wave, indie dance, disco.
Tags
Join Our Mailing List