Vachan Chinappa, Metanoia & DIVERSION AHEAD.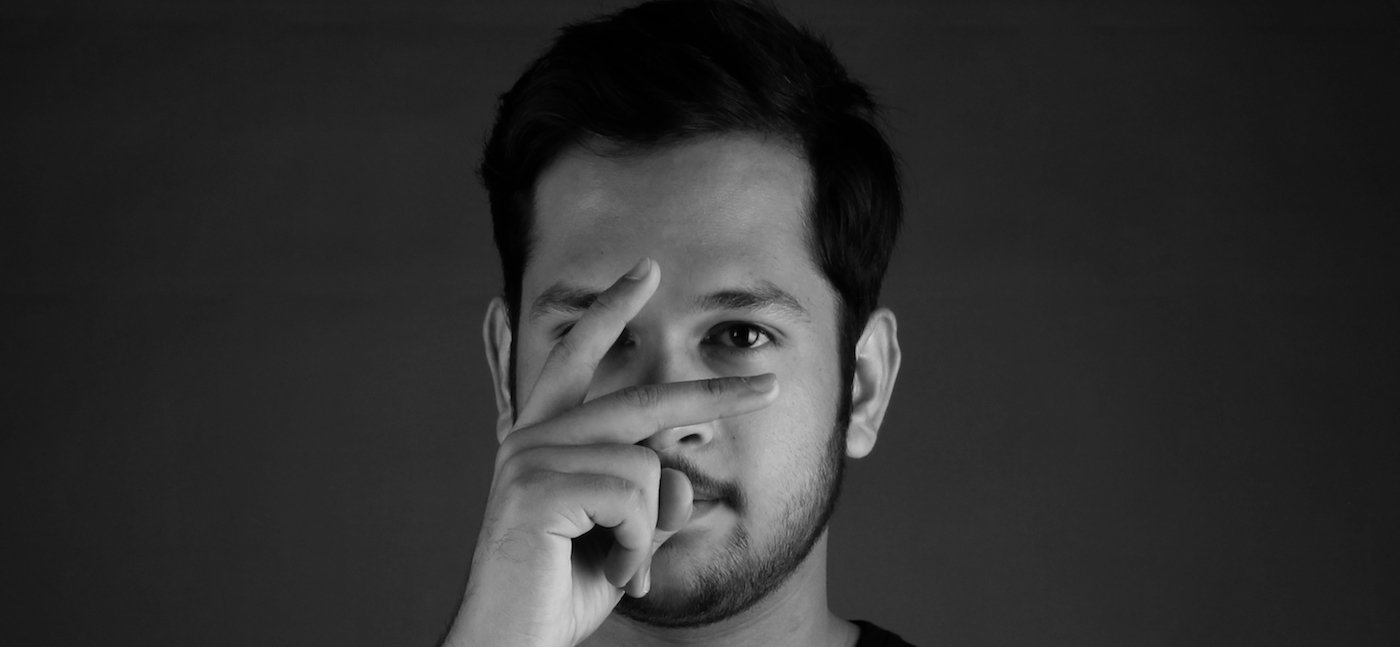 Image by Riya Bhaskarwar
Metanoia
Metanoia, the process of experiencing a "breakdown" and subsequent, positive psychological re-building or "healing", is the solo project of Mumbai-based producer Dharam Intwala that spans the creative realm of electronic music exploration. As a DJ, Metanoia has performed in various clubs across Mumbai taking his signature sound of joyful percussive headbursts laced with danceable grooves and synth layers onto the dancefloor.
Artists
Vachan has been instrumental in nurturing the drum and bass scene in Bangalore. With a sustained effort and persevering spirit, Vachan has literally helped drum and bass 'arrive' in Bangalore at Bacchus (from 2008 to 2011). His repertoire is massive and the energy he creates on the dancefloor is certainly unparalleled.
Aditya Malve is a DJ and producer based in Mumbai. Being an audio engineer, Aditya understands the essence of the music like no other. Aditya has been producing over 6 years, having a bunch of releases. He produces and performs electronica and drum 'n' bass under the alias 'DIVERSION AHEAD.'
Tags
Join Our Mailing List