Christian Löffler, United Machines & Lacuna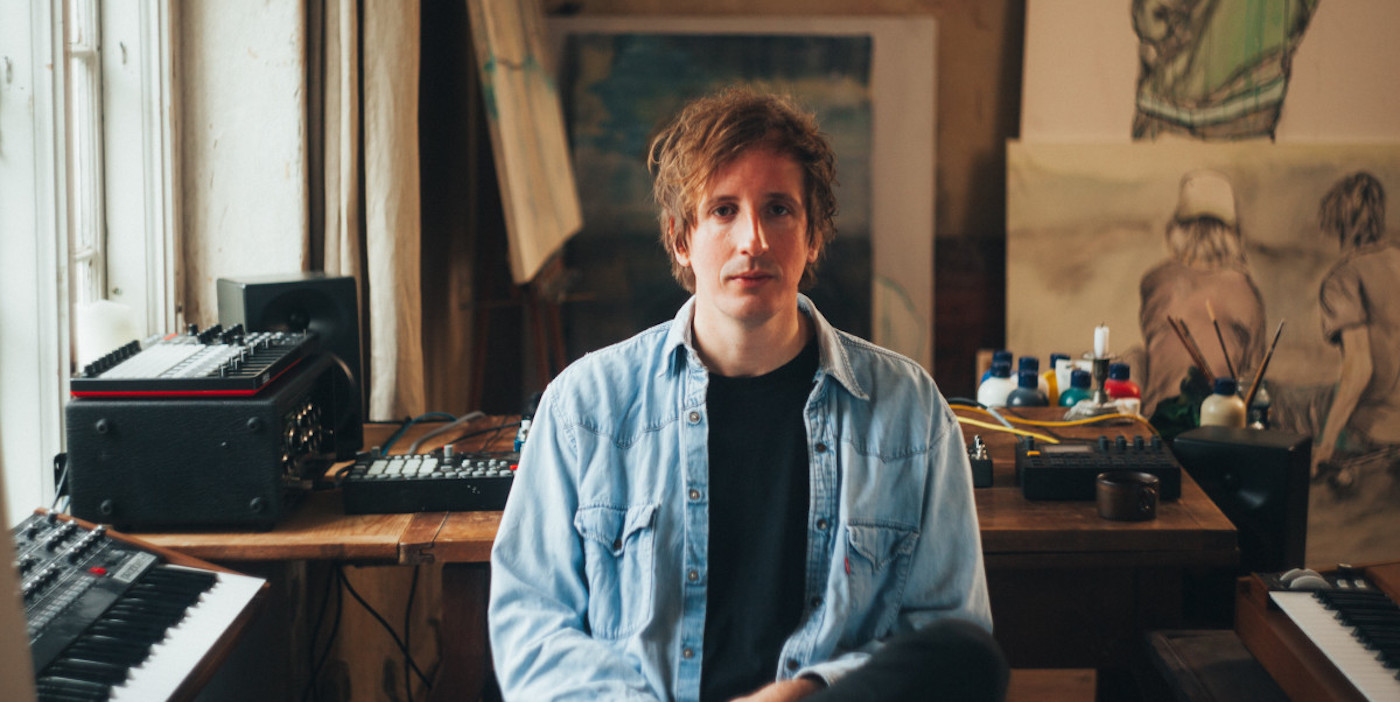 Image by Brian Zajak
Christian Löffler
Christian Löffler is a German DJ, musician and record producerChristian Löffler combines melancholy with euphoria. The extraordinary capacities of this producer have kept eyes closely following the talent as Löffler's deep melancholic sound, is absolutely irresistible.
United Machines
United Machines is a collective of analogue synths, samplers and drum machines fronted by Himanshu Pandey. An all analogue, hardware based setup with constantly changing live configurations and sounds. Each set is unique, with real time control and live improvisation. From FM synths to monosynth basslines, samples of vintage analog synths mangled through digital samplers, vocoder laced vocal stabs or 303 squelches, its all there and computer free.
Artists
Lacuna is the solo experimental electronic music project of New Delhi based guitarist/producer Mihir Raina. Lacuna's sound dwells in the realm of experimental music borrowing from styles including hip-hop, bass, trip-hop and jungle.
Tags
Join Our Mailing List