Avantika Bakshi, Seven & Seven & Muteverb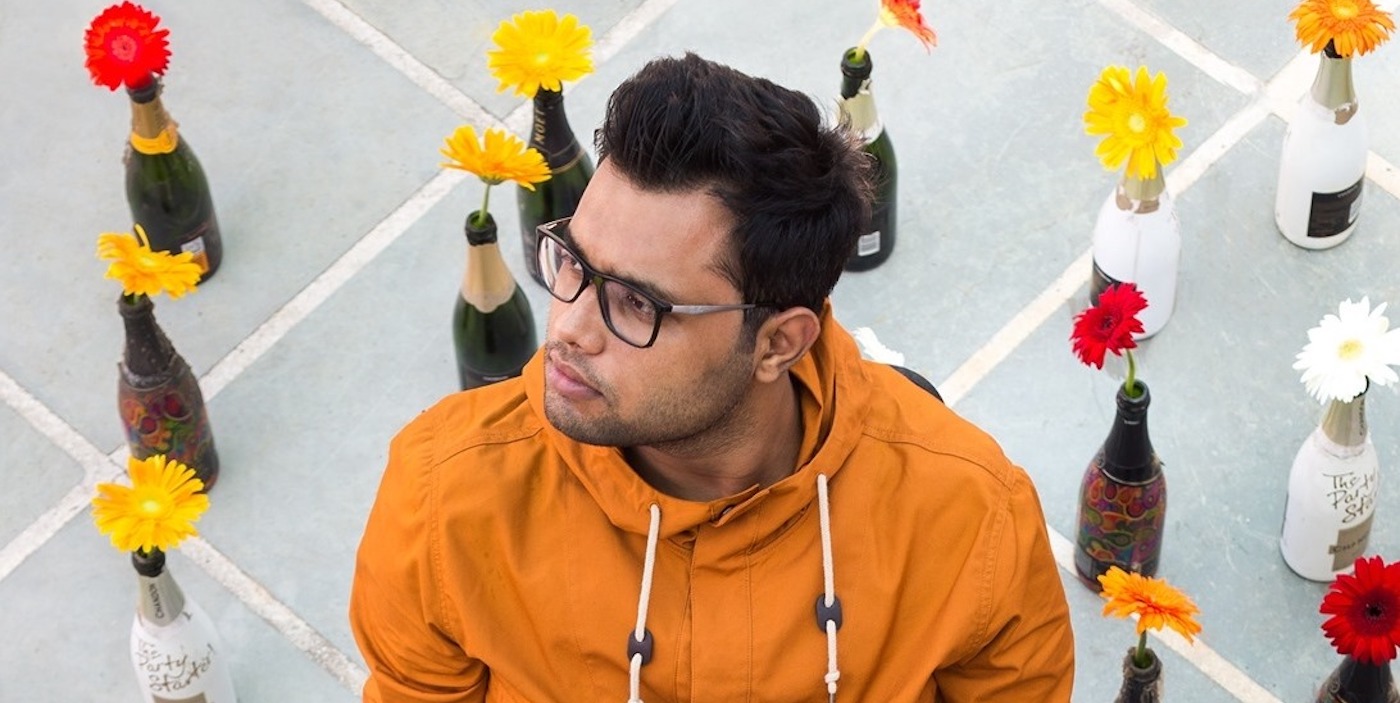 Artists
With a pioneering futuristic approach to his chosen genres – Electronic, Bass, R&B – Seven & Seven is a promising electronic music producer/DJ from New Delhi. Producing music for the last couple of years, but really coming into his own in recent years, he has dedicated the time to mastering his art. With his Indian-influenced trap banger 'Argus' reaching #41 on Beatport, his music has spoken for itself with heavy support from the genre's s top DJ's – Krewella, Nucleya, Tsuruda – at major concerts.
Shiven Grover plays electronic, experimental and abstract techno.
Avantika Bakshi's sets are expressive expeditions, incorporating a variety of melodic flavors that create lasting emotional experiences for the listener. While she believes in genre bending, she enjoys playing house, deep house, progressive house & deep techno.
Tags
Join Our Mailing List