Oskar Offerman, Chhabb, Nida & Bhavishyavani Crew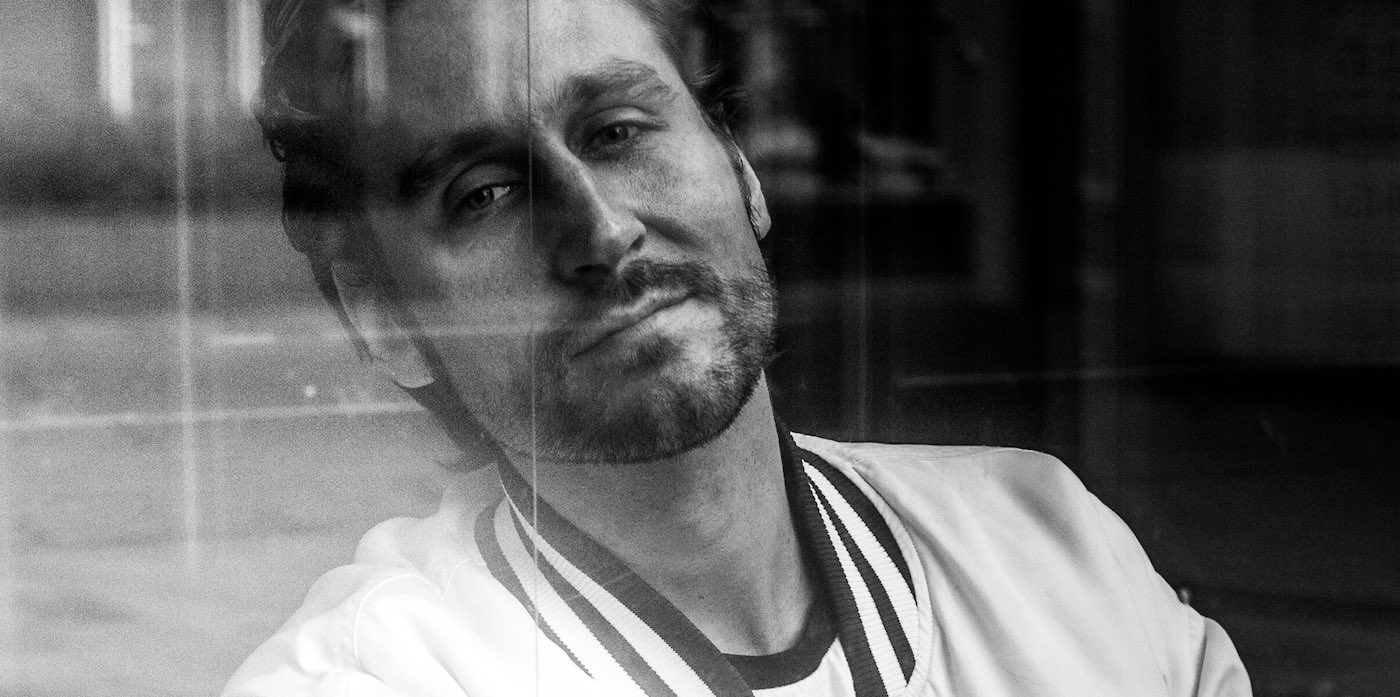 Oskar Offermann
Oskar Offermann has been a regular at all clubs worth their salt when it comes to finest music programming (Robert Johnson , Panorama Bar/Berghain) as well as residencies in New York, Hong Kong or amsterdam . He has been releasing music on labels such as Mule , Live At Robert Johnson and also his own imprint White along with Edward. Oskar is a dedicated vinyl digger which reflects strongly in his DJ Sets: Crazy old school stripped down melodic obscure acid bleep stuff, is mixed into a unique style, which can built up to big emotional moments always presented with Oskar's charismatic appearance.
Nida
Nida's music is a blend of artistic tribal flavours and a super groovy vibe. She plays afro house, deep house, techno and electronic.
Bhavishyavani Crew
Starting out in the late 1990s as curators of one-off events featuring drum 'n' bass, trip-hop, jungle and ambient music, at a time when commercial venues would only play Bollywood, Top 40 and psychedelic trance, Bhavishyavani Future Soundz is one of the first proponents of India's alternative electronic music scene. The collective was formed when Mr T, Insat, Kunal Rawat, Masta Justy and DJ Bhai Saab bonded over their love for raves, mixtapes and Asian underground. Over the years, the organisation has evolved into an artist agency, music magazine, promoters and consultancy, with all their endeavours reflecting the aesthetics that they developed as one of the country's first investors in flyer art and production design. Currently headed by M.Mat and DJ Loopkin with assistance from Spacejams, the collective's 20-year old history is decorated with unforgettable gigs - from beach-side Sunday Sundowners, Wild Boat parties to Eden, a 3-day festival which marked their 15th anniversary back in 2014.
Artists
Chhabb comes from the early generations of DJs in India, born and raised in Mumbai. It all originated from crate digging culture for him. Searching for music that had emotion, but also made him travel into unknown dimensions. He has been a big contributor to the experimental electronic movement in India. He has also hosted and played with sounds of The Bunker NY, Giegling, Dawud, Oshana and many more.
Tags
Join Our Mailing List