Perm, FILM & Baahar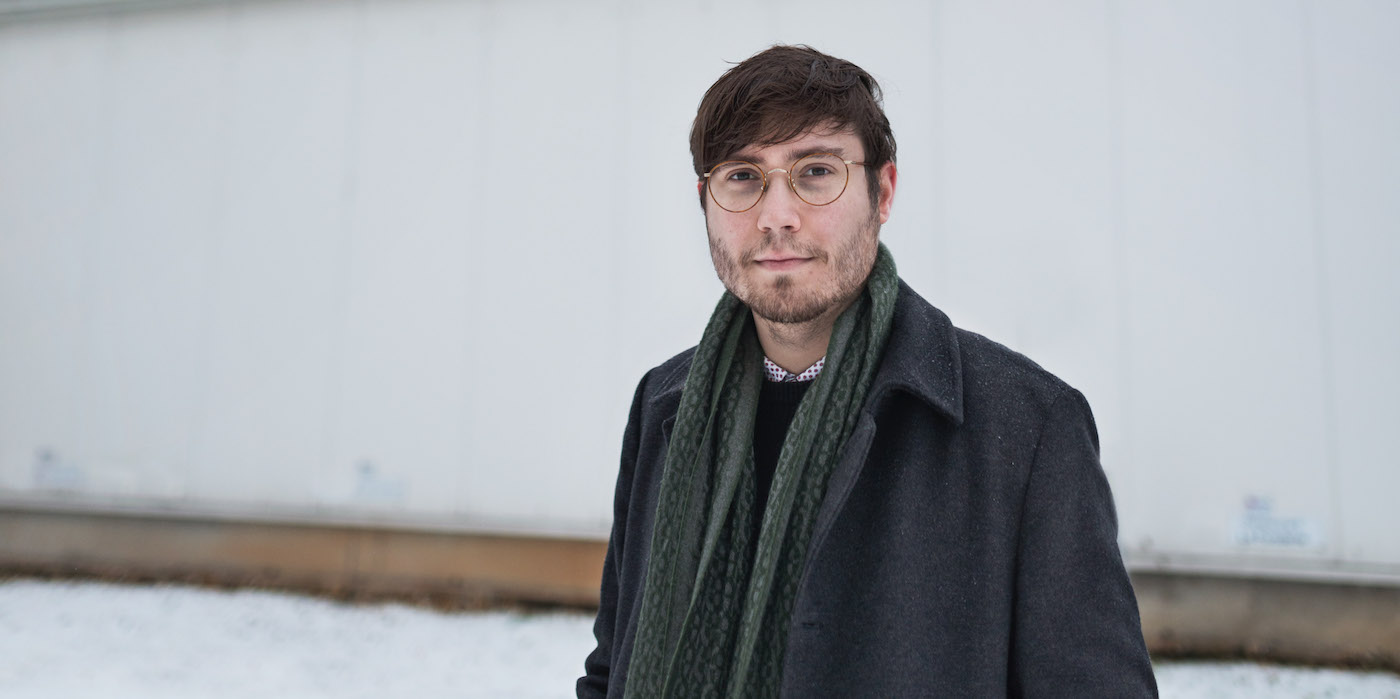 Where
Summer House Cafe
New Delhi
Image by Felix Adler
Perm
The live sets of Leipzig native Perm always stand out. Loopy, rough, analogue affairs, where anything can happen. It might be bleepy, blurring techno, sweaty acid, or ambient but it will always hit the right pulsatingspots. His DJ sets have proven him to be a versatile andunparalleled selector, having had the time to hone his craft with a well deserved residency at Leipzig's Institutfür Zukunft. Techno, House, Disco and Acid – no matter what, he effortlessly combines all into an electrifying journey.
Bahaar
Bahaar has been DJing since 2015 afer realizing that music is all she wants to do in life. Identifying as a house head, she has shared deck spaces with Lea Dobricic, Manu Ferrantini, Darin Epsilon, Juan Mejia, Daniel Bortz, Jitter, Nikhil Chinapa, DJ Mash, Nawed Khan and more.
Artists
Sanil Sudan aka FILM lives suspended between two worlds. Oscillating between deeply moving, emotional electronic music with a sonic vision that pulls together elements of house and techno with influences from hip-hop, jungle and even pop music. Productions range from straight-up dance floor jams to low-slung ambient tracks and more abstract compositions.
Tags
Join Our Mailing List