Josh Wink, Tuhin Mehta & Zoya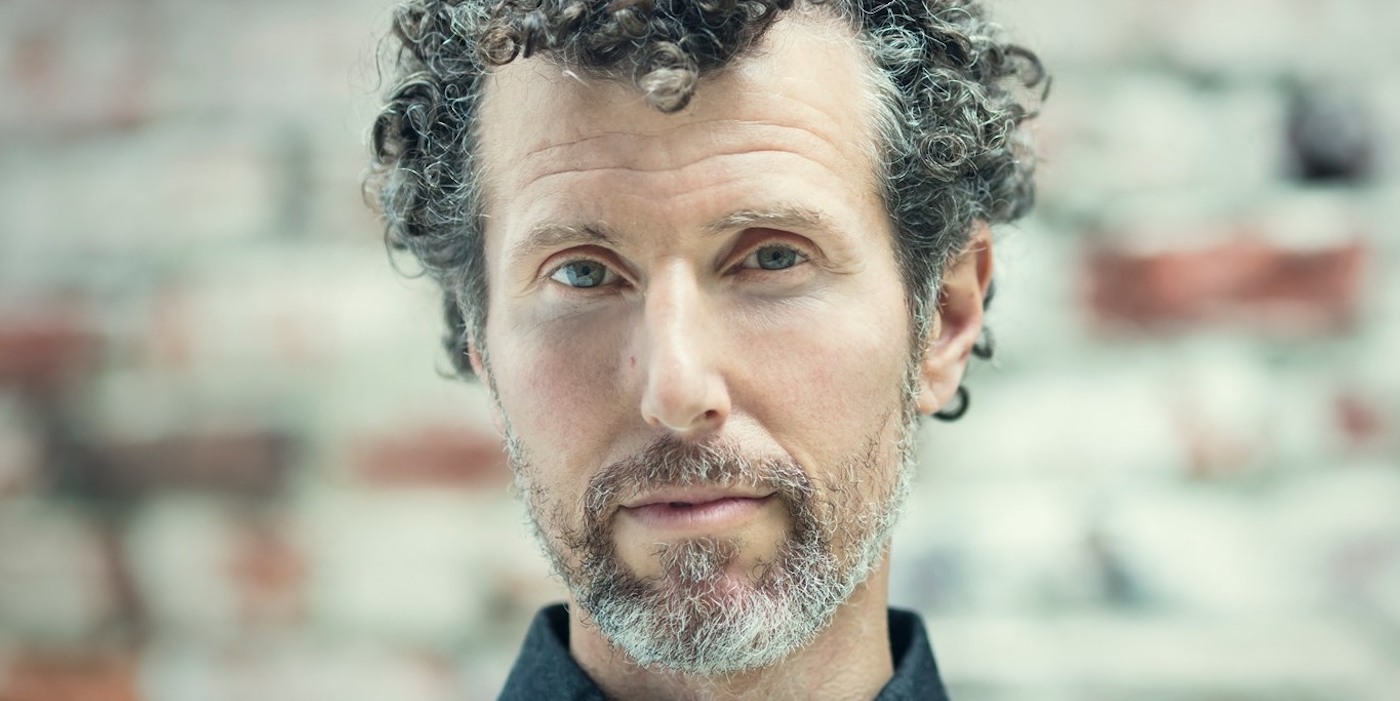 Where
Mango Kitchen & Bar
New Delhi
Josh Wink
An American producer who simultaneously possessed European hit singles, a major-label album contract, consistent contact with the dance mainstream, plus the requisite underground credentials, Josh Wink appeared to lack for nothing at the peak of his success in the mid-'90s. Part of the East Coast/Philadelphia dance scene, Wink recorded three trance monsters out of his bedroom studio (as Wink, Winx, and Size 9) that topped charts in Europe during 1995 and saw him anointed as a dance poster boy, easily recognized by his ruddy good looks and flowing blond dreadlocks. Hardly the techno kingpin, however, Wink's espousal of a vegan lifestyle and his defiantly anti-drug ideals made him something of a unique personality in the hedonistic world of dance music.
Zoya
The New Delhi DJ mostly raises the roof with underground techno. For her, it's all about mood and a deep, hypnotic groove, playing those tracks that get you tapping your feet and nodding your head without you realizing it, regardless of genre, tempo, style, or release date. Her sound is diverse and she loves slipping in dark melodic grooves, fat and hooking basslines into her tight mixes, the enigmatic stuff and hard scrubs of electronics that keep you at arm's length, samples of vocals that throw you into the middle of the dance floor leaving you with no choice but to give your all in.
Artists
Bangalore-based Tuhin Mehta is one of the pinnacles of India's techno wave. Belonging to the old school breed of DJs with two decades of credentials and his pioneering innovative style, Tuhin has repeatedly been marked out as one of the most important players in dance music in India.
Tags
Join Our Mailing List