Audio Pervert, flex machina & Zokhuma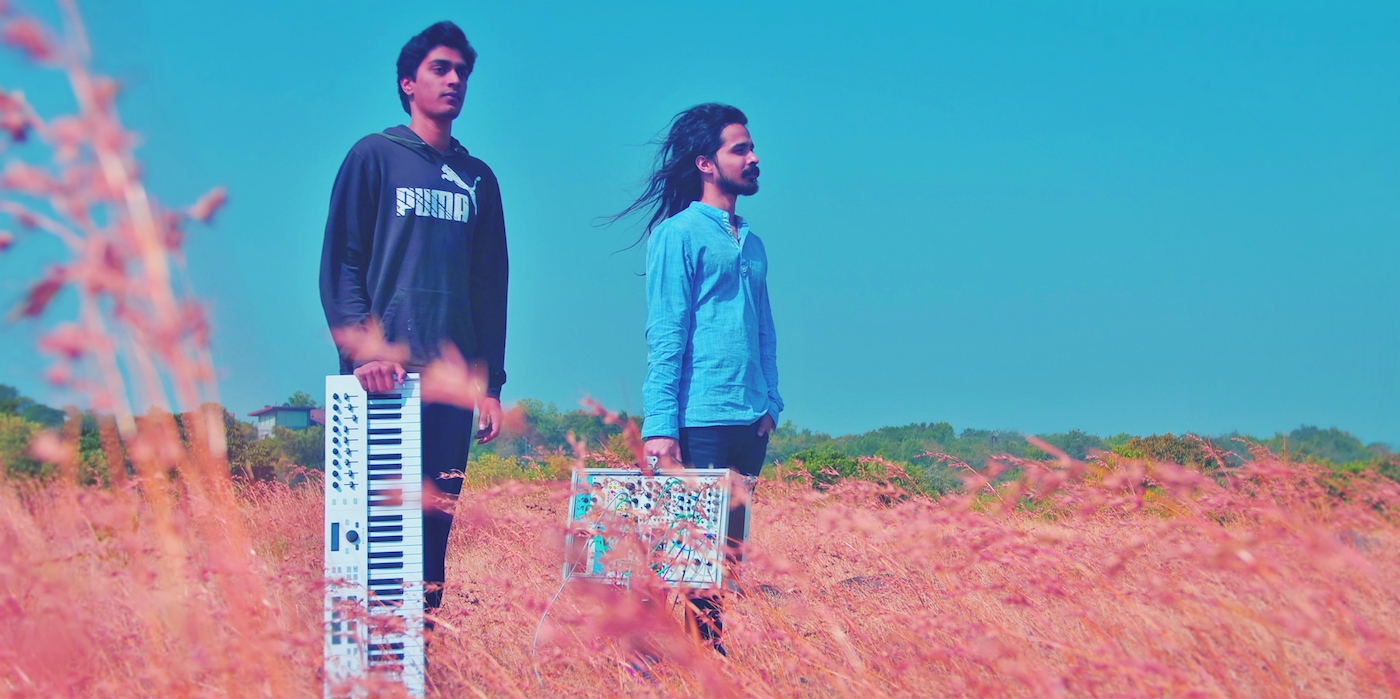 Artists
The 24-year-old maverick Arman Menzies has a mask for every occasion. His infectious energy and familiar music sensibilities has a way of putting any audience at ease. Well known in cult progressive metal circles in India for his earlier work songwriting and playing guitar for Goddess Gagged before moving on to study music production in the UK, he's already performed in places like Croatia, Netherlands and Sri Lanka under his new electronic moniker 'Zokhuma' while cherry-picking his way through local gigs as well. As he gears up to launch his first EP and live tour in early 2017, connecting the dots seems impossible when everything is happening at once, but it doesn't make it any less fun to try.
As a musician and producer, Samrat has consumed his 20s and 30s creating music with various bands, collectives, DJs, for TV and Bollywood as well as a solo artists. Literally "in love" with synthesizers, drum machines, electronic instruments and software are his partners for close to 2 decades. Over time, Audio Pervert has formed a repertoire of 'audio dimensions'. Since 2007, Samrat has been actively involved with various institutions, collectives, regional agencies of electronic arts and music in India, Spain, China, France Germany and Switzerland. Electronic dance music remains his core passion as a live performer and DJ, playing all over India and a dozen international destinations till date.
flex machina is a Bombay based analog modular synthesis electronica duo consisting of artists Gautham Hebbar and Tamzid Rahman.
Gautham and Tamzid first met while pursuing a media course together. After collaborating several times and gaining success in their individual projects, Fuego and Purva Ashadha, with genres ranging from cinematic ambient music to experimental intelligent dance music. flex machina was birthed when the two artists decided to shift the attention toward taking the collaborations to a new level with a live performance oriented venture, flex machina. Their sound pallet consists of massive driving basslines, enrapturing leads and melodies filled with uplifting energies and synthetic textures and soundscapes that layer upon subliminal techno rhythms.
Born out of their collective fantasy for analog sounds and their character, it is devoted to the wonderful technology that allows them to create this vast unrealistic world of sound. Some of their influences include Nils Frahm, Jon Hopkins, Aphex Twin, Hannes Bieger, and Boards of Canada.
Tags
Join Our Mailing List