Carl Finlow, Chhabb & Zequenx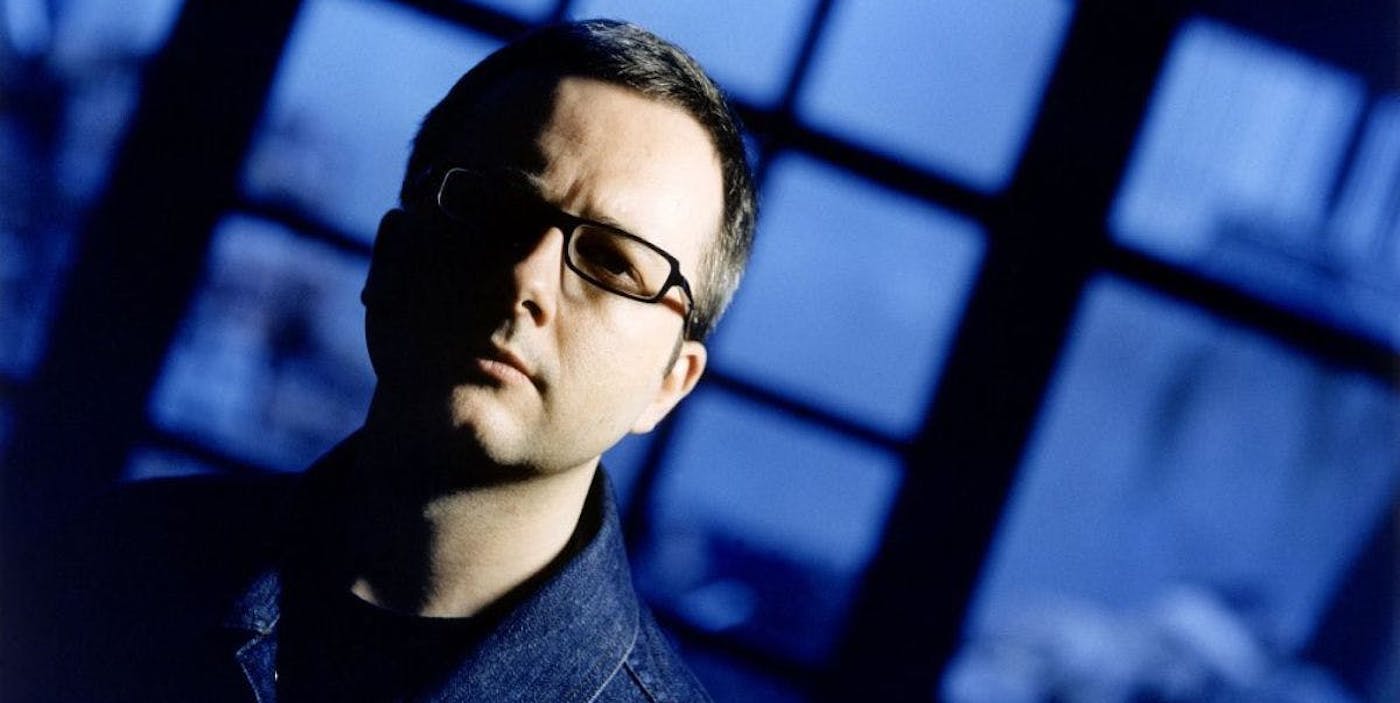 Where
Auro Kitchen & Bar
New Delhi
Carl Finlow
Born in Liverpool England, from an early age Carl was listening to electronic music by the likes of Japanese master Isao Tomita and since 1986 he has been making his own music with computers. He started to put music onto records in the early 1990s and soon became involved with prestigious labels around the world like Warp, Soma, Klang, SCSI-AV, Novamute, Satamile, Electrix and was also a founder and chief producer for the UK's 2020 Vision label. With a career crossing three decades Finlow has produced an enormous catalog of music and a quick look at his discography will reveal hundreds of releases and remixes for acclaimed artists such as Andrew Weatherall, Luke Slater, John Tejada, Thomas Heckmann and Eric Estornel. Since moving to France in 2002 he has continued to produce a stream of electro EP's and albums and has played live as far and wide as Tokyo, Moscow, New York and LA. Not content to rest within one genre, Carl has also made many pieces of music for tv and radio around the globe and he continues to push his skills as a composer and a producer.
Zequenx
Zequenx is a member of Coven Code - the New Delhi-based femme collective of DJs, producers and other creatives.
Artists
Chhabb comes from the early generations of DJs in India, born and raised in Mumbai. It all originated from crate digging culture for him. Searching for music that had emotion, but also made him travel into unknown dimensions. He has been a big contributor to the experimental electronic movement in India. He has also hosted and played with sounds of The Bunker NY, Giegling, Dawud, Oshana and many more.
Tags
Join Our Mailing List