Yosi Horikawa, SPRYK & three oscillators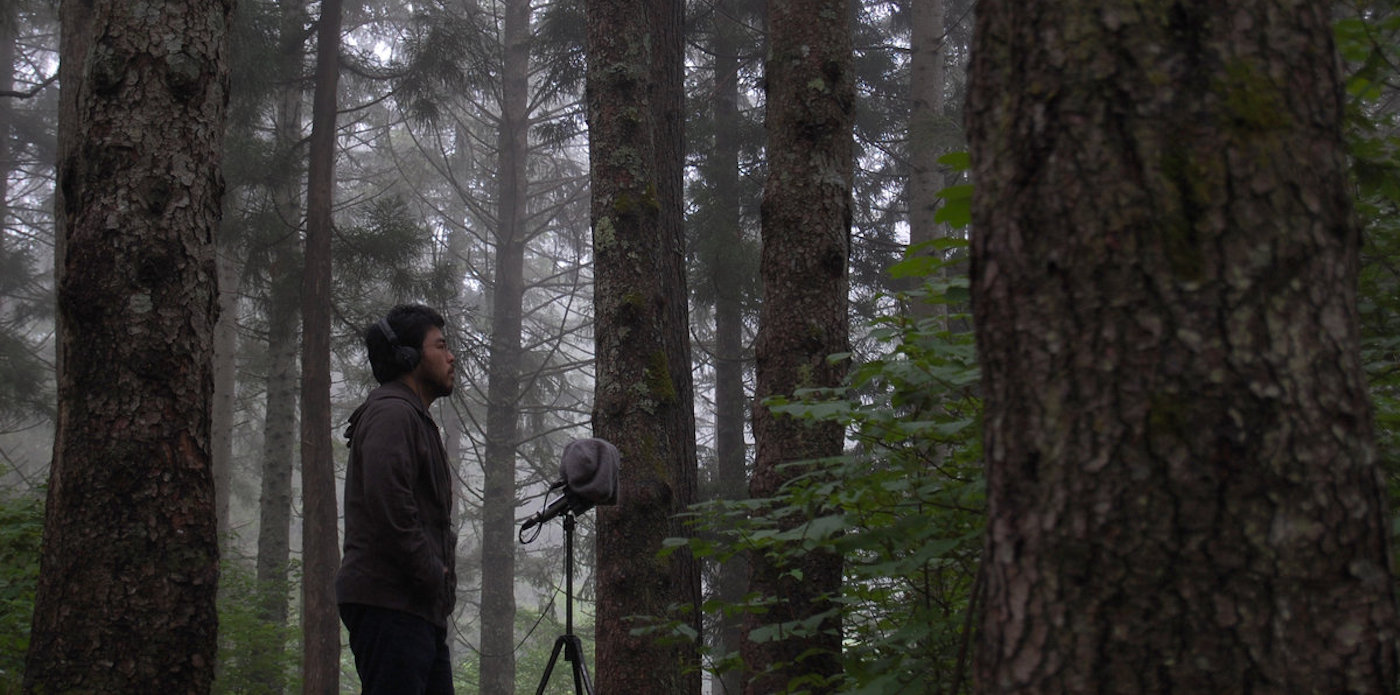 Where
Savage Bar & Kitchen
Mumbai
Yosi Horikawa
Yosi Horikawa is a Japanese producer whose sound truly deserves the adjective original. Born in Osaka, Yosi first started making music at age 12, recording music in his bedroom using his voice and various other found and made sounds - tapping on the side of his bed soon became a kick drum. Overdubbing across two tape decks, Yosi started on his own musical journey in a style that continues to define him today.

The music Yosi makes draws deeply from these early experiments by bringing unusual found sounds into his compositions, sounds which often form the core of his songs and give them a truly unique organic quality. Whether it be birds chirping in the forest, the everyday sounds of a city or even the noises your kitchen utensils make, everything is a potential sound source to Yosi.
Artists
Spryk is the brainchild of Tejas Nair, who has been consistently redefining the role of an independent electronic artist in the Indian scene across various spectrums. His tireless creative endeavours engaging with electronic music and technology-driven art has now amassed a significant following for his work. Having shared the stage with titans of his craft, Spryk holds the promise to deliver cutting edge experiences, both on and off the dance floor. His latest sounds as part of a collaboration with bigfatminimalist, titled 'Strange Movements' has been regarded as one of the finest audio-visual treats to have come out of the country's bludgeoning scene. Meanwhile, his DJ sets feature a mix of bass music, swift rhythmic beats and a plethora of halftime beats.
Three Oscillators is Brij Dalvi and Avit Rane.
Tags
Join Our Mailing List