Yosi Horikawa, Uday Dass & Ethnica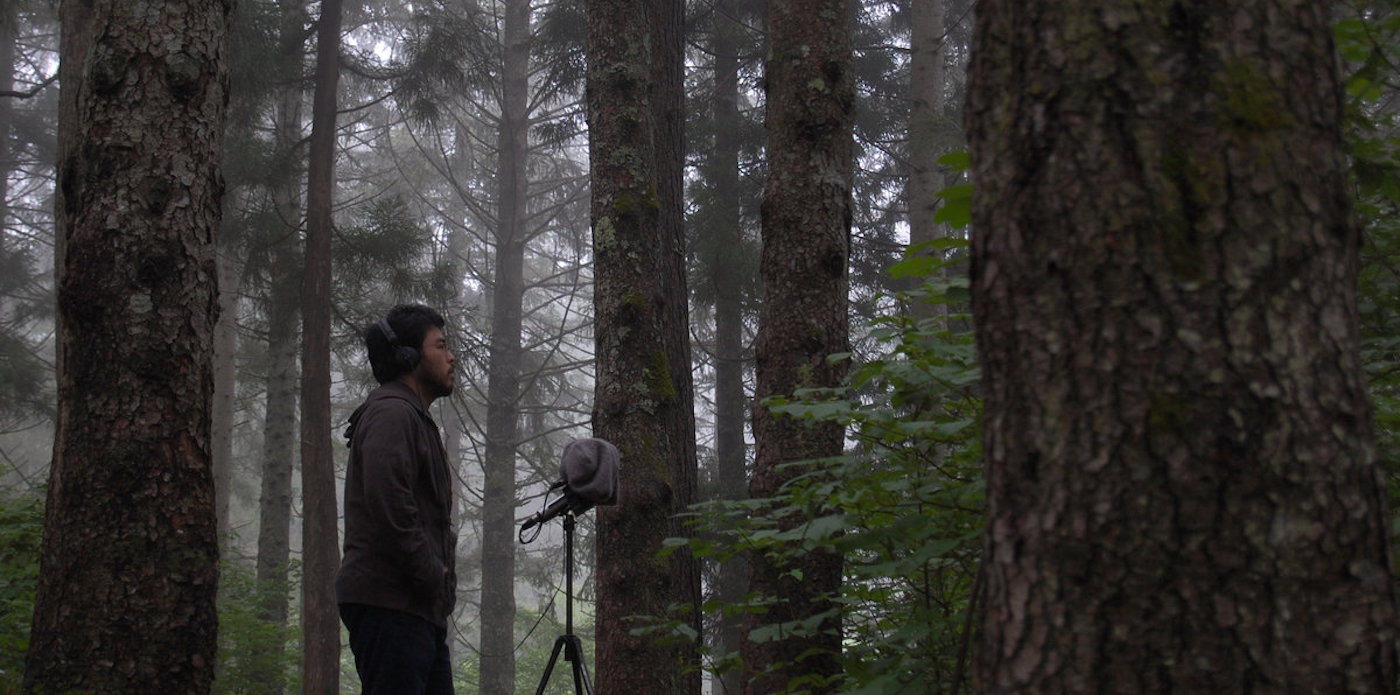 Where
OddBird Theatre
New Delhi
Yosi Horikawa
Yosi Horikawa is a Japanese producer whose sound truly deserves the adjective original. Born in Osaka, Yosi first started making music at age 12, recording music in his bedroom using his voice and various other found and made sounds - tapping on the side of his bed soon became a kick drum. Overdubbing across two tape decks, Yosi started on his own musical journey in a style that continues to define him today.

The music Yosi makes draws deeply from these early experiments by bringing unusual found sounds into his compositions, sounds which often form the core of his songs and give them a truly unique organic quality. Whether it be birds chirping in the forest, the everyday sounds of a city or even the noises your kitchen utensils make, everything is a potential sound source to Yosi.
Ethnica
An audio/visual exploration of the journey to contentment by Azaan Khan and Rodalli Dutta. They feature cutting edge 3D mapped visuals, experimental glitch and drum 'n' bass music to create a distinct experience while the found footage adds a layer of social commentary that is thought-provoking.
Artists
Music is the main form of expression of Delhi based DJ/ producer, Uday Dass. Since 2006, he has played at a wide variety of events that has given him the experience to cater to all kinds of crowds. Attention to detail and flow is his style. With a focus on experimenting with new unique sounds, bold track selection and aggressive mixing skills, Uday knows how to surprise his crowd while keeping them connected with the whole vibe. Its more of a progressive spiritual experience than a flatline.
Tags
Join Our Mailing List