FOPCHU, Nothing Anoynmous & Paper Queen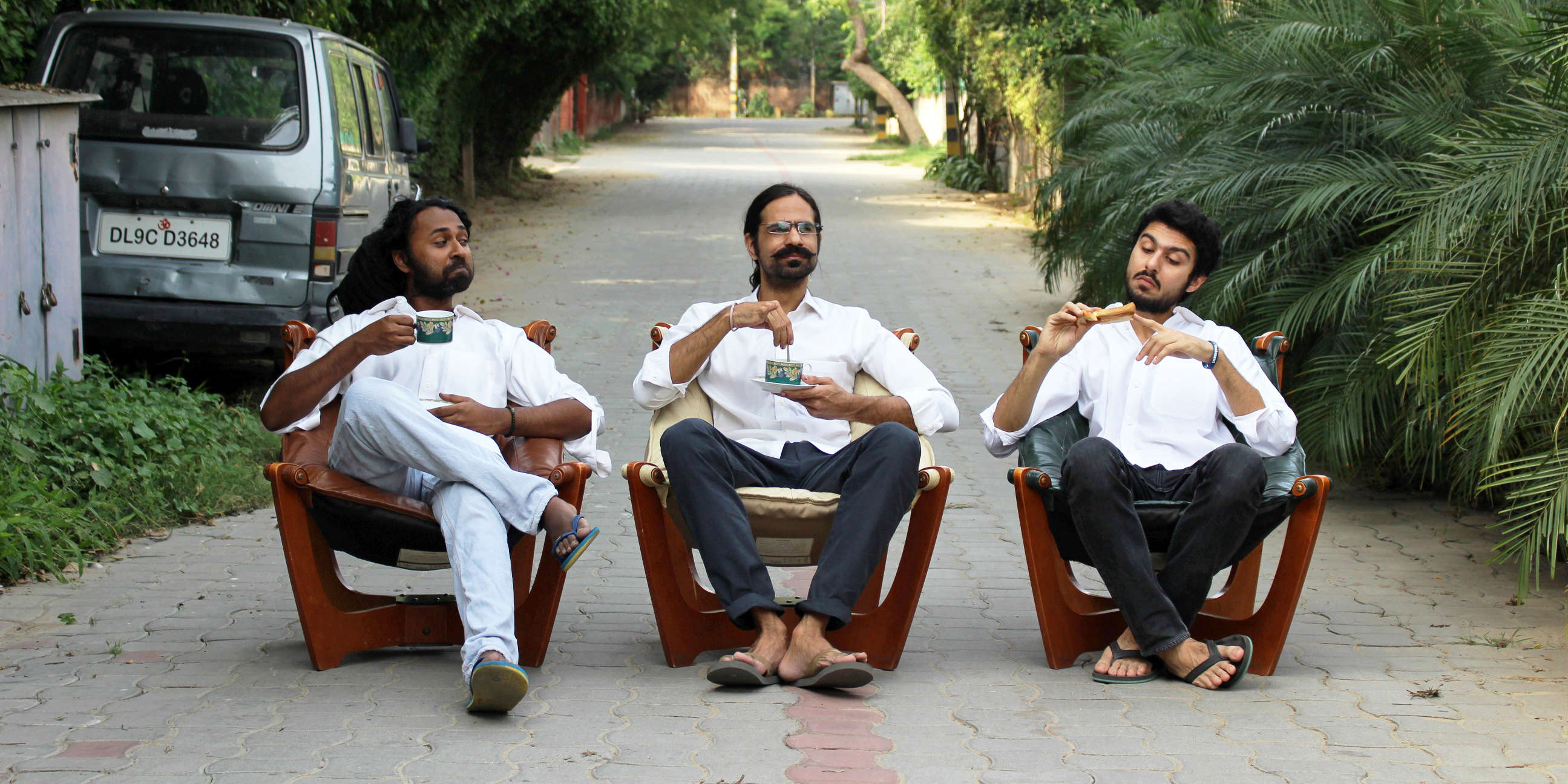 Where
Summer House Cafe
New Delhi
Artists
Mumbai based artist, Paper Queen is a unique blend of old and new school hip-hop, trap, future beats and bass music. Taking influences from artists such as Teeko, DJ Premier, Jon1st & Ivy Lab, her musical creations are hard hitting, boucy and engineered for the dance floor.
Mentored by the legendary DJ Uri, she has embraced the old school way of being a DJ and has the knack of being able to play the right track for the right occasion. Paper Queen emerged as one of India's first female turntablist DJ, which ultimately got her noticed and signed up by KRUNK. Geared up for the seasons ahead, this girl comes fully prepared with quality music and DJ skills.
In their words - "FOPCHU's sounds anthropomorphise the spirit of one's innate farm animal, and redirects productive thought into inebriated profound gooforia".

They are a New-Delhi based band consisting of Kaizad Nariman on vocals and guitars; Shantam Khanna on synth and the drum machines, and Siddhant Subs on synth and bass.
Nothing Anonymous is an electronic duo made up of Nirmit Shah and Ambika Nayak that is producing sounds in a style that incorporates broken beats, dreamy synths, vocal melodies that stick with you and super chill vibes. They take influence from genres like neo-soul, dream pop, hip-hop and beat music.
Tags
Join Our Mailing List