Silvia Kastel, Solid Blake, Disco Puppet & Monophonik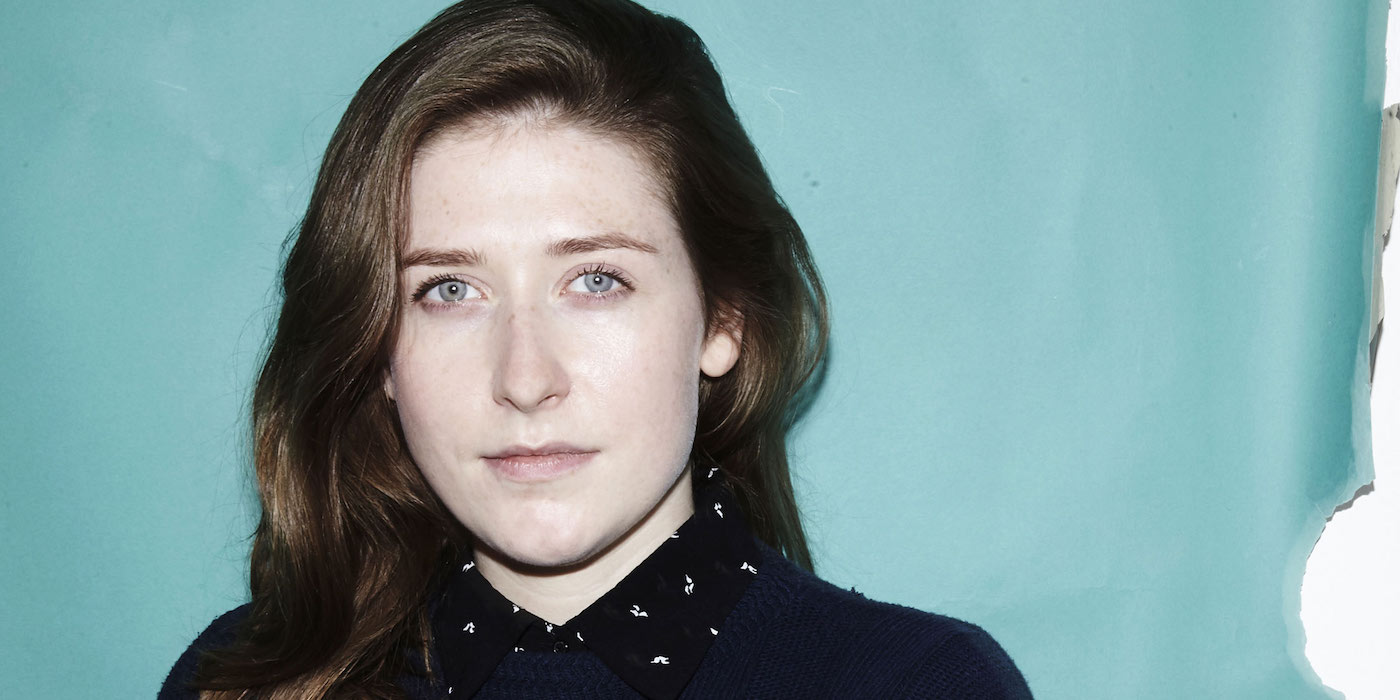 Silvia Kastel
NTS-regular Silvia Kastel has been a fixture of the Italian underground since her precocious teens. She's also clocked up miles in Control Unit with Ninni Morgia. Both solo and in her work with others, Kastel has explored the outer limits and inner workings of no wave, industrial, dub, extreme electronics, free rock and improvisation.
Solid Blake
Emma 'Solid Blake' Blake is a DJ and Producer who hails from Glasgow and now plays a prominent role in the bustling electronic music scene emerging from Copenhagen. Having cut her teeth working as a producer at Glasgow's highly influential student radio station Subcity Radio, since her move Blake has quietly built a glowing reputation among the underground techno community in Copenhagen as part of renowned DJ collective Apeiron Crew.
Artists
Shoumik Biswas occupies a space somewhere between where the auto tune narratives of Bon Iver (think 'Woods') and a jazz drummer doing a four hour solo might meet, while both sharing a plate of fish curry and rice. Born in Kolkata and educated at India's de facto hub of uncompromising art pedagogy, Bangalore's Srishti, his live performances see him combining live drums, a flute, his own voice (or proxy thereof), and off kilter software sequencing. His latest release 'Spring' doesn't sound like anything that has come out of India to date, and it might be because Bangalore traffic doesn't really allow anyone to leave their studio, or the fact that his label, Consolidate, is a sort of incestuous space where the artists all play on each others projects.
Monophonik is the solo project of Mumbai based electronic music producer Shatrunjai Dewan. Having formally trained in classical piano and studied audio engineering, he now combines skillset of the two, creating a reservoir of fresh sounding, uplifting electronic music, infused with melody, grove, and the rawness of analog synthesizers. He takes a unique approach in performing his music live, believing that electronic music, like any other pop/rock music, can be performed live, without having to playback pre-recorded audio. He is able to achieve this by re-creating sounds in real time with the help of a combination of analog modular synthesizers, which are used in his live show.
Tags
Join Our Mailing List