Dauwd, Duchess, Himay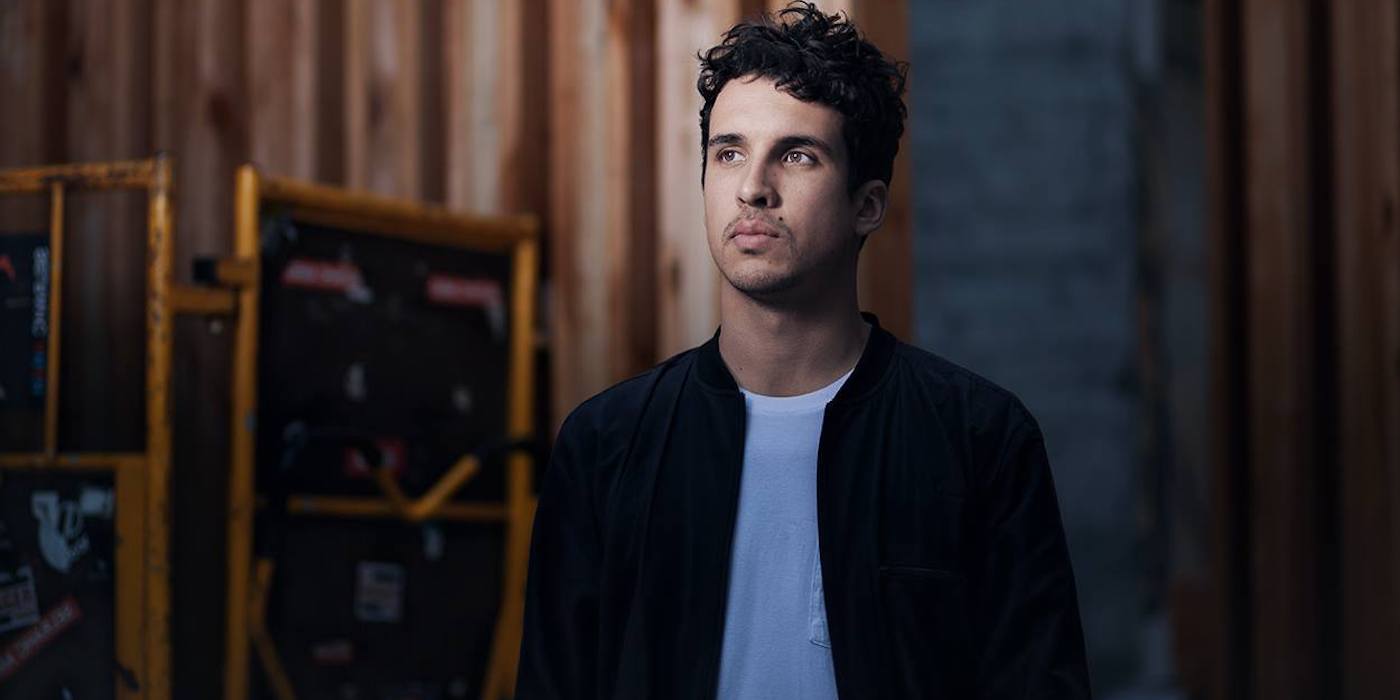 Dauwd
Dauwd, the US-born, Wales-raised artist has been releasing music for nearly 6 years on such noted labels as Ghostly International and Kompakt, and whose debut album Theory of Colours is released via Ninja Tune imprint Technicolour Records.
Pulling inspiration from electronic music legends like Terry Riley, Raymond Scott, and the seminal Radiophonic Workshop period in the late 50's and 60's, Dauwd's 2017 LP draws a unique line between influences as disparate as hazy Detroit house and early German Krautrock. A skilled musical engineer, Dauwd's ability to balance between such sprawling genres is, paradoxically, an exercise in restriction, finding creative freedom in limiting his own gear.
Duchess
Neehar Shrikhanday aka Duchess has been an avid listener, serious fan boy, party promoter and artist manager for many years. He loves multiple genres with equal passion – listening to house, disco, funk, drum n' bass, hip-hop, electronica, dubstep, grime, garage and so on. This makes his sonic palette wide and his DJ sets, diverse.
Artists
Himay is a versatile house and disco DJ and producer from Mumbai known for lighting up parties with feel-good tunes. From disco to house and techno, he is not afraid to play a diverse range of genres which are showcased in his sets. He's a regular in the Mumbai scene and has supported the likes of DJ Stingray, Inga Mauer, Rebekah, Dauwd, Kim Ann Foxman, K-Hand and shared festival stages with DJ Nobu, Aurora Halal, Danny Daze and more.
Tags
Join Our Mailing List