Molly, Drum Attic & Nishant Gill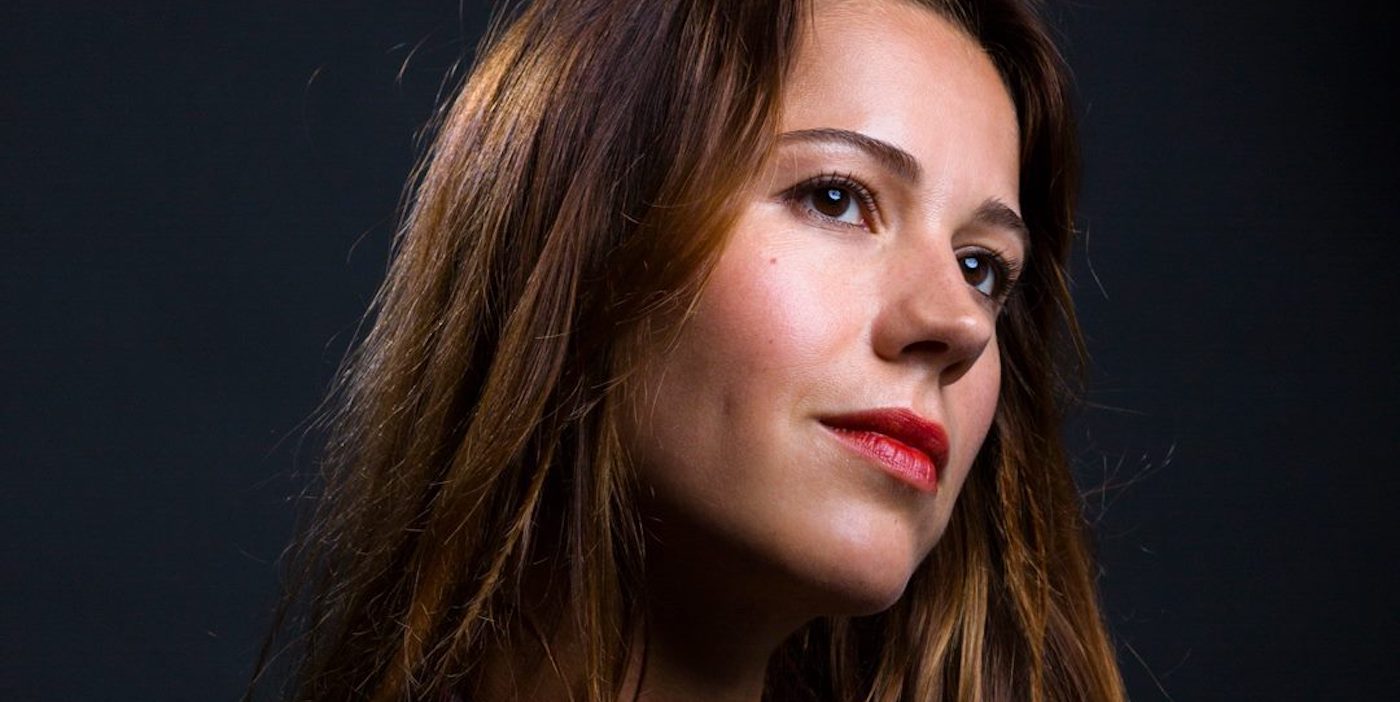 Where
Summer House Cafe
New Delhi
Image by Olivier Foeller
Molly
Molly's long-running love affair with house and techno began when she heard club music during a trip to London. When she returned to France, Molly began to delve deeper into electronic music. After finishing her Masters in Communication, she picked up a permanent role at Rex Club, where she became head of the venue's communications and PR, she has now left the post but continues to A&R for the recently launched Rex Club Music label.
Artists
Drum Attic a.k.a Siddharth Mehra is one half of the Techno duo better known as Motion Noir. He first started performing around two years ago, and has played at various nightclubs ever since.
An electronic instrument builder by night, Nishant Gill is Boxout.fm's Radio Manager, and also the in-house peddler of subversive electronics and other, assorted weirdness. Apart from performing live music under several monikers, Nishant has also been playing genre less dancefloor friendly tunes, ranging be funk, hip-hop, beats, dark industrial and gritty bass sounds, techno, electro or bordering obscurest idm territories. Expect a whole lot of everything with a funky twist.
Tags
Join Our Mailing List