rRoxymore, Chhabb, Chrysis & More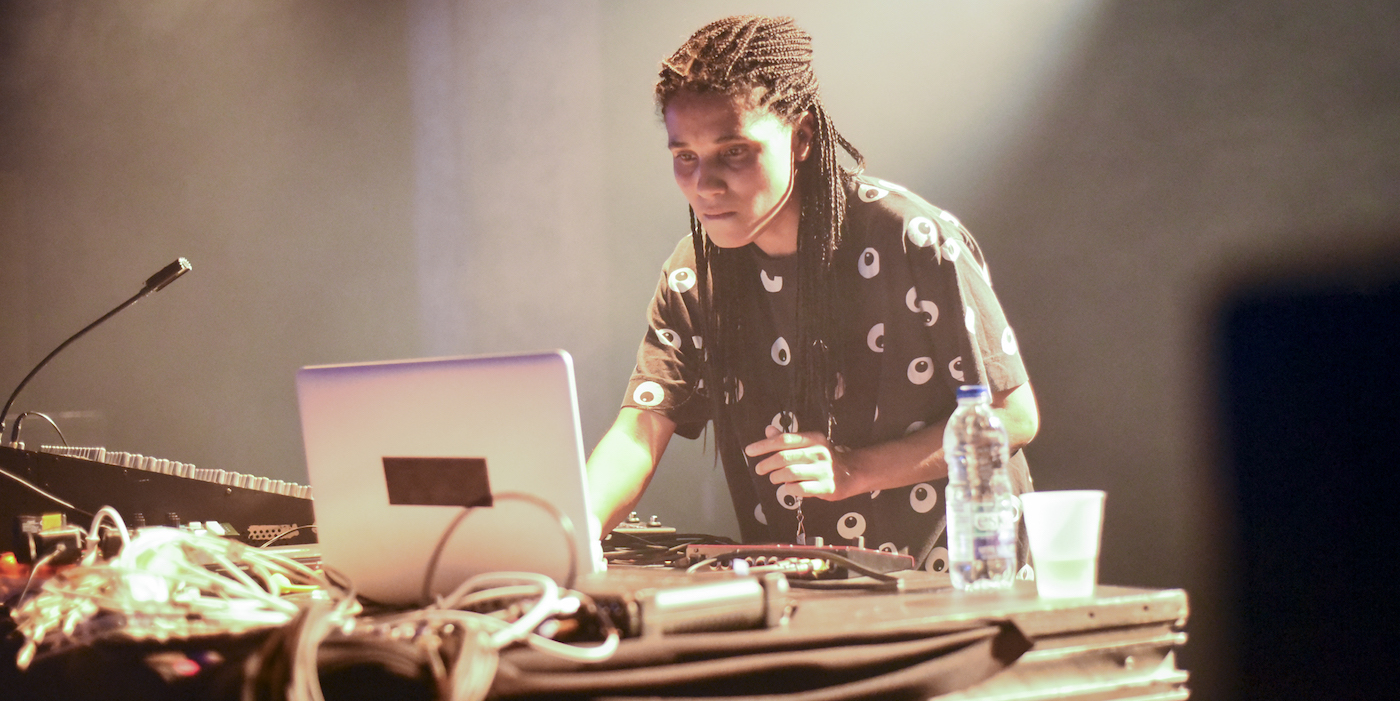 rRoxymore
rRoxymore fleshed out her reputation as a leftfield house and techno artist through her contrasting blend of organic and synthetic textures – a quality she attributes to her hip-hop-rooted introduction to music production. Rising to global prominence through her releases on Bristol-based Don't Be Afraid label, her electro-acoustic productions draw from her love for experimentation and abstract rhythmic intuition
Chrysis
Techno and House DJ from Mumbai with acid tribal influences
United Machines
Mumbai based synthesist, multi-instrumentalist and equipment collector Himanshu Pandey conceptualised United Machines in 2013 as a live, improvisational act that moves across genres and setups for each unique set. Each set is unique, with real time control and live improvisation. From FM synths to monosynth basslines, samples of vintage analog synths mangled through digital samplers, vocoder laced vocal stabs or 303 squelches, its all there and computer free.
Artists
Chhabb comes from the early generations of DJs in India, born and raised in Mumbai. It all originated from crate digging culture for him. Searching for music that had emotion, but also made him travel into unknown dimensions. He has been a big contributor to the experimental electronic movement in India. He has also hosted and played with sounds of The Bunker NY, Giegling, Dawud, Oshana and many more.
Rafiki is Sohail Arora's new moniker. As a DJ, he specializes in house, disco, techno and breaks.
Regenerate owner Bhishma Sagar is a DJ who acquired the art of mixing sitting in his office. From setting trends with his absolutely flawless mixes to booking the best names in the industry - the aim behind getting on the decks was to spread more good music amongst the bustling music scene in the city and to share with everyone what Regenerate truly stands for.
Tags
Join Our Mailing List