Lao, DJ MoCity & Shama Anwar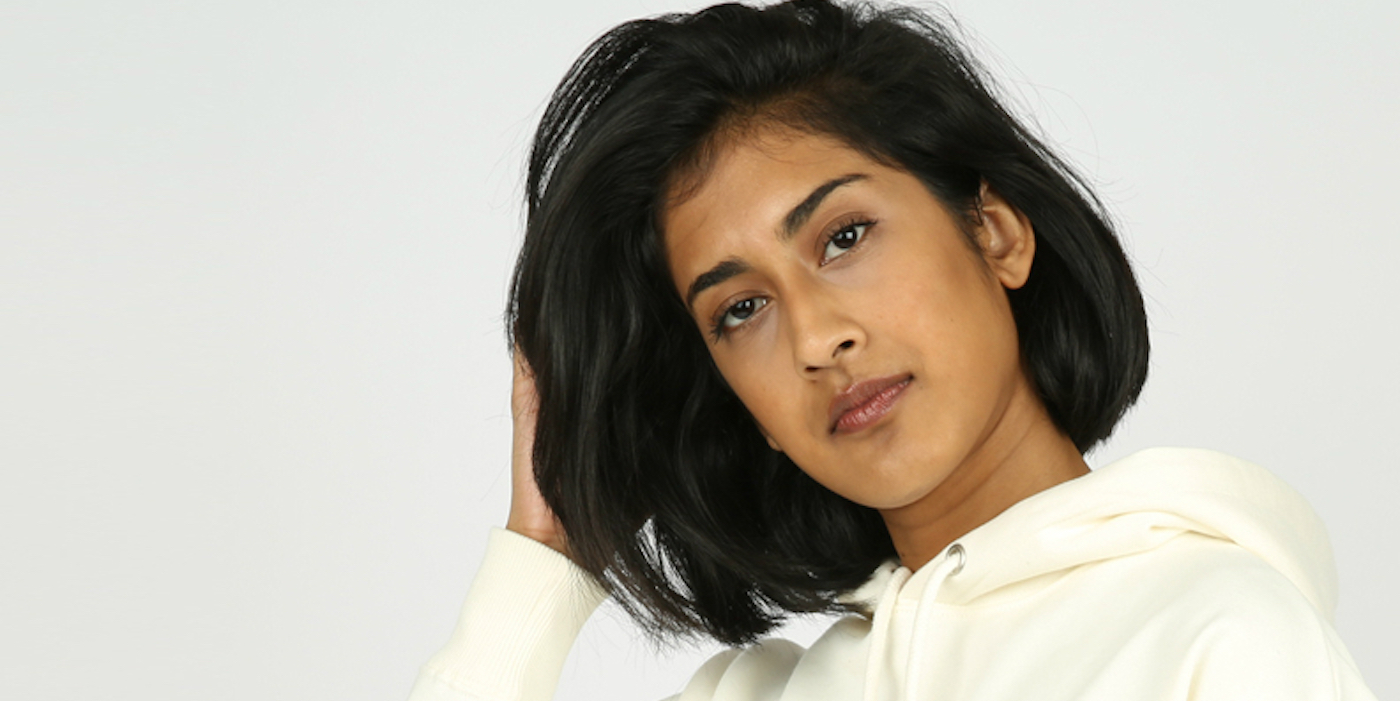 Where
Summer House Cafe
New Delhi
Lao
Starting as a self-taught producer and DJ in 2001, and involved in electronic music since 2004, Lao's work is not only important in terms of concept and experimentation, but in its pursuit of creating open spaces, building community and supporting talent. In his production Lao works with recontextualized classic sounds, interweaving them with local elements to create cutting-edge dance pieces that examine identity. He is a member of both the NAAFI label and head of the label Extasis Records.
Artists
DJ MoCity is an award-winning DJ, promoter and co-founder of South Asia's first online community radio - Boxout.fm. Born and raised in Baghdad and New Delhi, MoCity spent his early days as a hip-hop loving teenager in New Delhi, and has grown into a highly experienced and respected musical tastemaker who has played an instrumental role in the development of creative communities across Asia and the Middle East. The work he's done with pioneering crews such as the Reggae Rajahs (India), the 264 Cru (Dubai) and his award-winning podcast Motellacast, is a testament to his work ethic and philosophy. A global citizen, MoCity has used his multicultural heritage to connect audiences and communities across regions.
Shama Anwar is a British-born, Bangladeshi-raised DJ now living in London. Growing up listening to everything from grime to Bollywood, her sets naturally take the same course. Mixed genres have always been an influence within her life through her culture as well as her personal preference which is now reflected in her work.
Shama began throwing parties at the Ace Hotel in London in early 2013, from then went onto throwing parties all around London with the likes of Nick Hook, Eclair Fifi, Bok Bok and many more. These parties then extended throughout Europe and the states including Berlin, Paris & New York.
Tags
Join Our Mailing List