Weird sounding Dude, Asraar & Norma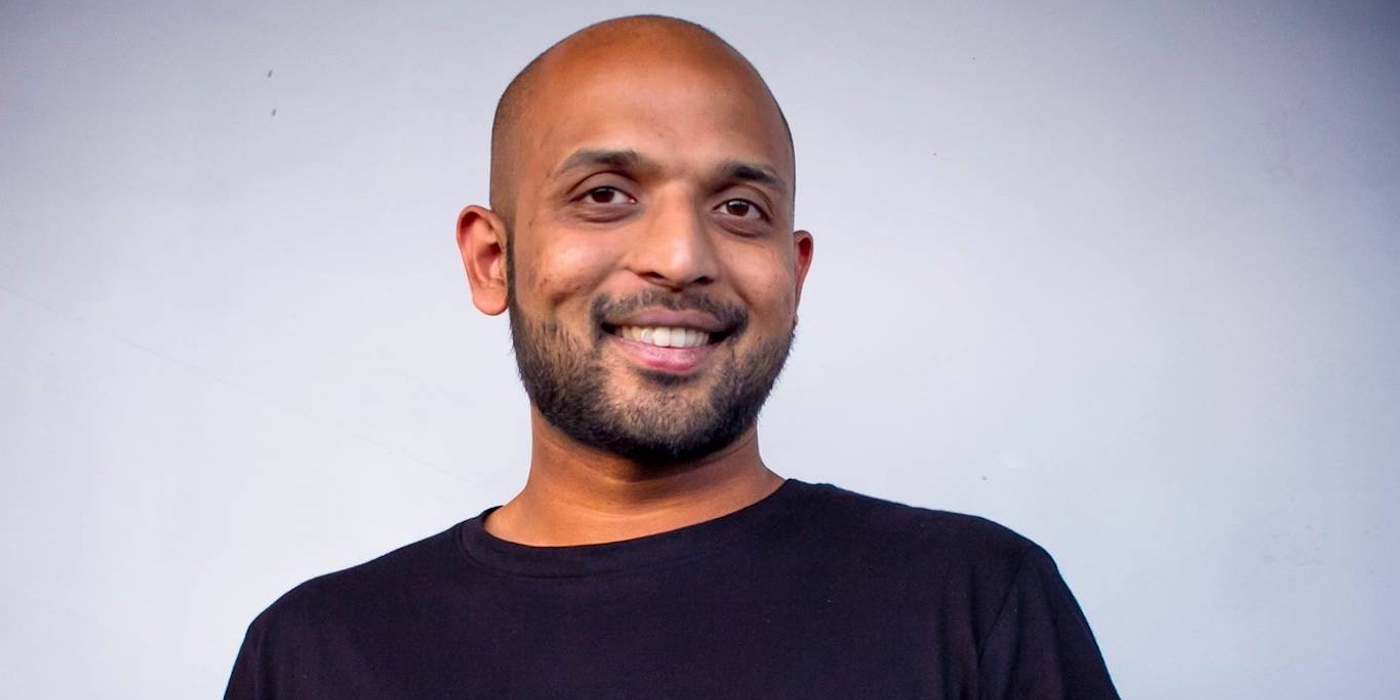 Where
PUMA Shuffle
Bangalore
Asraar
Influenced by dance music at a very early age, it wasn't long until Asraar took the plunge into pursuing it as a career. He tends to go beyond the sounds that are evident and touches the depths of the entire spectrum. Very easily described as being emotional and a journey that can be taken is what shortly describes his musical choices and the same reflects in his performances at gigs. Rich synth drawn bass-lines, driving drums and euphoric melodies is something that is very evident in his DJ sets.
Norma
Ascending towards music at a very early age , Norma's roots stretch back from classical Indian music to ethnic sounds His liking for Electronic Music took no longer to kickoff of his career as a professional electronic DJ and Music producer with the strong essence of his musical taste leaning from euphoric melodies to synth drawn sounds. Reflecting the same in his performance at any gigs, Norma flings back from groovy and soulful rhythms driving nostalgic sounds matching his sense of vibe. Also the rich atmospheric sound makes the journey wanting for more.
Artists
Weird Sounding Dude is the alter-ego of Abhijith Hegde. DJ turned producer who runs his base from Bangalore, India. His spectrum aligns on the emotions of the listeners and these frequencies ensures that the listeners are driven through a time lapsed musical journey.
Tags
Join Our Mailing List