Vachan Chinnappa & Etienne Sangita & Laila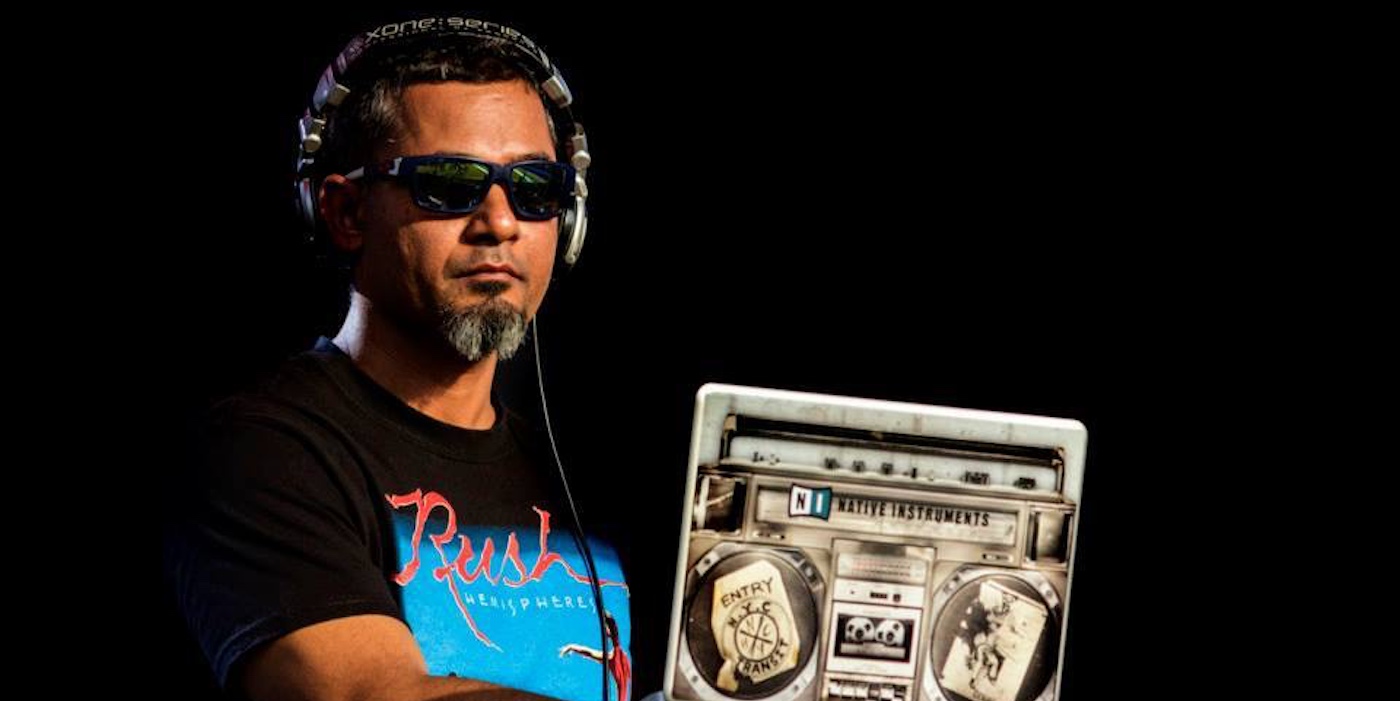 Where
The Humming Tree
Bangalore
Etienne Sangita & Laila
Etienne Sangita hosts a Radio show in Austria (FRSKG) and played for several venues in Europe and Asia (Linz, Well, Vienna, Salzburg, Prag, Munich, Bangalore, Cochin, Kuala Lumpur) His music field is focused on rare grooves and ascetic beats from all over the world. The repertoire includes Boombap Hip Hop, Trip Hop, Funk, Soul, Jazz, Dub, Roots and Afrobeat. It all depends on the venue if a mix or a pure genre related set will be played.
This time Etienne will be playing his set with his daughter, Laila, who shares his passion for vinyl and music.
Artists
Vachan has been instrumental in nurturing the drum and bass scene in Bangalore. With a sustained effort and persevering spirit, Vachan has literally helped drum and bass 'arrive' in Bangalore at Bacchus (from 2008 to 2011). His repertoire is massive and the energy he creates on the dancefloor is certainly unparalleled.
Tags
Join Our Mailing List