Nico Adomako, Shama Anwar & Nishant Gill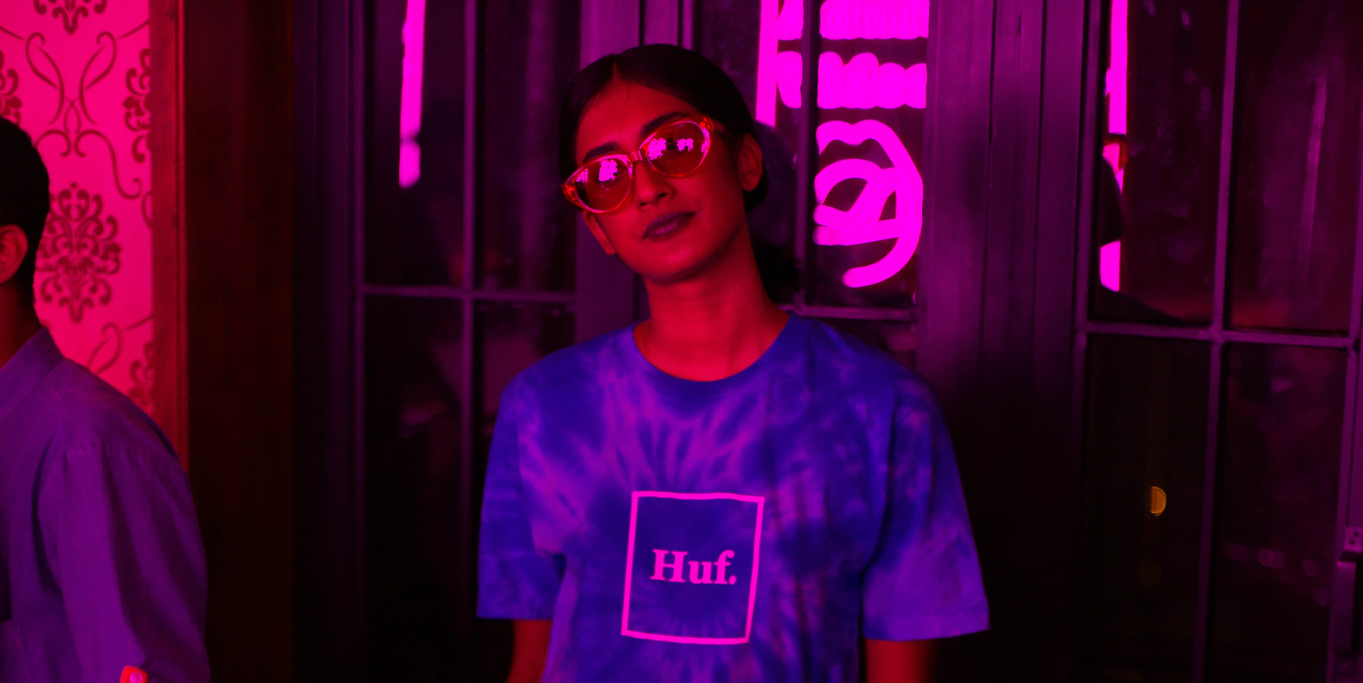 Where
Summer House Cafe
New Delhi
Nico Adomako
Berlin-based Nico Adomako is a purveyor of new and experimental club sounds from around the world. His sonic palette takes in hip-hop, grime, R&B, garage, bassline and more. He is the co-founder of Berlin collective Einhundert, who were the first to invite artists such as Stormzy and Post Malone to play in Berlin.
Artists
An electronic instrument builder by night, Nishant Gill is Boxout.fm's Radio Manager, and also the in-house peddler of subversive electronics and other, assorted weirdness. Apart from performing live music under several monikers, Nishant has also been playing genre less dancefloor friendly tunes, ranging be funk, hip-hop, beats, dark industrial and gritty bass sounds, techno, electro or bordering obscurest idm territories. Expect a whole lot of everything with a funky twist.
Shama Anwar is a British-born, Bangladeshi DJ living in East London. Growing up listening to everything from grime to Bollywood, her sets naturally take the same course. Mixed genres have always been an influence within her life through her culture as well as her personal preference which is now reflected in her work.
Shama began throwing parties at the Ace Hotel in London in early 2013, from then went on to throwing parties all around London with the likes of Nick Hook, Eclair Fifi, Bok Bok and many more. These parties then extended throughout Europe and the states including Berlin, Paris and New York.
Tags
Join Our Mailing List