Mannequin Disorder, Disco Puppet & Plastic Parvati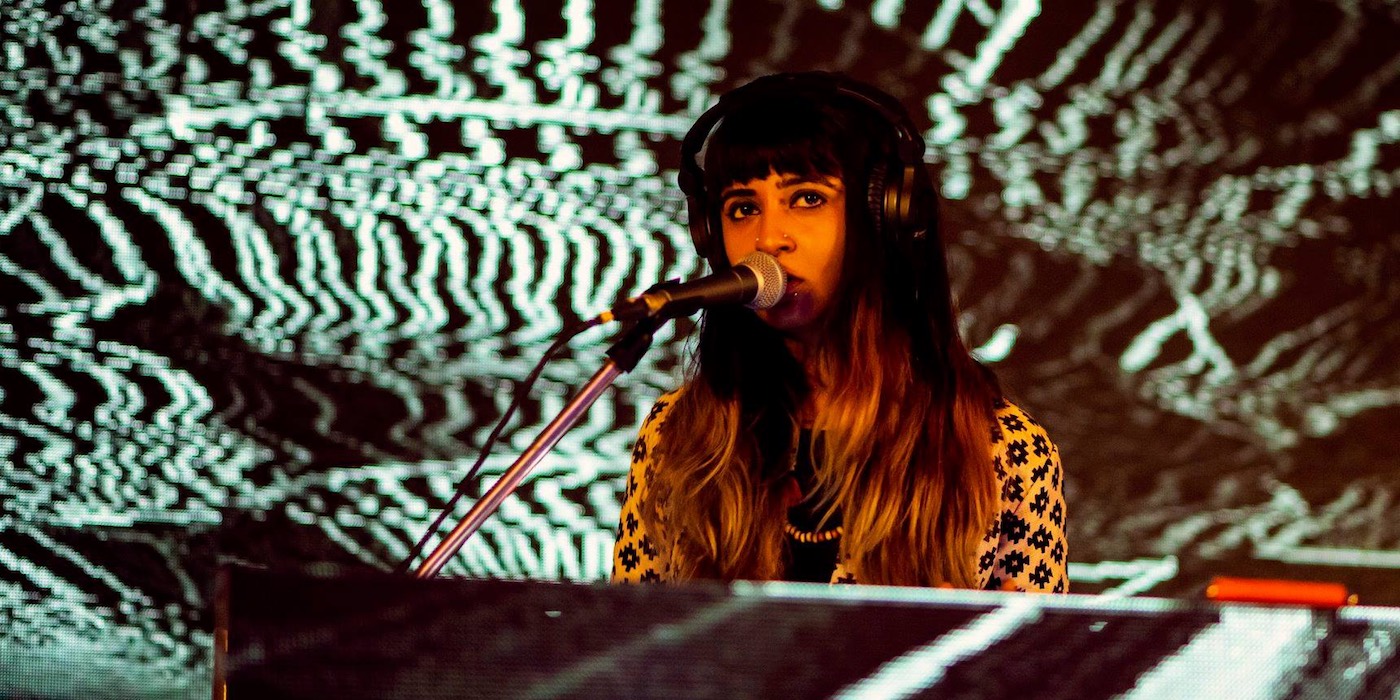 Where
The Humming Tree
Bangalore
Artists
Shoumik Biswas occupies a space somewhere between where the auto tune narratives of Bon Iver (think 'Woods') and a jazz drummer doing a four hour solo might meet, while both sharing a plate of fish curry and rice. Born in Kolkata and educated at India's de facto hub of uncompromising art pedagogy, Bangalore's Srishti, his live performances see him combining live drums, a flute, his own voice (or proxy thereof), and off kilter software sequencing. His latest release 'Spring' doesn't sound like anything that has come out of India to date, and it might be because Bangalore traffic doesn't really allow anyone to leave their studio, or the fact that his label, Consolidate, is a sort of incestuous space where the artists all play on each others projects.
Plastic Parvati is the solo project of the Calcutta-based musician Suyasha Sengupta - inclining to musical genres relatable with electronic, pop, dark wave, lo-fi
Mannequin Disorder is a Bangalore based live electronic duo whose sound is often described as a combination of disco, funk and electro rock. Having performed anonymous in 2017 at several underground venues in Bangalore, the duo revealed their identity in 2018 as members of the psychedelic rock and roll band, White Mug.
Tags
Join Our Mailing List