Detroit Swindle, Deep Brown & mister K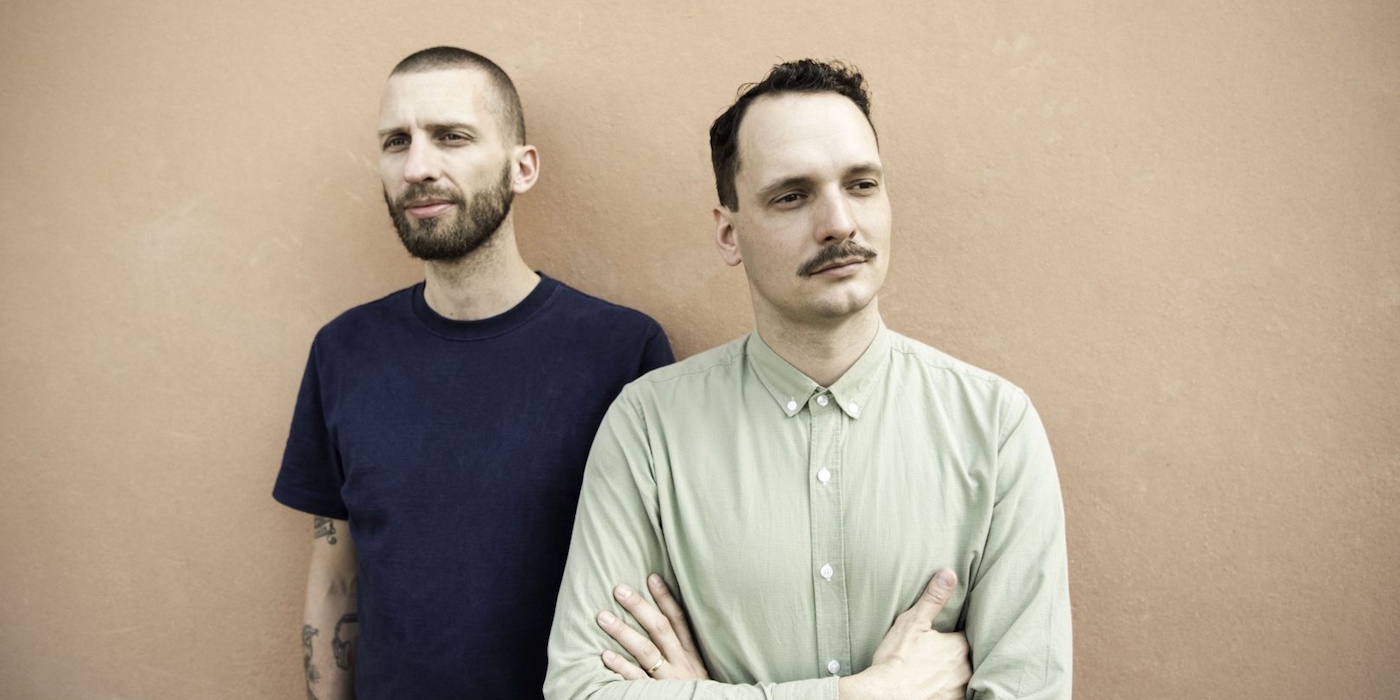 Where
Serai at Olive
New Delhi
Detroit Swindle
Dutch electronic duo of Lars Dales and Maarten Smeets, Detroit Swindle has musically explored a variety of genres from releasing early house-focused records like 'The Wrap Up' and 'The Break Up', to paying homage to afro-funk, disco and electronica in their sophomore album 'High Life' that sees them collaborate with the likes of Tom Misch and Seven Davis Jr. Their varied repertoire and list of collaborators is a testament to the duo's diverse taste in music that they developed as avid collectors of records both old and new.
They also run their own label Heist Recordings which showcases their sonic view and provides a meeting place for like-minded artists.
Artists
Hailing from Kolkata - Deep Brown has been DJ'ing for more than 11 years​ ​now. He plays awide range of music ranging from Disco / Chicago House / Funk & Soul / Acid / Detroit Techno. Playing 4 decks with live drum sequencing, his sets are based on the old-school vibe of pure flow, smooth mixes and an on the fly approach of remixing to keep things fresh and connected to the heart of the floor.

House, tech house and, techno DJ.
Tags
Join Our Mailing List