Opium Hum, CEE, Marco Weibel & Coven Code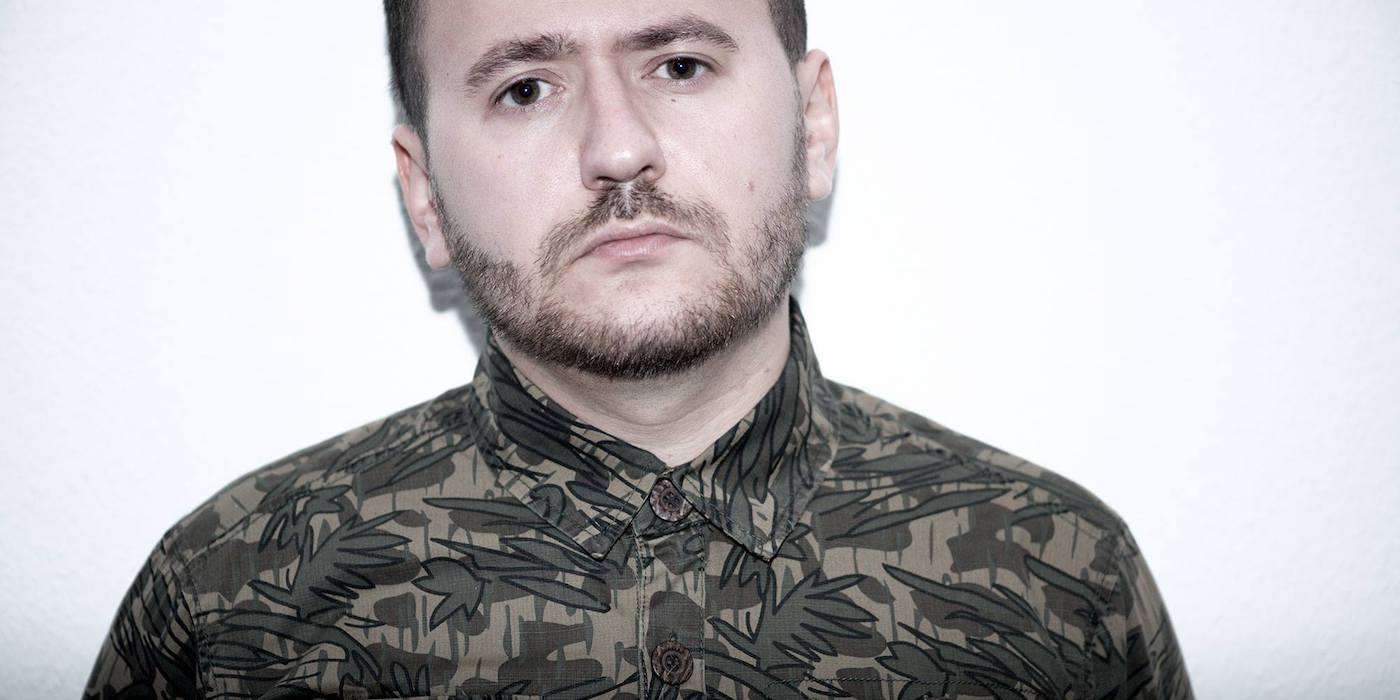 Where
Summer House Cafe
New Delhi
Opium Hum
Opium Hum aka Michail Stangl is one of the key players in the global electronic music underground. Born in Moscow and active in the Berlin scene since 2005, he has built an impressive career both as a DJ and as a facilitator of underground culture. His DJ sets cycle through the vast scope genres and tempos he encounters on his world-wide trips, taking his audience from psychedelic acid taken from the depths of Berghain to the uptempo regions of footwork, with unexpected and surprising excursions to cutting edge dance floor sounds in-between.
Marco Weibel
Brought up on a diet of soul, early chicago/detroit house, jazz and rare grooves, DJ and selector Marco, dabbles in all things deep, spiritual, raw and honest. Originally from Singapore, Marco is one of the brightest selectors to have emerged out of the burgeoning South-East Asian scene. His move to New York has only furthered his musical reach, and his eclectic sound palette spans across a wide range of sounds from beats, dancefloor jazz, boogie, Afro-Brazilian, hip-hop, house, techno, footwork, dub, soundsystem culture and beyond, depending on the setting.
Artists
Since the early 90s, CEE, formerly of Al-Haca Soundsystem has been developing roots within underground subcultures across Europe. As a frontrunner and seminal contributor to Berlin and Vienna's underground club circuits alongside partners in crime Stereotyp, Jahcoozi and RQM plus institutions such as Vice Magazine, Ableton and RBMA, CEE seeks expansion into new ground and territory by planting seeds in Asia through bass heavy tremors and ground shaking vibrations. In 2012 the Malaysian based producer/DJ co-founded Detour Asia to release music and run events that regularly and consistently showcase international bassweight producers in cities across Asia. Image by Olivia Sari-Goerlach.
Coven Code is India's first all female collective promoting art, music, non-binary culture and freedom, based in New Delhi. Coven Code started out in March 2018 with more than 19 founding members from diverse backgrounds who came together through their common love for music, and a need to shake up the status-quo in the nightlife and the music industry.
Tags
Join Our Mailing List