Marco Weibel, CEE, Riatsu & Neil Gomes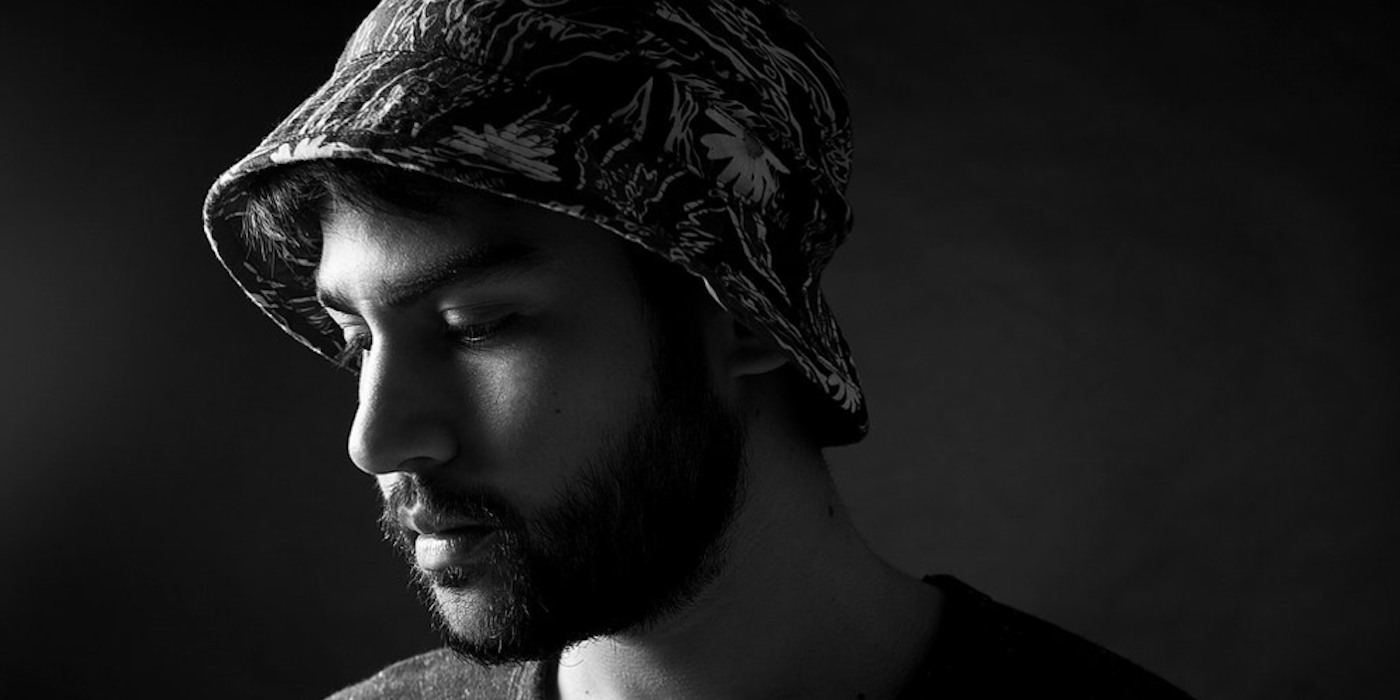 Marco Weibel
Brought up on a diet of soul, early chicago/detroit house, jazz and rare grooves, DJ and selector Marco, dabbles in all things deep, spiritual, raw and honest. Originally from Singapore, Marco is one of the brightest selectors to have emerged out of the burgeoning South-East Asian scene. His move to New York has only furthered his musical reach, and his eclectic sound palette spans across a wide range of sounds from beats, dancefloor jazz, boogie, Afro-Brazilian, hip-hop, house, techno, footwork, dub, soundsystem culture and beyond, depending on the setting.
Neil Gomes
Composer, producer and arranger from Mumbai
Artists
Since the early 90s, CEE, formerly of Al-Haca Soundsystem has been developing roots within underground subcultures across Europe. As a frontrunner and seminal contributor to Berlin and Vienna's underground club circuits alongside partners in crime Stereotyp, Jahcoozi and RQM plus institutions such as Vice Magazine, Ableton and RBMA, CEE seeks expansion into new ground and territory by planting seeds in Asia through bass heavy tremors and ground shaking vibrations. In 2012 the Malaysian based producer/DJ co-founded Detour Asia to release music and run events that regularly and consistently showcase international bassweight producers in cities across Asia. Image by Olivia Sari-Goerlach.
Riatsu is (the recording name of ) Shadaab Kadri, an ambient electronic musician from Bombay, India. As a branched progression from contributing to synth portions in his drone metal band Pangea, Riatsu is the space for the exploration of soundtrack music and field recording curiosities. Background scores for your visual imagination, in a sea of sound that stretches from ambient techno to dark ambient.
Tags
Join Our Mailing List