Gerd Janson, Ata, Orson Wells & More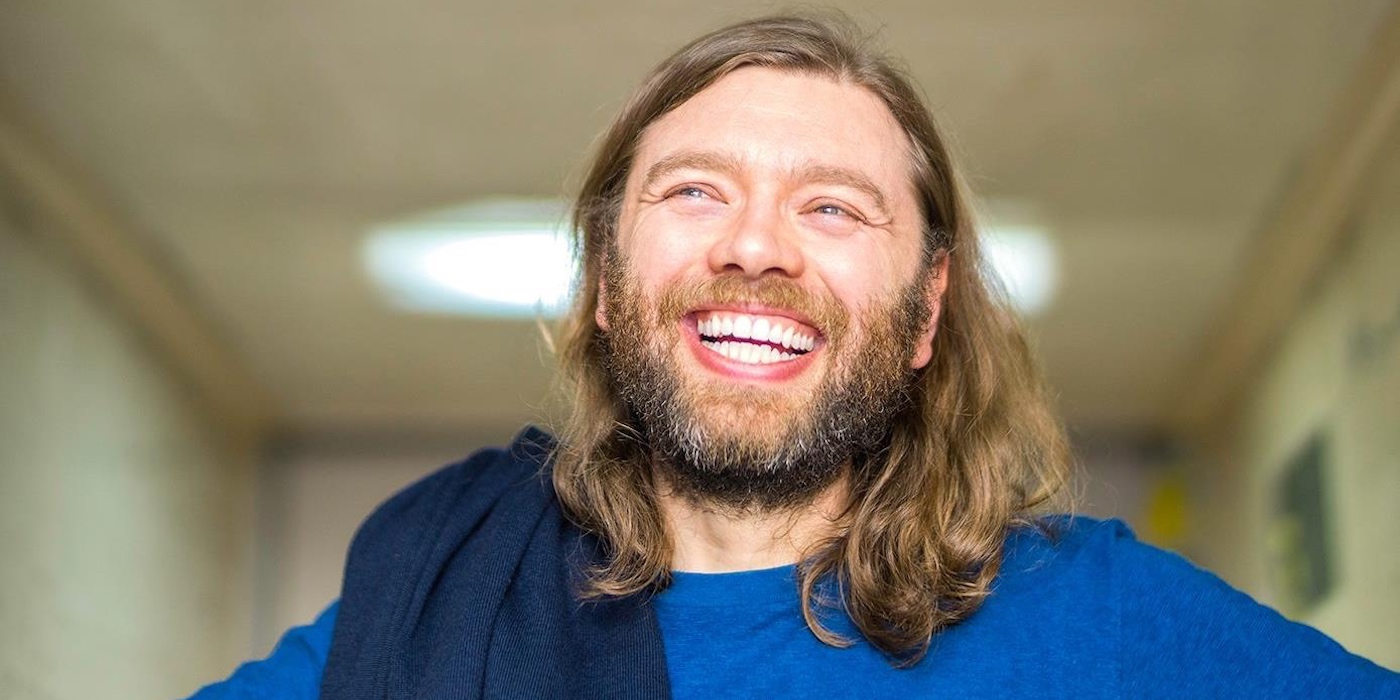 Where
The Tao Terraces
Bangalore
Gerd Janson
Gerd Janson is a highly respected, well-connected DJ and producer who runs the lauded house label Running Back, which he co-founded in 2002. His eclectic DJ sets, which encompass several shades of techno, house, and disco, seamlessly blend classics and forgotten obscurities with fresh tracks, often months or even years before they catch on with other DJs. A longtime resident at Frankfurt club Robert Johnson and Berlin's Panorama Bar, Janson typically plays over 100 gigs per year at clubs and festivals across the globe.
Ata
Ata is a DJ and founder of the labels Playhouse, Klang, Ongaku. He also runs the 250-capacity Robert Johnson club in Offenbach, Frankfurt-Am-Main, one of the world's premier techno clubs.
Orson Wells
Lennard Poschmann who performs under his moniker Orson Wells is a young DJ and producer. He is co-running the label Sound Mirror which focusses on young talents from his hometown Frankfurt am Main. He is one of the Resident DJs at the legendary Robert Johnson Club in Offenbach.
Lake People
Leipzig and Berlin-based DJ and producer.
Snad
House and techno DJ from Berlin.
Artists
Bangalore based DJ duo specialising in cold mid-tempo cuts with minimalist basslines; deep house grooves with dark melodies - meandering voice samples creating hypnotic brews.
Tags
Join Our Mailing List