Aqua Dominatrix, Nothing Anonymous & Schlick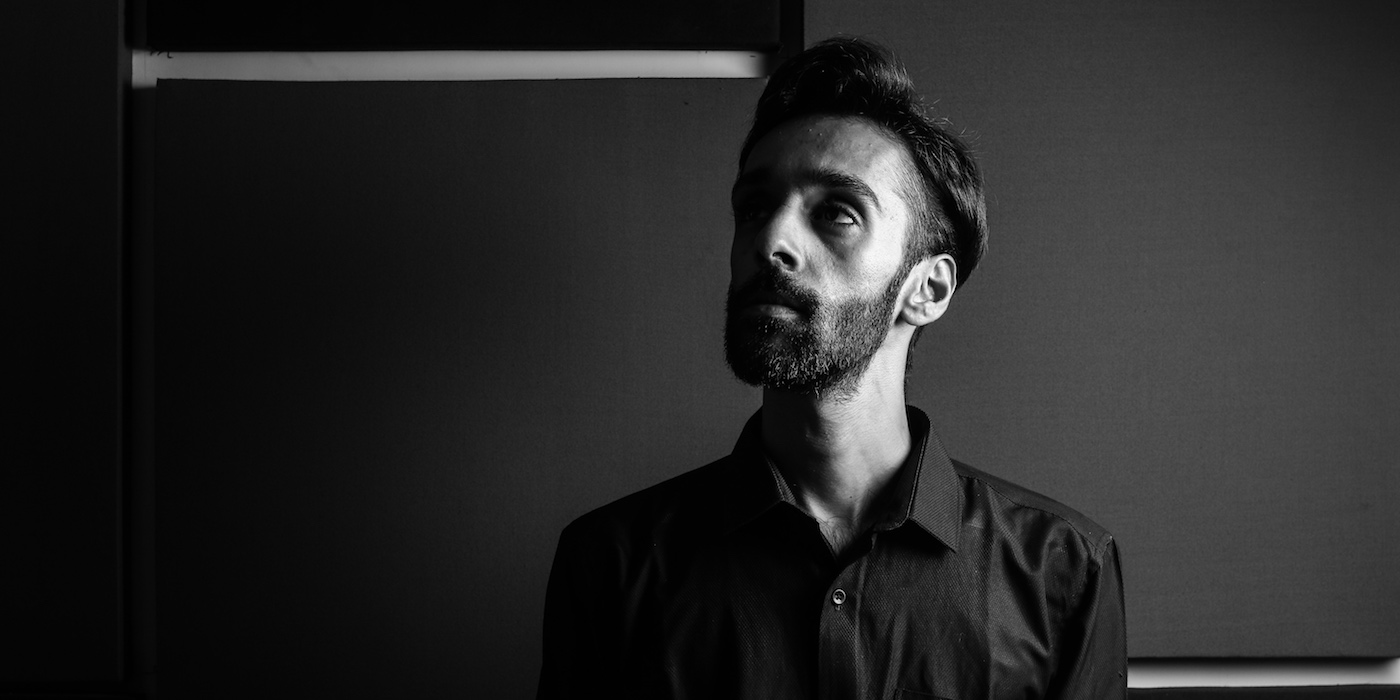 Artists
Aqua Dominatrix hailing from Mumbai, is producer Akshay Rajpurohit's pseudonym for his free-floating synthpop self-unleashing his electronic side with his energetic new sounds. Akshay is known more for his work as part of popular metal bands Scribe and Pangea. Aqua Dominatrix sees him not so much step out of his comfort zone as much as leap out of it. He has just put out his debut release, a 12-track album titled 'Sadomist'. His tracks are easy to lose yourself into with their catchy disico infused beats. His first album is an enticing example of what Rajpurohit's live set could be like, and that will be a show worth checking out.
Bradley Tellis is a guitarist and producer from Bombay India. He's also been making electronic music under his solo moniker 'Schlick'.
Nothing Anonymous is an electronic duo made up of Nirmit Shah and Ambika Nayak that is producing sounds in a style that incorporates broken beats, dreamy synths, vocal melodies that stick with you and super chill vibes. They take influence from genres like neo-soul, dream pop, hip-hop and beat music.
Tags
Join Our Mailing List