Watashi, Chhabb & babloo babylon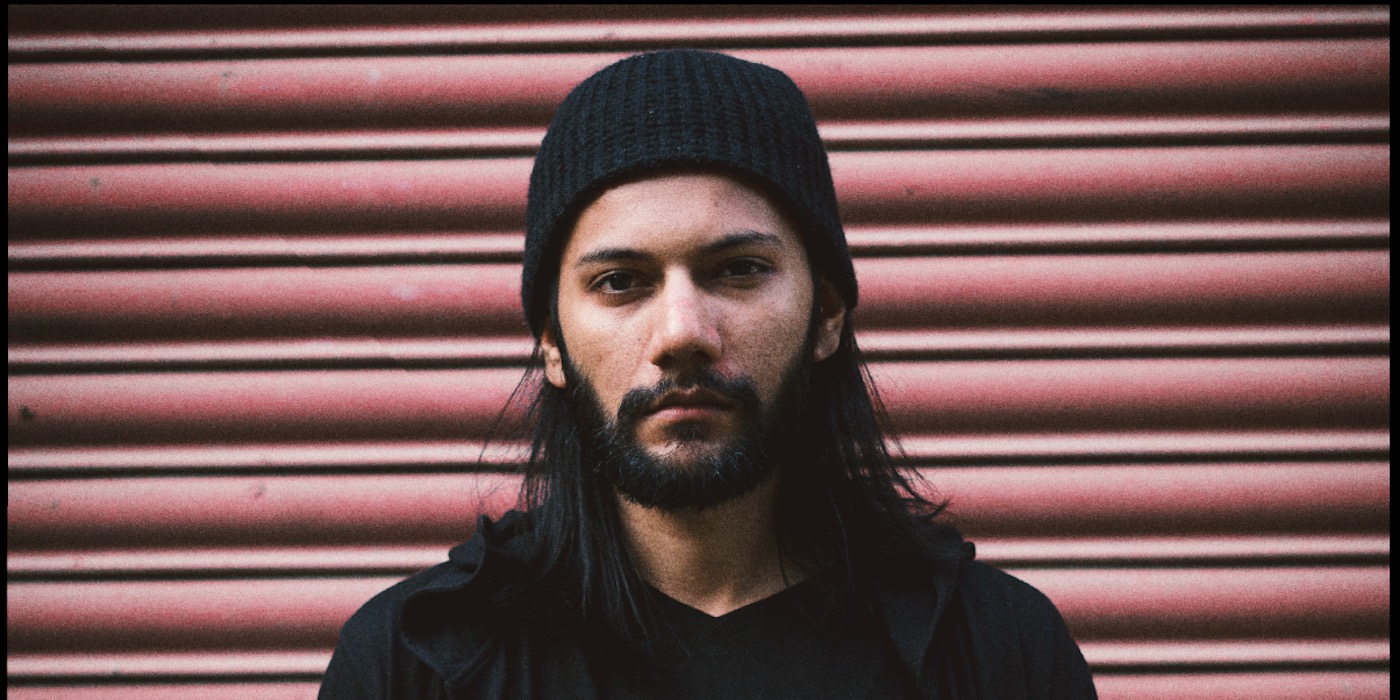 Artists
Chhabb comes from the early generations of DJs in India, born and raised in Mumbai. It all originated from crate digging culture for him. Searching for music that had emotion, but also made him travel into unknown dimensions. He has been a big contributor to the experimental electronic movement in India. He has also hosted and played with sounds of The Bunker NY, Giegling, Dawud, Oshana and many more.
Experimental sound artist based out of jhumri talaeya or New Delhi we'll never know. Not much is known about the intentionally undercover Babloo Babylon, whose appearances are few and far between. His innovative productions re-contextualise samples from Indian film-music.
Watashi is a Bangalore based drumnbass producer and DJ.
Tags
Join Our Mailing List