The Librarian & Anu$hka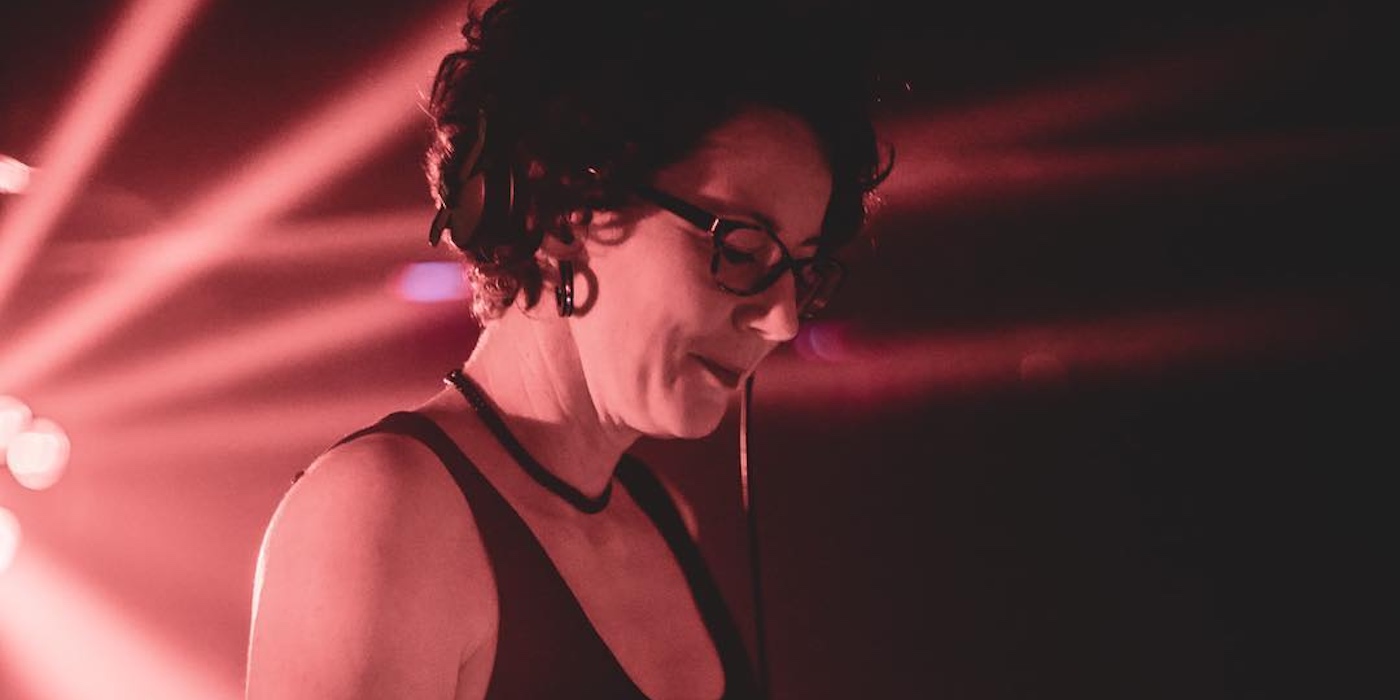 The Librarian
The Librarian is Andrea Graham, all the way from Canada's westernmost province of British Columbia. She has been producing and performing music for over a decade. Her sets move through a plethora of low-end frequencies, tying together grime, footwork, jungle, dancehall and half-time drum & bass.
Artists
Kiss Nuka is the new evolved 
expression of Anushka Manchanda – a revered voice in the
 Indian music industry with almost 20 years of experience. Raw, eclectic and phantasmic, Kiss Nuka is a global award-winning music producer-artist-activist 
of Indian descent. She fearlessly bends genres 
 creating uncensored and immersive audio-visual 
experiences like Kashmir, Don't Be Afraid, Ayo Burn. Her free-spirited love for nature and activism 
translate into thought-provoking pieces mixing 
 electronic bass with ambient layers, electro-pop 
 melodies and a hint of roots. Being an early adopter of cutting edge technologies, 
like Dolby ATMOS, she invites audiophiles and discerners to her world that is one with nature.
Tags
Join Our Mailing List