DJ Bone, Franklin De Costa & FILM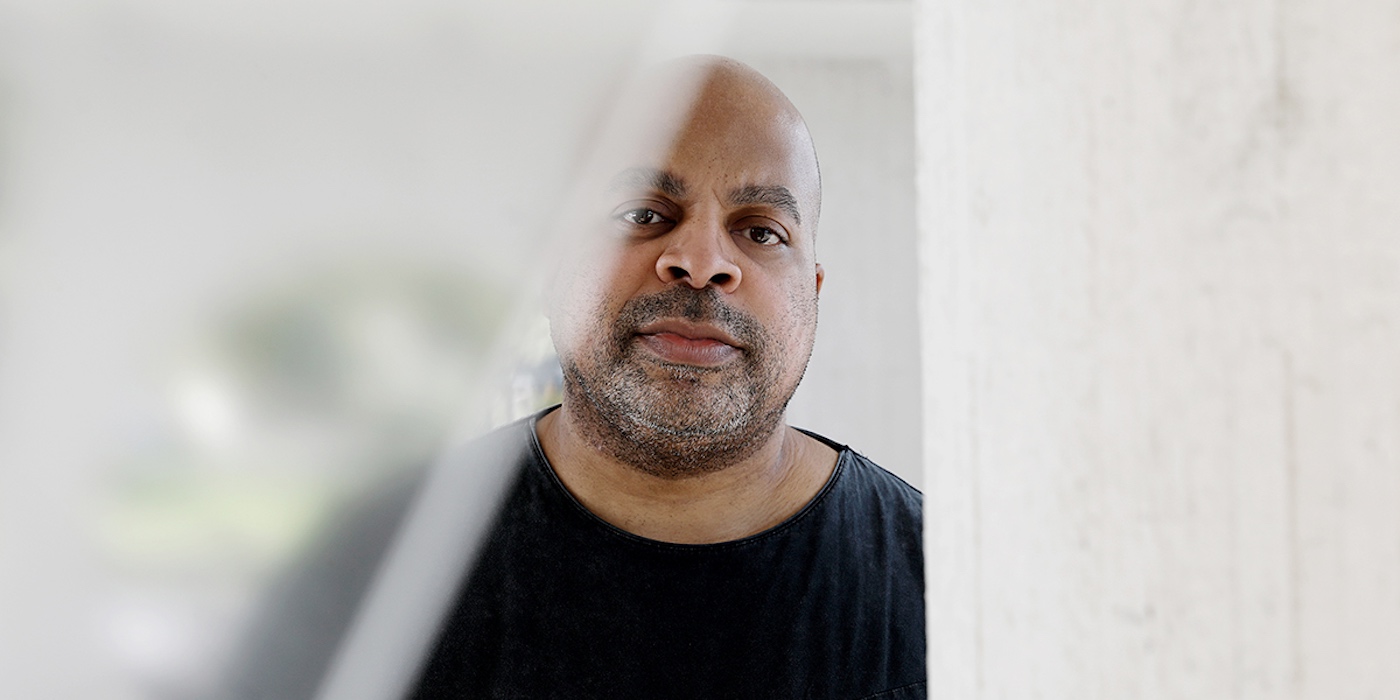 Image by Marie Staggat
DJ Bone
DJ Bone is one of Detroit's most coveted underground vinyl technicians. This highly sought after artist plays events and clubs worldwide, has held a residency at four of Detroit's top clubs and produces music inspired by the city. His record label Subject Detroit is futuristic and unearthly while still displaying the true essence of Detroit's Techno Soul. DJ Bone describes himself as "an uncompromising, hype hating, 100% independent, real Detroit native come auditory striker and soul controller that cannot be bought".
Franklin De Costa
Under a myriad of aliases, Berlin legend Franklin De Costa has been quietly releasing challenging, forward-facing house and techno for the best part of 20 years. De Costa spends his time running the Mothers Finest parties, which take place at Berlin's sleaziest club spot, Griessmuehle. Always operating in unconventional territories, he is well known in underground circles as one of the most consistently interesting and innovative DJ-producers at work in the city.
Artists
Sanil Sudan aka FILM lives suspended between two worlds. Oscillating between deeply moving, emotional electronic music with a sonic vision that pulls together elements of house and techno with influences from hip-hop, jungle and even pop music. Productions range from straight-up dance floor jams to low-slung ambient tracks and more abstract compositions.
Tags
Join Our Mailing List