Bonobo, Sandunes, Kavya X Chaz & Nothing Anonymous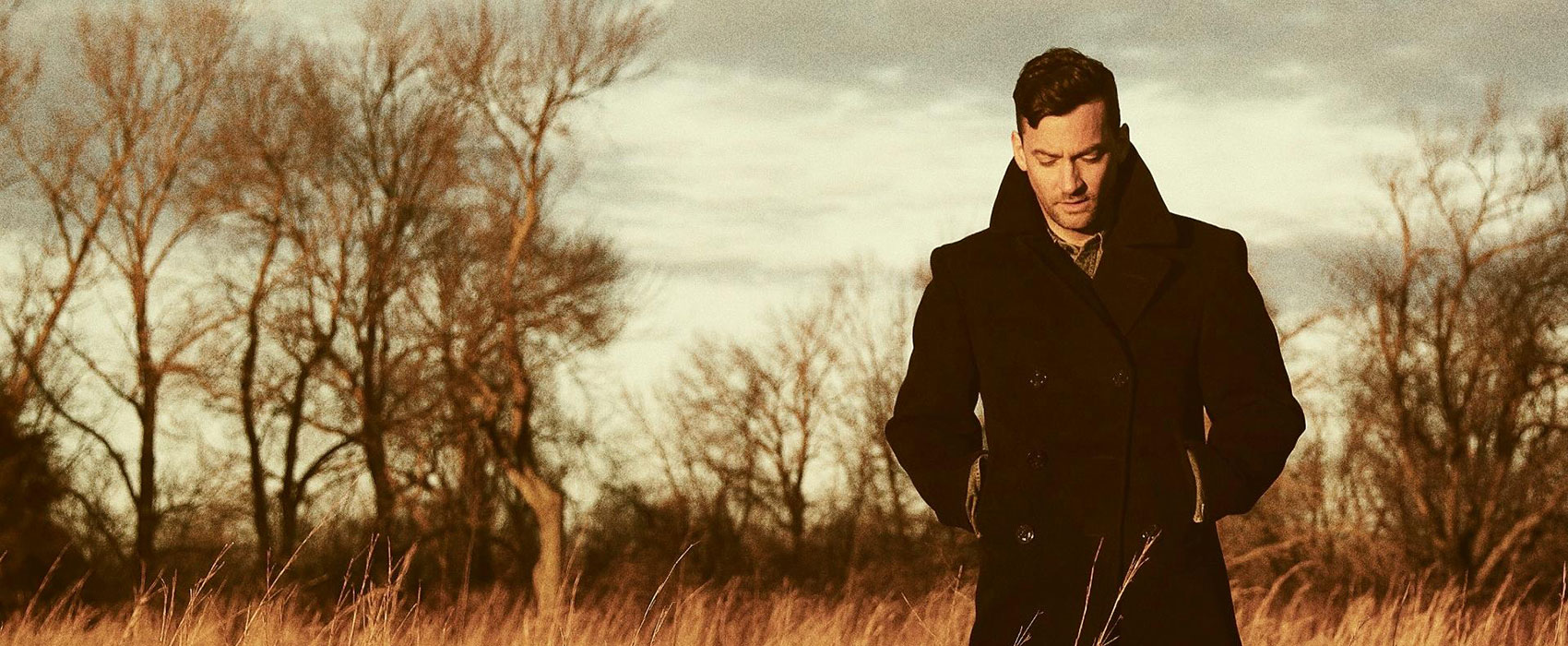 Bonobo

Known by his stage name Bonobo, Simon Green hails from Brighton, England. Starting out with a trip-hop aesthetic, he has since branched out significantly, experimenting with nu jazz, world music and more. He has cultivated a sound that resonates with his fans across the globe. Accompanied by a full band with organic instruments, his live performances are a fantastical experience for the audience.
Artists
Sandunes (Sanaya Ardeshir) is known for her diverse blend of electronica which combines eclectic sensibilities with progressive electronic elements. Her upbringing as a pianist and keyboard player allows her to create emotive beds of sound and her music can be described as a fusion of globally inspired ingredients.
Kavya x Chaz is a duo from Delhi comprising of Kavya Trehan, vocalist of the dance and grime band "MOSKO" and Chaitanya Bhalla from the highly acclaimed, "The Skavengers". They have joined forces to explorative sounds dabbling in electronica, folk, hip-hop.
Nothing Anonymous is an electronic duo made up of Nirmit Shah and Ambika Nayak that is producing sounds in a style that incorporates broken beats, dreamy synths, vocal melodies that stick with you and super chill vibes. They take influence from genres like neo-soul, dream pop, hip-hop and beat music.
Tags
Join Our Mailing List