DJ Paypal, Oceantied & Yung.Raj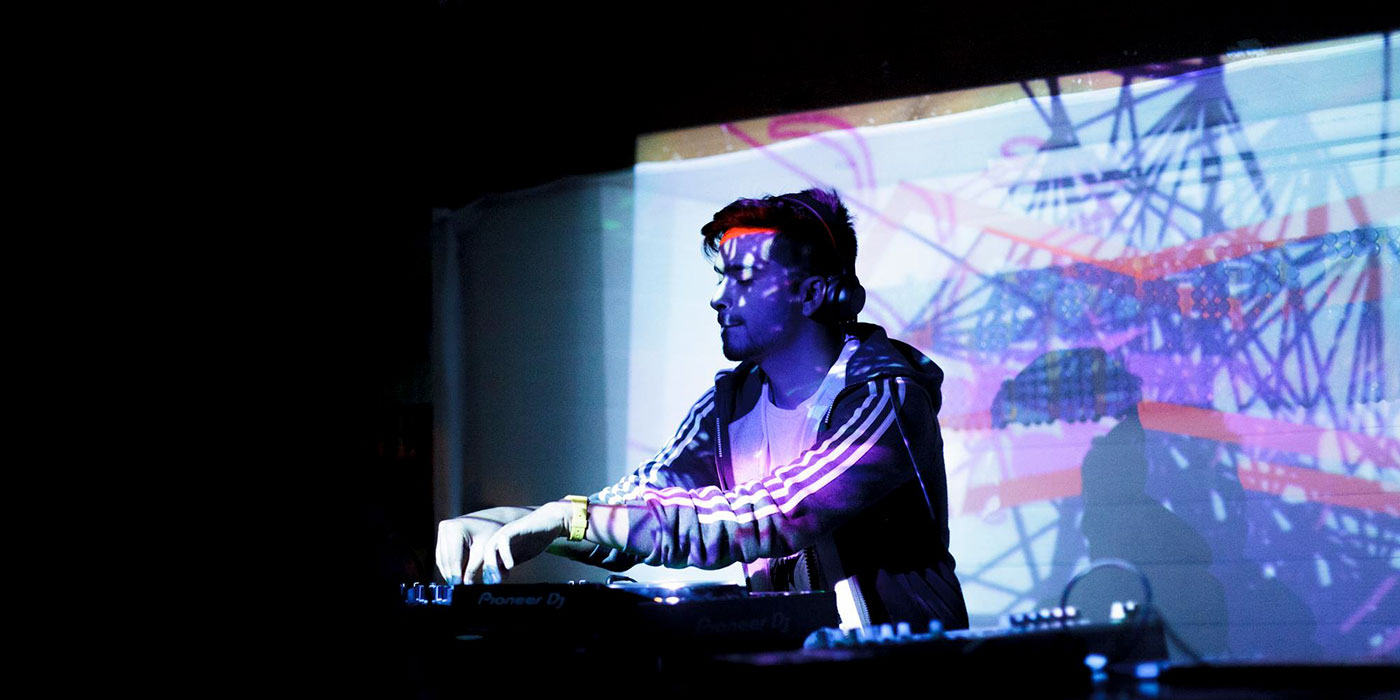 Where
Fandom At Gilly's Redefined
Bangalore
DJ Paypal

DJ Paypal is one of footwork's most fascinating figures. His playful moniker and internet-savvy branding hint at a healthy sense of humour, but his music is as lush and soulful as his fellow Teklife producers. As the leader of Mall Music Inc, the label home to peers like DJ Orange Julius and DJ Mastercard, he's outlined a new take on footwork laden with lush synthesizers and hi-definition sonics, while his work on LuckyMe has pointed towards an interest in soul and disco.

Artists
Oceantied is the solo electronic project started by Until We Last guitarist Ketan Bahirat and is an exploration of Ketan's electronic music headspace. Oceantied's music can ambient, dancey, upbeat or anything in between. His music explores two main sides of the spectrum with downtempo tracks, alongside fast-paced footwork & jungle music. He is set to launch his debut EP on Bangalore based independent label, 'Consolidate' in early 2016, a label on which he also launched his latest track 'Ice & Fire' in the compilation FRNDS & FMLY '16 which has been featured on THUMP, Resident Advisor & more. The track was also broadcasted on BBC Asian Network in early February.
Raj Verma aka Yung.Raj is a 22-year-old beatboxer and producer from Hyderabad. Since early 2011, he has performed with both nationally and internationally acclaimed acts like Foreign Beggars, Shri, Karsh Kale, Niladri Kumar and more, and was also an active member of popular acapella outfit – Voctronica until late 2017. He has now moved on to focus on his solo project Yung.Raj. His productions are an experiment with time, tempo and rhythm, blending numerous styles to create a sound that is truly unique and his own. His live setup involves improvisation using a loop station to blend beatboxing along with synth bass and keys.
Tags
Join Our Mailing List